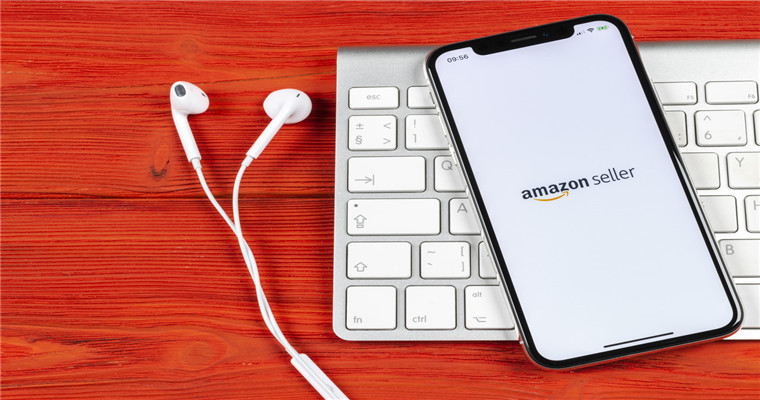 Recently, a seller reported that his listing was wrongly judged as pesticide by Amazon due to the existence of sensitive words. Later, the seller successfully restored listing through appeal.
The seller revealed that the key words wrongly judged by Amazon were, on the one hand, the main source of product traffic, and on the other hand, one of the attributes of related products.
At present, the seller plans to use this keyword in the advertising phrase, but he is afraid of being misjudged by Amazon, so he doesn't know how to deal with it.
Many other sellers and insiders paid attention to the problems raised by the seller
"There should be no problem in using these keywords in advertisements. I haven't had any problems with my advertising keywords in the past six months. As long as these keywords don't appear in the listing description and pictures, it won't matter." One seller said.
An industry insider said that advertising keywords, which are sensitive words, would not normally have much impact, but this word would not bring more traffic to listing, but it should never appear in listing.
He also suggested that sellers should not use sensitive words as advertising keywords as much as possible, because the platform policy changes rapidly, and it may be a bit more rewarding in case of violations.
Before that, some sellers were taken off the shelves because of the sensitive word listing in the advertising phrase
According to foreign media reports, a foreign seller added words such as "Christian Jewelry" and "Cross Necklace" to the ad phrase, which led to the stop of online advertising by Amazon.
It is understood that this is a seller of jewelry necklaces. In order to improve the exposure and traffic of listing, the above words were added to the advertisement.
However, according to Amazon regulations, the platform does not allow all sellers to promote or any advertising that belittles religion.
At the same time, after the seller's advertising list was suspended by Amazon, the listing weight plummeted, resulting in the results that cost thousands of dollars in the early stage, and instantly disappeared.
Therefore, for the sake of listing security, domestic sellers should avoid using sensitive words in advertising phrases, which may have negative effects.
(New media of cross-border e-commerce - blue ocean Yiguan website domain news).Coupang、Wayfair、Mercado Libre and other platforms settled,Brand copywriting planning, network wide promotion, e-commerce training, incubation and other services, please contact us. No unauthorizedRewriting, reprinting, copying, clipping and editingIn whole or in part.