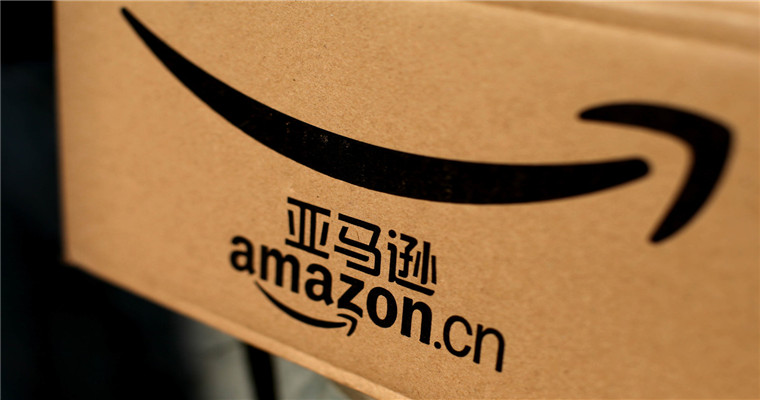 For business people, profit maximization is calculated, but everything has costs, and the maximum profit can be obtained only by removing costs. The same is true for Amazon, which requires a certain amount of fees. Today, let's talk aboutClosing Amazon store opening feesQuestion.
Amazon sellers all know that the opening of Amazon stores, from product selection, to product packaging, launching, promotion, operation and logistics in the later stage, requires costs, which vary from high to low according to different requirements.
What are the Amazon store opening fees
1、Storage fee
The storage fees of Amazon warehouse are divided into monthly storage fees and long-term storage fees. Of course, the storage fees are also related to the size and weight of the product. Amazon generally charges the monthly storage fees of the previous month between the 7th and 15th of each month. From October to December, the price is 1.2 to 2.4 dollars per cubic foot, and from January to September, the price is 0.48 to 0.69 dollars per cubic foot;
If the product is stored for more than 12 months, it is a long-term warehousing fee, which is charged at the standard of 6.9 dollars per cubic foot or 0.15 dollars per piece.
2、commission
Amazon will charge a corresponding commission for each product sold by the seller, and the user of the personal sales plan will pay 0.99 dollars. If it is a professional sales plan, Amazon will not charge this fee;
Amazon charges different commission rates for different types of products, such as 17% for clothing, 15% for musical instruments, and 6% for computers. According to Lanhai Yiguan, the commission rates are basically 15%, but there are some differences.
3、rent
Amazon individual sellers do not have rent. Enterprise sellers have rent every month. The rent for different sites is also different. For example, the rent for North America is $39.99, and the rent for European sites may be $25. The rent charged varies according to different sites registered by the seller.
Blue Ocean Yiguan reminds that if the seller has not sold products for half a year, he can ask the customer service to get the rent back.
4、Advertising expenses
Amazon advertising can quickly increase traffic, product ranking, click through rate and conversion rate, and stimulate users to place orders quickly. Of course, the cost of Amazon advertising is relatively high, including brand promotion, commodity promotion, and display promotion, which are basically paid by click. Sellers can quickly bring a wave of traffic if they find accurate keywords and put them into advertising. Of course, advertising requires a lot of expenses, The seller can choose the appropriate advertisement according to the actual situation.
5、Logistics expenses
The logistics of Amazon's store opening costs are divided into Amazon's own FBA and the seller's own FBM. Amazon FBA is responsible for picking, packaging, distribution and after-sales of products. The seller does not need to worry, but Amazon FBA's costs are relatively high. The order delivery costs of products are also related to the size and weight of the products;
Amazon FBM sellers can choose the delivery express at will. Basically, the cost is relatively low. Sellers will choose the logistics with high cost performance, and the cost will not be too large.
6、Return handling fee
Some products will incur some expenses during the return process, such as jewelry, and there will be a return processing fee.
7、Other service fees
Other service fees, such as order removal fees, gift packaging fees, participation in the second kill, Amazon vine fees, etc.
There are a lot of expenses for opening Amazon stores, but basically there are several categories. When a seller starts to open a store, he or she must have a plan in mind, which are the expenses that must be paid and which are optional. Only by carefully calculating various costs can he or she do a good job in opening Amazon stores.
(New media of cross-border e-commerce - blue ocean Yiguan website domain news).Coupang、Wayfair 、Mercado Libre and other platforms settled,Brand copywriting planning, network wide promotion, e-commerce training, incubation and other services, please contact us. No unauthorizedRewriting, reprinting, copying, clipping and editingIn whole or in part.