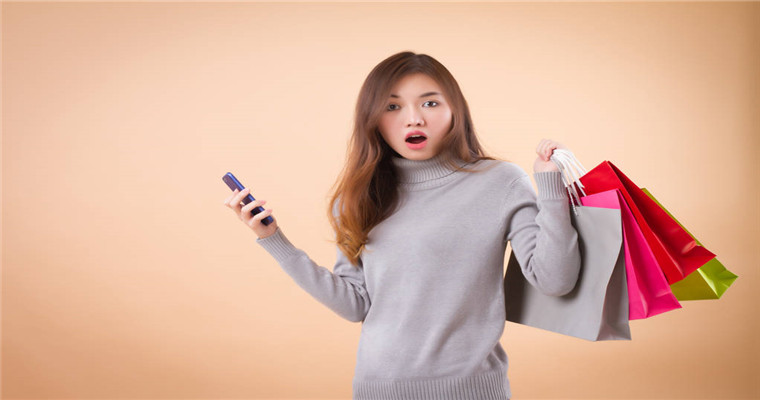 Whether it's the Amazon platform or the shope platform, sellers want to make more profits. With the increase of product sales, how can they collect money safely? What are the ways to collect money from shope? Today, follow the editor to learn about the problems related to shope collection.
Shrimp peels do not accept personal qualification, but generally require enterprise qualification. The company must provide a business license, and the products sold must meet the requirements of the local export country.
Many sellers are concerned about whether the rent of shrimp skin is expensive. According to Blue Ocean Yiguan, shrimp skin does not have an annual fee or user fee, and there is no need to pay a deposit. If the product is sold, the platform will charge a corresponding commission. For the period from February 17 to March 31, 2020, the shrimp peel commission will be extended for one month for free, and novice sellers will not be charged for the first four months.
What are the collection methods of shopee
Blueocean Yiguan learned that there are the following categories of shopee payment methods, Payoneer, PingPong and LianLian Pay third-party payment service providers.
1. P card
P card is the most popular collection method used by sellers, and it is also very convenient. It includes USD account, Euro account, GBP account and JPY account. The default collection accounts are USD, GBP, EUR and JPY.
Both P card companies and personal accounts are OK. There is no big limit. The rate is 1.2%. It is troublesome to withdraw cash. Compared with other collection methods, after the opening of the P card, the seller should bind the P card in the background in time to prepare for collection.
2、 PingPong
PingPong supports personal and corporate accounts, as well as U.S. dollars, euros, Japanese yen, British pounds, Australian dollars and Canadian dollars. The withdrawal is relatively fast, and it can be received within 2 hours. The rate is also relatively low, generally at 1%. There is no hidden consumption and no annual fee.
PingPong is specialized in providing services for China's cross-border e-commerce. Headquartered in Hangzhou, it can propose either RMB or US dollars.
3、 Lianlian
Lianlian supports personal and corporate accounts, and supports several currencies, including US dollars, euros, pounds, Japanese yen, Canadian dollars and Australian dollars. Opening an account is also free. The maximum handling fee for cash withdrawal is 0.7%, and it can be received quickly.
Lianlian is a local collection method, which has also developed rapidly. It uses fewer people than the first two, but it is also a good cross-border e-commerce collection method for sellers.
What are the precautions for shopee collection
It is convenient to replace the P card. Both personal and company accounts can be used. There is no limit. If you need to rebind, you only need to rebind the P card in the backgroundActive state, you can receive the payment for goods without binding the bank card;
PayoneerThere is a limit. Generally speaking, only the minimum amount of $15 can be paid to the seller.
As a seller, you should know that the payment cycle in shopee collection is once every two weeks. Generally, at the beginning and middle of a month, the specific amount of payment is also the order completed within two weeks of the payment date, excluding the amount after the payment date. The seller must be clear about this.
(New media of cross-border e-commerce - blue ocean Yiguan website domain news).Coupang、Wayfair 、Mercado Libre and other platforms settled,Brand copywriting planning, network wide promotion, e-commerce training, incubation and other services, please contact us. No unauthorizedRewriting, reprinting, copying, clipping and editingIn whole or in part.