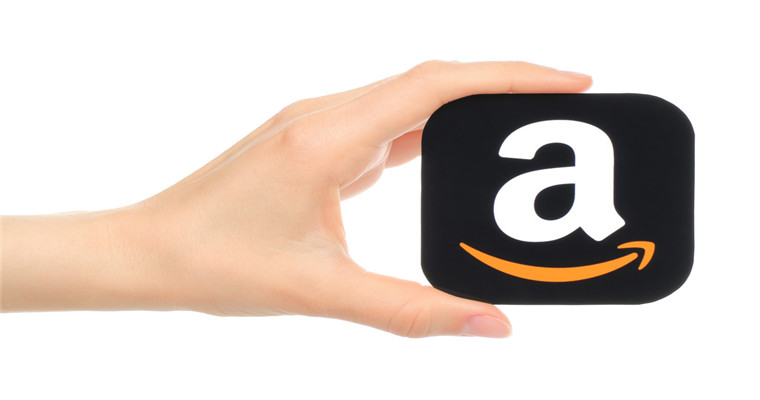 IfAmazon Best SellersWalk around the area,Amazon SellerWill find manyfurnitureandHome Furnishing decorationThe item is selling well。
According to the data of ecoelement, the following figure isPeople areAmazonMany keywords used in product search bar or Google search will lead them to Amazon store.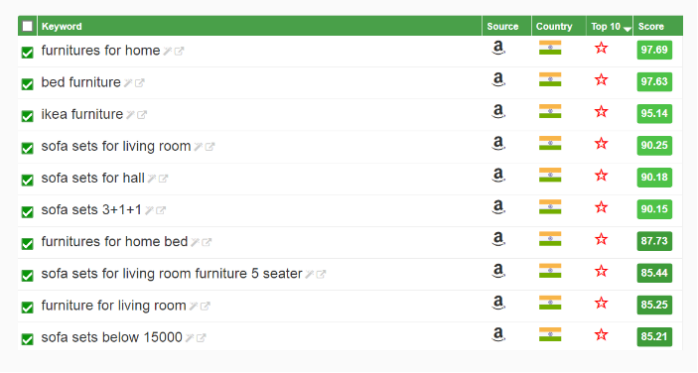 We can see that there are many keywords such as "sofa sets" and "furniture for living room", which prove that the demand for home products is huge. But this is just the tip of the iceberg. As sellers go deep into Amazon's keyword research, they will see the scope of various other furniture categories.
IWhat furniture products can be sold on Amazon?
If the seller sells furniture that is not searched by many people, there is little chance of success on Amazon. Amazon is committed to meeting people's needs. If the product sold has not even generated demand, Amazon may not be suitable for the seller.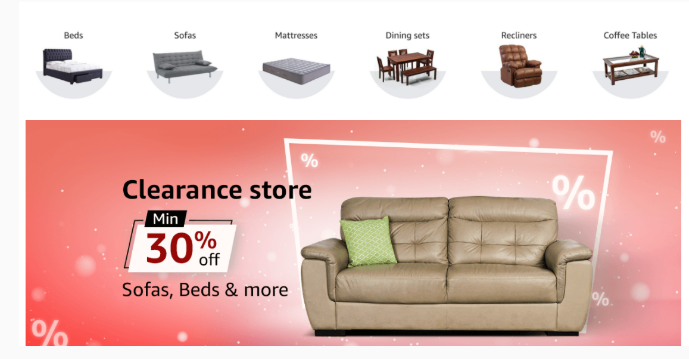 Blue Ocean Yiguan has learned that,Amazon sellers can directly visit Amazon, click "All" to open all categories, and then enter "Home, Kitchen, Pets Family, Kitchen, Pets". Then the seller will see all available categories, such as FurniturefurnitureHome Furnishing, Kitchen&Dining Kitchen, catering, etc.
Within each category, there are various subcategories. The seller can check whether the product meets these categories. The types of furniture that sellers can sell on Amazon include:
1. Bed;
2. Sofa cover;
3. Mattress;
4. Lounge chair;
5. Coffee table;
6. Table chairs;
7. Wardrobe and cabinet;
8. Closets and TV cabinets;
9. Tables, chairs and stools.
IIConduct product research before determining the catalog
There are few products that perform well on Amazon, but the competition has become so fierce that new products may be ignored.
Therefore, even if the seller can provide a variety of furniture products, before determining the product catalog, it is also necessary to check which products do well on Amazon and which cannot be sold.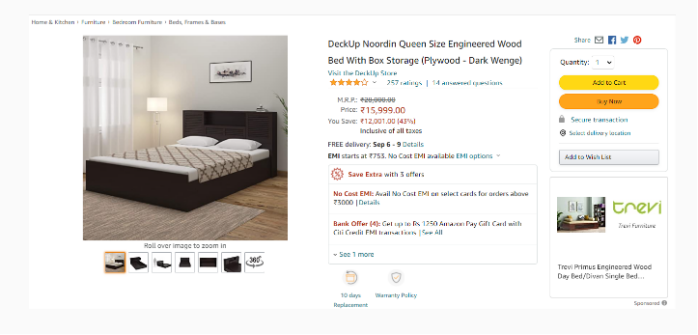 In addition, Amazon sellers need to check the product range themselves, otherwise the sellers may be defeated by other more popular listing.
For in-depth product research, sellers can useJungleScout, Viral Launch, or Helium 10. They provide extensive data on Amazon products, such as search volume, monthly sales volume, degree of advantage, number of comments, etc.
The data of products to be sold by Amazon sellers should be similar to the following results:
1. Search volume: between 30k and 50k.
2. Monthly sales volume: 500+per month.
3. Advantage: Make sure it is not Amazon or other popular brands.
4. Top Sellers comments: less than or equal to 500.
5. CPR 8-days Giveaways: ≤ 300.
Amazon sellers can use this data to determine the product catalog. After knowing what to sell, you should also know how to write a better listing.
3、 How to optimize Amazon product listing?
According to Blue Ocean Yiguan,As for listing, Amazon strictly keeps all the factors they actually consider confidential, but the following points are based on the general overview and assumptions made by experts.
(1) Use relevant keywords in the product title.
(2) Use relevant keywords in the product description.
(3) Use relevant keywords in the five point description.
(1) Sales speed. The sales volume based on clicks should be high.
(3) Ensure that there is no frequent "out of stock".
(4) Also make sure you get good reviews.
(Polly ZhangNew media of cross-border e-commerce - Blue Ocean Yiguan website domain news) connects with high-quality resources of cross-border e-commerce.Wal Mart, Coupang、Wayfair 、Mercado Libre and other platforms settled,Brand copywriting planning, network wide promotion, e-commerce training, incubation and other services, please contact us. No unauthorizedRewriting, reprinting, copying, clipping and editingIn whole or in part.