Free theme template
At present, the AllValue official website has been officially launchedTemplate market", add60+setsThe exquisite theme template can be used by merchants for free. And meet the requirements of merchantsAt PC end and mobile endThe store decoration design needs to provide the ultimate shopping experience.
In the future, AllValue will regularly push the latest theme templates and component function introductions, so that businesses can pay attention to and use them in a timely manner, make independent stations more professional, and create more order growth.
The theme template of this issue is five categories: beauty productsToy category, bedding, outdoor sports, projectorFor detailed template display and component introduction, see
Beauty products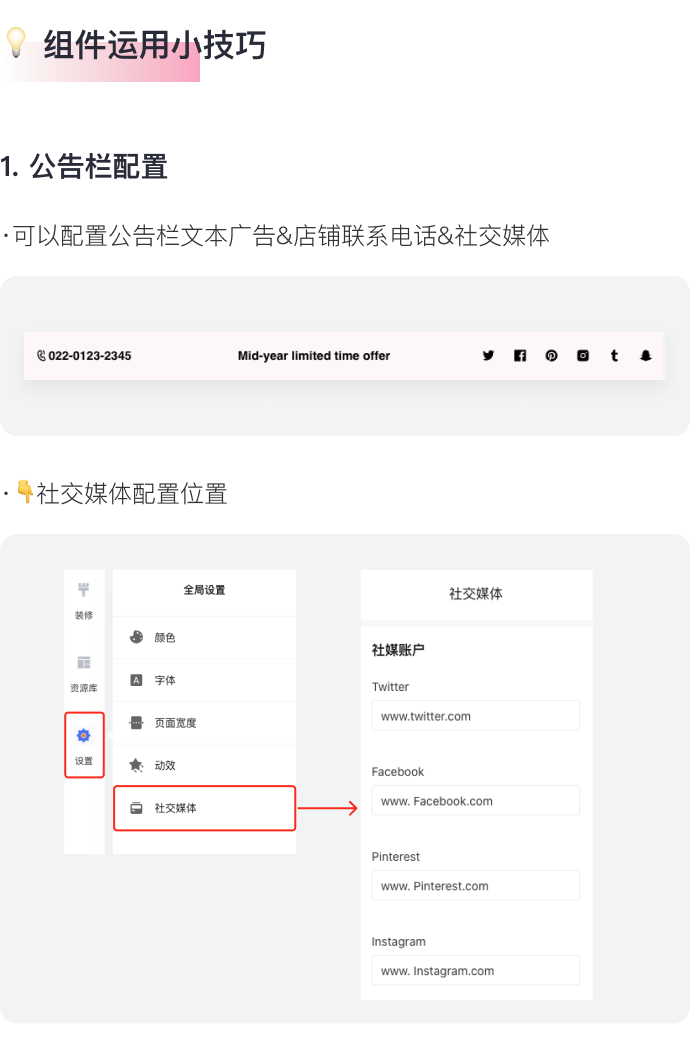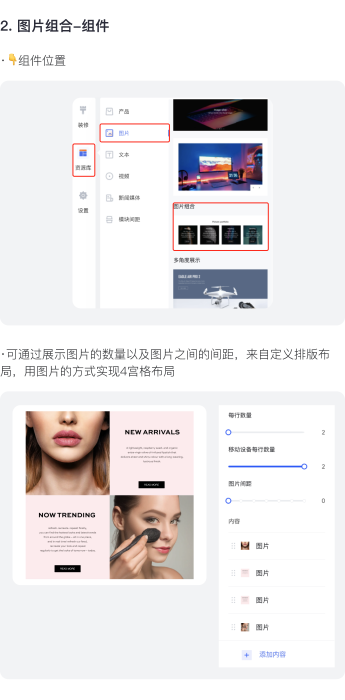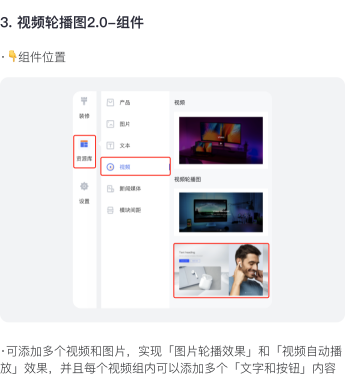 Toy supplies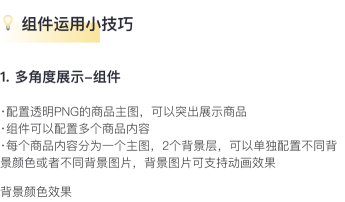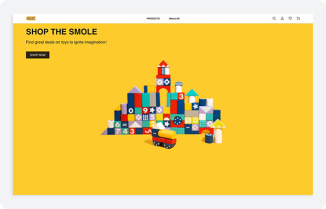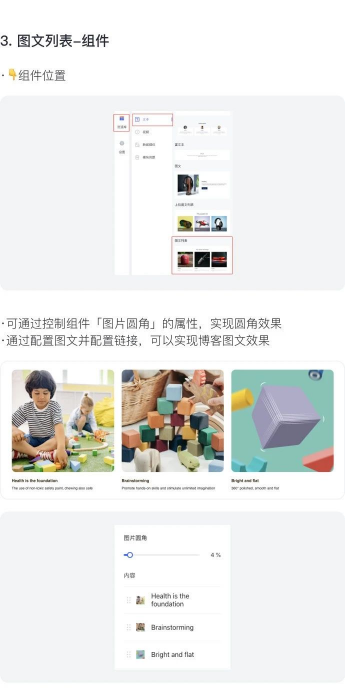 bedding article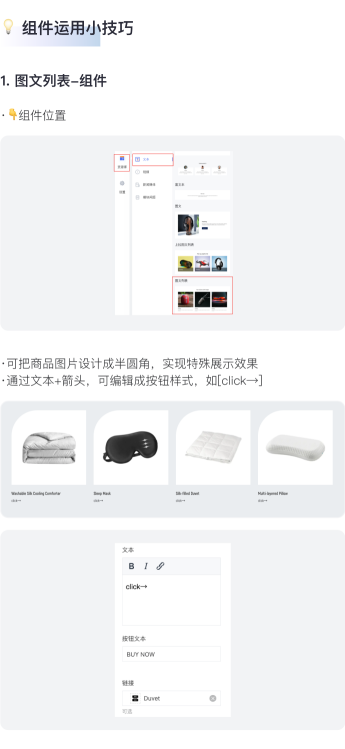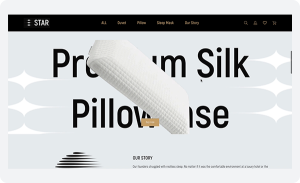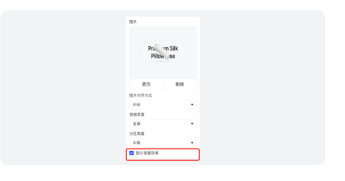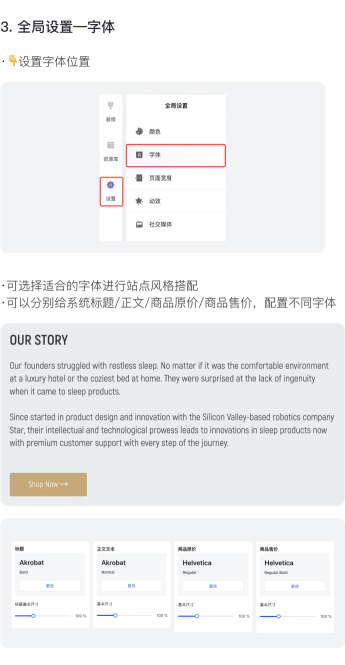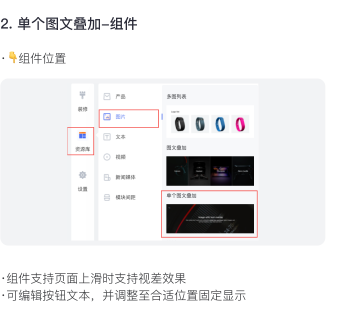 outdoor sport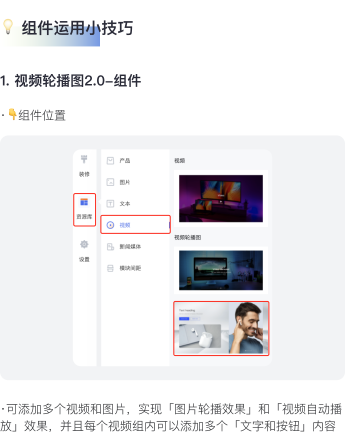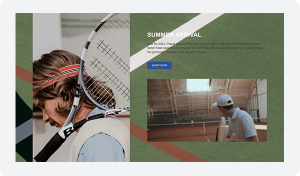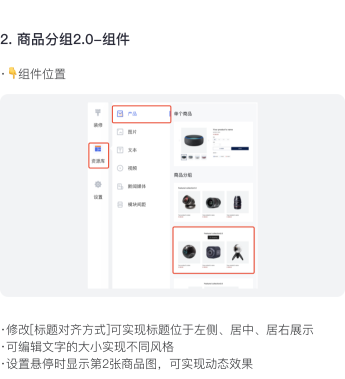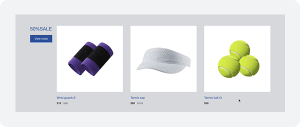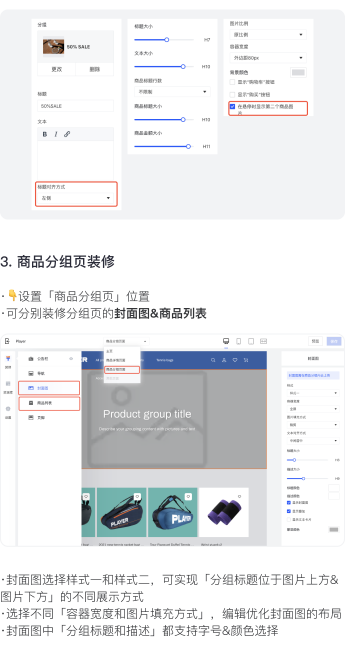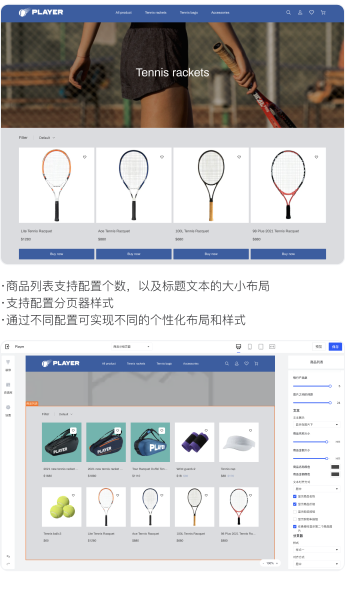 Projector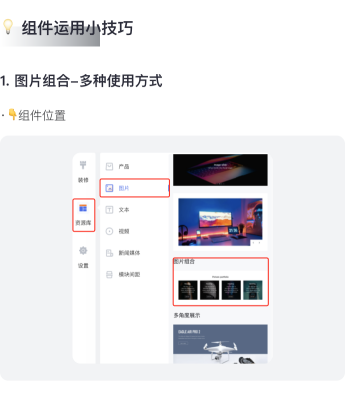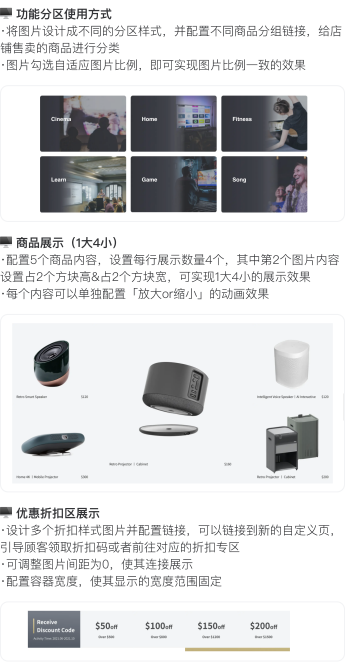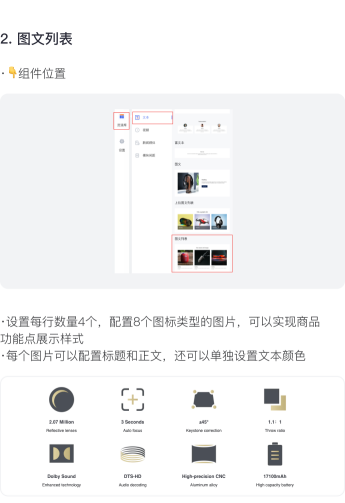 For more information about the theme template/independent website going to sea, please join the "Allvalue | You Like the Sea Alliance"Community, we will release it irregularlyMarket trends/industry reports/operational dry goodsScan the code to join the group!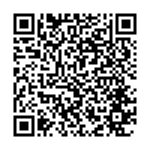 (Allvalue | You Like the Sea Alliance)