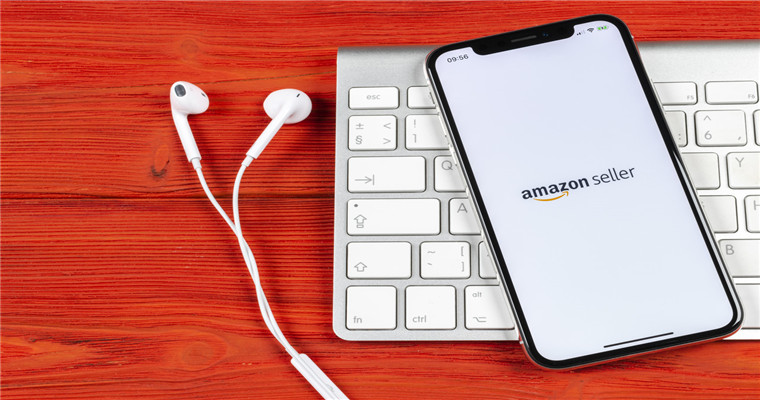 For new Amazon sellers, advertising is undoubtedly the fastest way to bring traffic. If there is traffic, there will be views, clicks and conversion rates will increase, and a large number of orders will be brought down. Today we will talk aboutAmazon AdvertisingQuestion.
Amazon's advertising includes many types, including pay per click, display, video, and sidebar. Amazon sellers can choose the appropriate advertising type according to the actual situation.
What types of Amazon advertising
1、CPC Advertising
CPC advertising is based on pay per click, the seller sets related keywords, selects some precise keywords according to the data, and can bring traffic. Then, by setting prices, descriptions, and so on, it makes the exposure more easy for users to find, which can bring a lot of traffic. Usually, the keywords are set well, and the traffic is large.
2、Head advertisement
The section launched by Amazon for third-party sellers with brand records can bring a lot of traffic through head advertising. Not only is the traffic very large, but also the conversion rate is very high. It is the golden position that many sellers are competing for.
3、Display Advertising
Amazon display ads can be on the PC or mobile end, which can bring a lot of traffic. However, because of its wide coverage, it may bring invalid traffic, so it reminds sellers to be careful.
Single product display ads have many display areas, which can be displayed on the side, bottom, buyer's comment page, preferential information page, etc. of the ASIN page. More importantly, it can appear on the product details page of competitors, which is very suitable for targeted launch with competitive products.
4、Advertising in the right column
The advertisements in the right column can also bring a lot of traffic to sellers, especially on the PC side. The advertisements in the right column are not available on mobile phones and cannot be displayed. Because there are many users using mobile phones to browse, Amazon canceled the advertisements in the right column in October 2017, and Amazon sellers can choose other types of advertisements.
5、Alliance Advertising
Alliance advertising means that the seller can channel high-quality traffic to the store through the alliance website, improve the traffic through the way outside the site, and further improve the sales of products.
6、Video advertising
The video ads in Amazon's ads generally do not exceed 30 seconds and cannot be too long. Just grasp the customers' psychology and show the selling points of the products. Video ads are usually on the first page of the search results, and they are in the middle. Brand videos are also displayed next to the product, which can include the main picture, title, price, etc. The video is more intuitive, forming a strong impact on users, and more intuitive understanding of product details.
Blueocean Yiguan reminds all sellers that although Amazon advertising can bring traffic quickly, sellers should be careful when choosing. They should choose appropriate advertising types for products to help improve store traffic.
(New media of cross-border e-commerce - blue ocean Yiguan website domain news).Coupang、Wayfair 、Mercado Libre and other platforms settled,Brand copywriting planning, network wide promotion, e-commerce training, incubation and other services, please contact us. No unauthorizedRewriting, reprinting, copying, clipping and editingIn whole or in part.