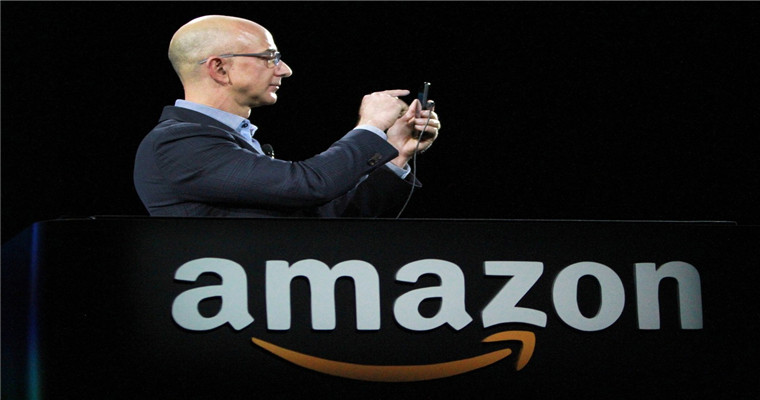 In recent years, with the boom of e-commerce platforms, more and more people have joined in. The Amazon platform is one of the most profitable e-commerce platforms. Most sellers come for the purpose of making money, and some others act as a scum stick. They sell other people's products, and once put some sellers into the "hell", they will never turn over,Amazon Zero PlanIt can be a good way to crack down and sell. Let's take you to learn about the zero plan.
What are the benefits of Amazon's zero plan
1. Combating counterfeit and shoddy products
There are also many counterfeit or shoddy products on Amazon. Especially in the case of co selling, Amazon's zero plan can effectively curb the occurrence of co selling events, and at the same time, it can better maintain the seller's brand image, suppress malicious co selling through formal channels, so that customers can trust brand sellers more.
2. Attract high-quality brands
Amazon's zero plan is conducive to attracting more high-quality brand resources, effectively eliminating malicious and confused sellers through formal channels, leading more high-quality traffic to high-quality sellers, and further breaking the limitations of the Amazon platform.
3. Encourage the creation of private brands
The launch of Amazon's zero plan has effectively cracked down on counterfeit products, helping sellers to make their own brands stronger, better develop their own brands, better turn products into bestsellers, and further develop their brands into international brands.
What are the problems with Amazon's zero plan
1、Can brand agents register
No, the legal owner of a brand that needs a trademark can register for Amazon 0 only after joining the brand filing.
2、Is Amazon Zero free
Amazon 0 is free。 Self service anti-counterfeiting tools and automatic protection are free, and only product serialization needs to be charged. According to the specific quantity, the cost of each product is 0.01 to 0.05 dollars.
3. Does brand need product serialization to join
Brand sellers can decide which products need to be serialized. Not all products need to be serialized. The decision is up to the sellers themselves.
The zero plan of Amazon gives sellers more rights. It is very convenient to delete the listing of counterfeit products without reporting to Amazon. Compared with the previous plan, it also needs to be reported to Amazon for review. It is estimated that the peak season of some sellers' products has passed, which is very time-consuming.
Product serialization is also a sign to check the authenticity of products. It allows those who follow the seller to have nowhere to escape and hide, better protects the seller's private brand, and makes users trust and favor the seller better.
(New media of cross-border e-commerce - blue ocean Yiguan website domain news).Coupang、Wayfair 、Mercado Libre and other platforms settled,Brand copywriting planning, network wide promotion, e-commerce training, incubation and other services, please contact us. No unauthorizedRewriting, reprinting, copying, clipping and editingIn whole or in part.