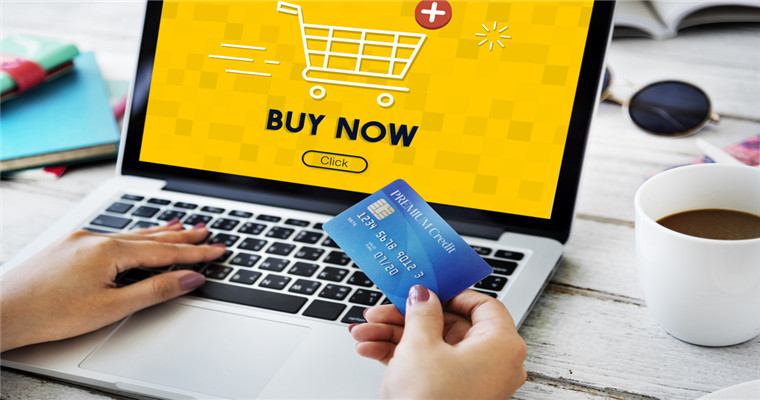 Amazon is a global buyer with a very large number of users. Therefore, the seller must provide the best service to customers and really improve the user experience to bring great profits to the store. For Amazon sellers, how should they collect money? Today we will talk about the Amazon collection account.
The rate of various bank accounts is also different. The rate of bank accounts in the United States is about 3.5%; The rate of pingpong is generally 1%, and the rate of bank account in Hong Kong is generally 2.5%. The rate of different bank accounts is different, and the seller can choose according to the actual situation.
Amazon has many collection accounts, such as the World First account,pingpong, U.S. accounts and Hong Kong bank accounts, etc. The seller can select the corresponding account according to the specific destination site opened by Amazon.
What are the methods for obtaining Amazon collection account
1、Amazon's own collection service
The seller does not need to register an extra account. The domestic bank card is also OK. It only needs to be bound in the seller's background. Amazon will transfer the money to the seller's account at a fixed time every month, and there is no extra rate. The highest rate is 0.9%. The seller can also bear it.
2、Third party collection services
If the seller has a large number of stores, you can consider opening a third-party collection service to facilitate management and save the seller a lot of time. There are also many third-party collection services, such as Wanlihui, Lianlianpay, Pingpong, etc.
Amazon Collection Account Setting Process
The seller logs in to the background, finds the account information in the settings, clicks the payment information, and then clicks the deposit method,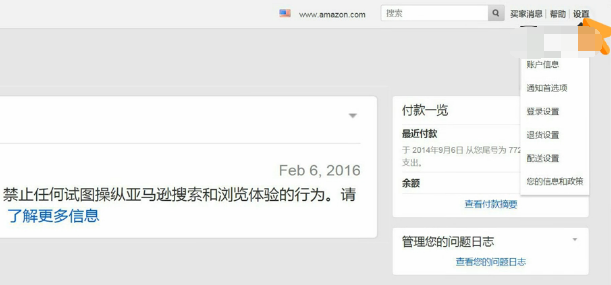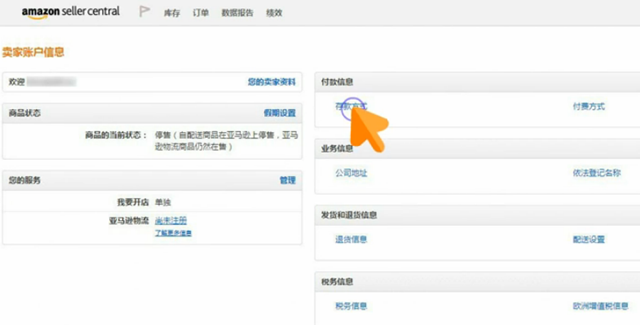 Then click Replace Deposit Method, the seller selects the selling country, click Add New Deposit Method, and then add it to a domestic account in China.
Must Amazon collection account be a legal person
Blueocean Yiguan reminds the seller that the collection account can be an individual or an enterprise; If it is a European station, you need to use an enterprise account registered with Amazon or a third-party collection account of the legal representative.
For Amazon sellers, when choosing an Amazon collection account, they should consider many issues, such as whether the rate is high, whether they need to convert currencies or withdraw cash directly. These issues should be considered to maximize profits.
(New media of cross-border e-commerce - blue ocean Yiguan website domain news).Coupang、Wayfair 、Mercado Libre and other platforms settled,Brand copywriting planning, network wide promotion, e-commerce training, incubation and other services, please contact us. No unauthorizedRewriting, reprinting, copying, clipping and editingIn whole or in part.