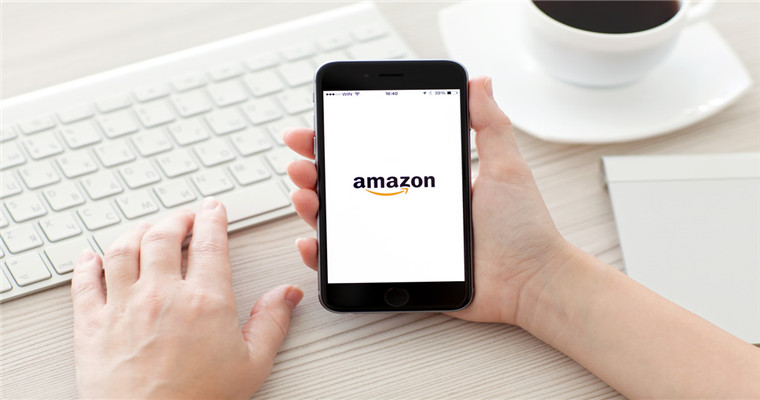 As Amazon pays more attention to the protection of platform intellectual property rights, more and more domestic sellers have gradually gained brand awareness and started to consider brand filing for their Amazon stores.
Amazon Europe is the second largest site after North America, and it is also one of the three largest economies in the world. The penetration rate of e-commerce market in this region is relatively high, and people also have strong consumption capacity.
These factors together have attracted many domestic sellers.
At the same time, western countries have a high awareness of intellectual property protection, which also makes domestic sellers must have brand awareness when operating in Europe.
So, how do Amazon Europe sellers file their brands?
Like other Amazon sites, the seller should first have a brand in Europe.
Brand registration is not brand registration, but the seller submits the registered trademark or brand to Amazon Europe's audit team. The audit team needs to confirm whether the brand submitted by the seller is a brand holder.
Therefore, the seller must register the trademark with the European Trademark Office before filing the Amazon brand.
It is worth mentioning that the Chinese trademarks registered by domestic sellers are not applicable to Amazon Europe or other sites.
In addition, according to the requirements of Amazon's brand filing policy, sellers selling BMVD products, second-hand products and collectibles cannot file their brands for their stores.
After obtaining the European trademark, the seller can apply for the brand record in the background of the Amazon store. The whole review process is the same as that of the North America station.
Can we prevent listing from being sold by other sellers after brand registration?
To put it simply, European site sellers can effectively prevent listing from being maliciously sold by other sellers after the brand registration.
For example, if the seller has his own brand name in the listing picture or description, and some sellers will commit product infringement after following the sale, then the seller can complain to the platform.
At the same time, the platform is also very fast in accepting complaints filed by brands, and will punish illegal sellers in a short time.
(New media of cross-border e-commerce - blue ocean Yiguan website domain news).Coupang、Wayfair、Mercado Libre and other platforms settled,Brand copywriting planning, network wide promotion, e-commerce training, incubation and other services, please contact us. No unauthorizedRewriting, reprinting, copying, clipping and editingIn whole or in part.