December 13, 2021Mid China Cross border E-commerce Seller Brand SummitIt was held in Zhengzhou Zhengdi Olympic Sports Jianguo Hotel, Henan Province. It is reported that this summitDirected by Henan Provincial Department of Commerce and jointly sponsored by Yi'en and Facebook。The activity site is divided into Amazon, independent station double venue sharing, and cross-border ecological exhibition.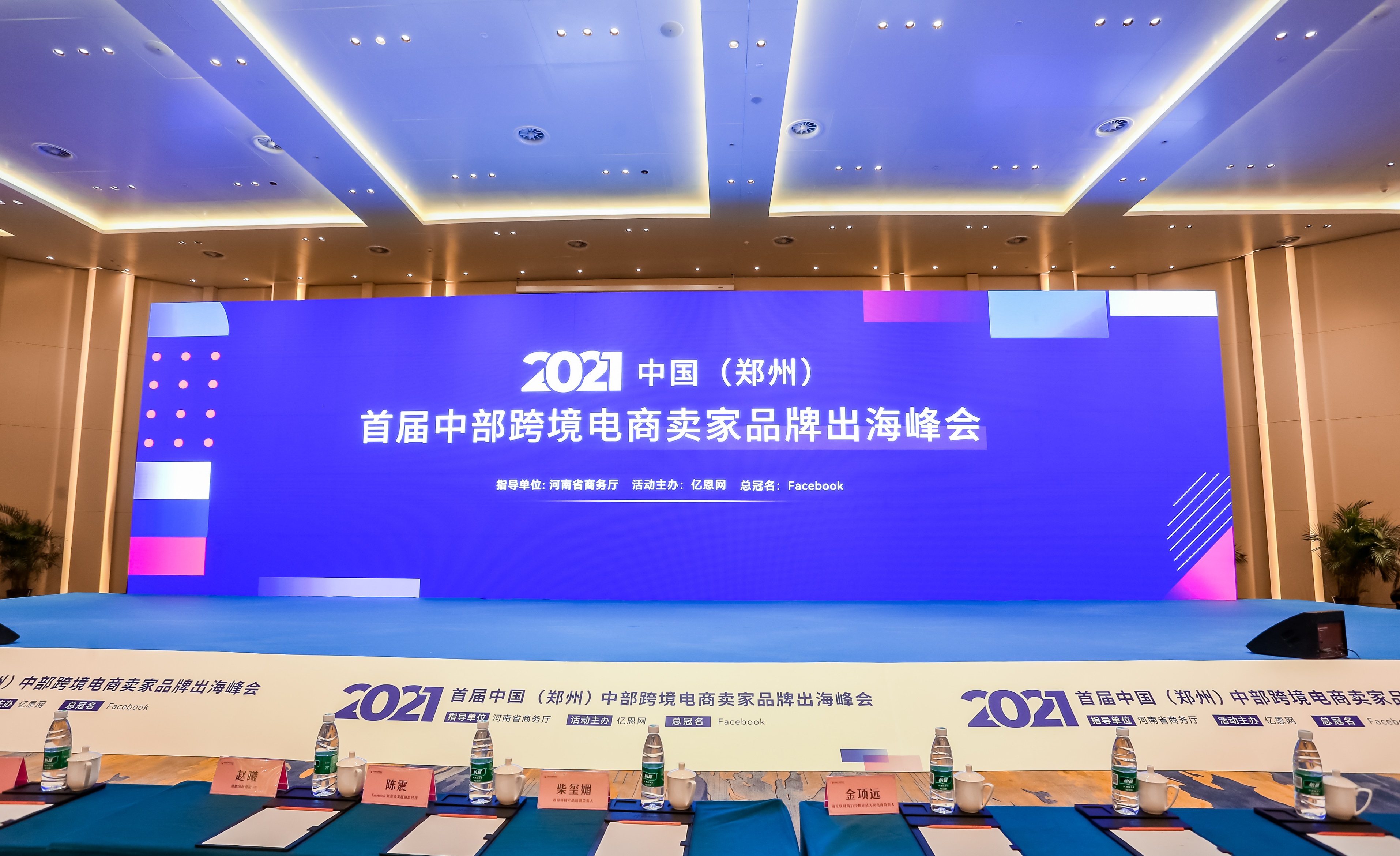 The one-stop independent station SaaS station building brand Shoptop also made a wonderful appearance at the summit, discussing with many guests and cross-border sellers on issues such as building an independent station, supporting DTC brand marketing overseas, and providing advice and suggestions for the rapid development of DTC brand overseas.
In front of the Shoptop booth displayed at the event site, guests came and went for consultations and exchanges. In the process of launching an independent station to the sea, many sellers have many doubts about the process of building a station, store drainage, social media marketing and other operating methods. The on-site Shoptop staff explained the relevant issues in detail for the seller they consulted, and highlighted the advantages and highlights of the SaaS website building service Shoptop provided.
As we all know, Shoptop, as an independent station SaaS website building brand, can not only help sellers to optimize the website building process and reduce operating costs, but also cover the whole process of independent station outbound from website building, design, marketing, management to payment order, helping to support cross-border sellers' independent station operation in a one-stop manner.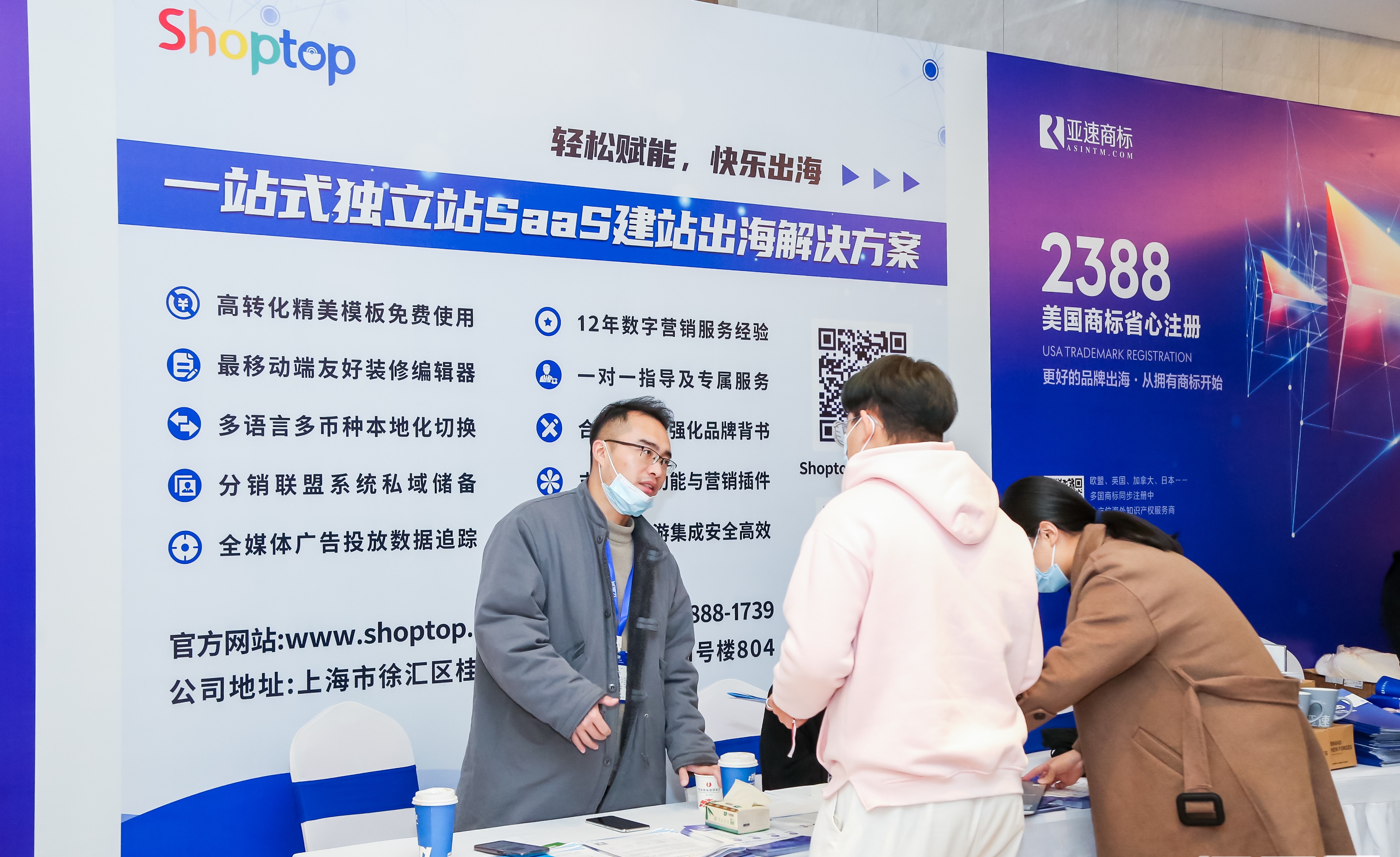 Through the patient answers of Shoptop staff, everyone said that they had a general understanding of the website building process and advertising marketing methods of independent stations, and hoped that they would have the opportunity to cooperate with Shoptop to unlock the new journey of DTC brand to the sea.
At the summit site, there are many industry experts andBillion level salesAttended the conference, bringing the guests a dry cargo independent station layout and a knowledge sharing feast of DTC brand going to sea,Wonderful sceneCome and find out!
Chen Zhen, Deputy General Manager of New Business Development of Facebook, brought wonderful sharing with the theme of "Accurately layout blue ocean categories using overseas social media big data".
Platform or independent station? This problem has troubled many cross-border sellers. Chen ZhenComprehensive analysis based on the industry development situation from 2016 to 2020 and the successful sailing cases of fashion brandsAnd provide professional answers. Chen Zhen pointed out that,Whether to be an independent station or not depends on the suitability of the product first, and then focuses on accurate target users to establish a marketing funnel.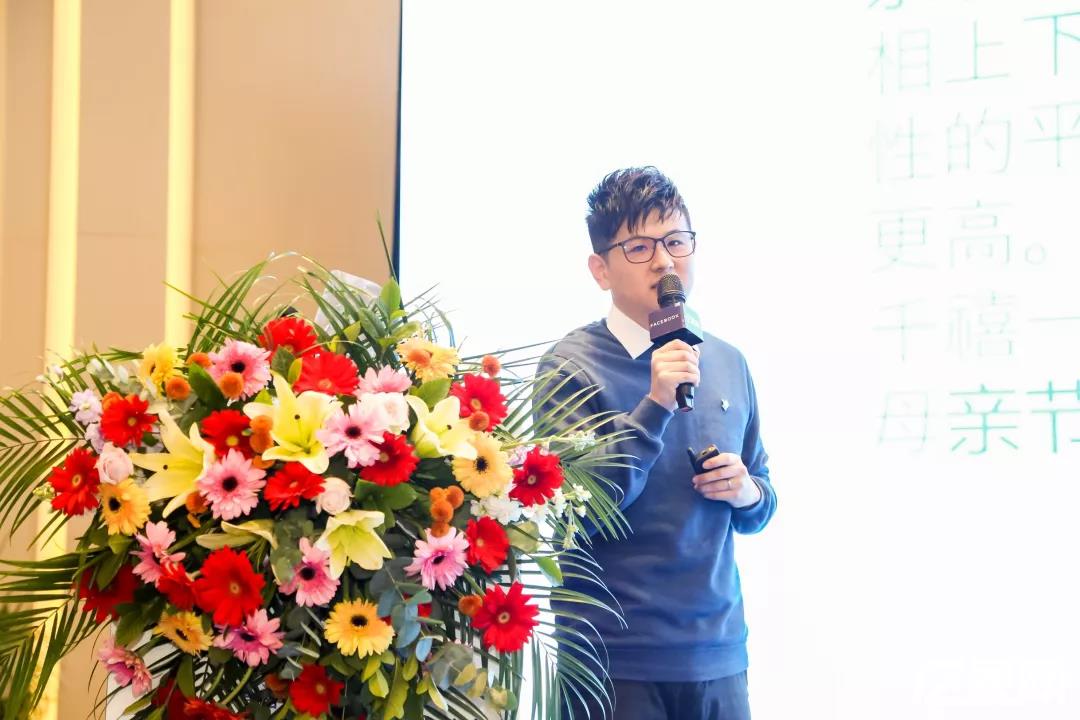 Li Zheng, Business Director of Snapchat China, delivered a speech themed "E-commerce Bonus from Snapchat's New Social Perspective".
He mentioned that according to statistics, the reach rate of young audiences over 18 years old on Snapchat is as high as 40%. Every day, 200 million users use AR technology on Snapchat. More successful cases show that domestic and foreign businesses have realized sales increase by using Snapchat AR try on filters.
In the aspect of "how to manufacture a differentiated marketing model for independent stations", Li Zheng introduced that sellers should determine their marketing plans at the beginning, find the right audience, and plan their marketing links at the initial stage of brand growth and growth.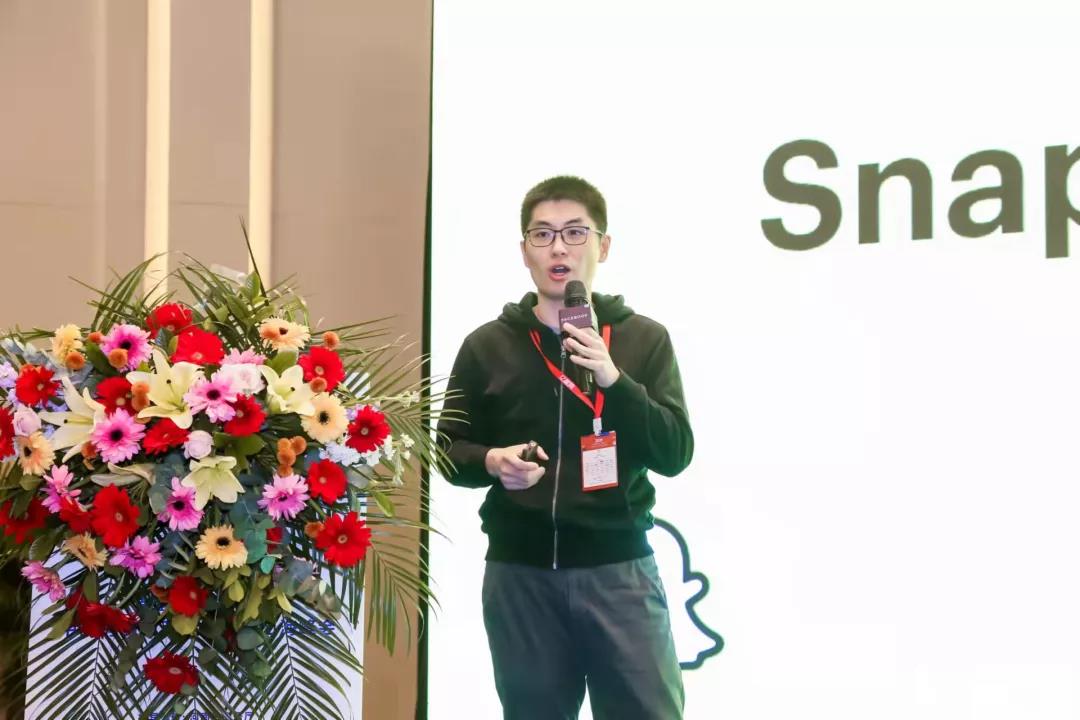 Zhao Xi, VP of AOPENG International Marketing, explained in detail how to operate under the whole funnel. She introduced that different marketing strategies should be adopted at different funnel links to help cross-border e-commerce development.
For example, in the process of brand building, sellers need to pay special attention to the demographic characteristics, behavioral characteristics and consumption preferences of users, and make appropriate layout according to users' consumption big data.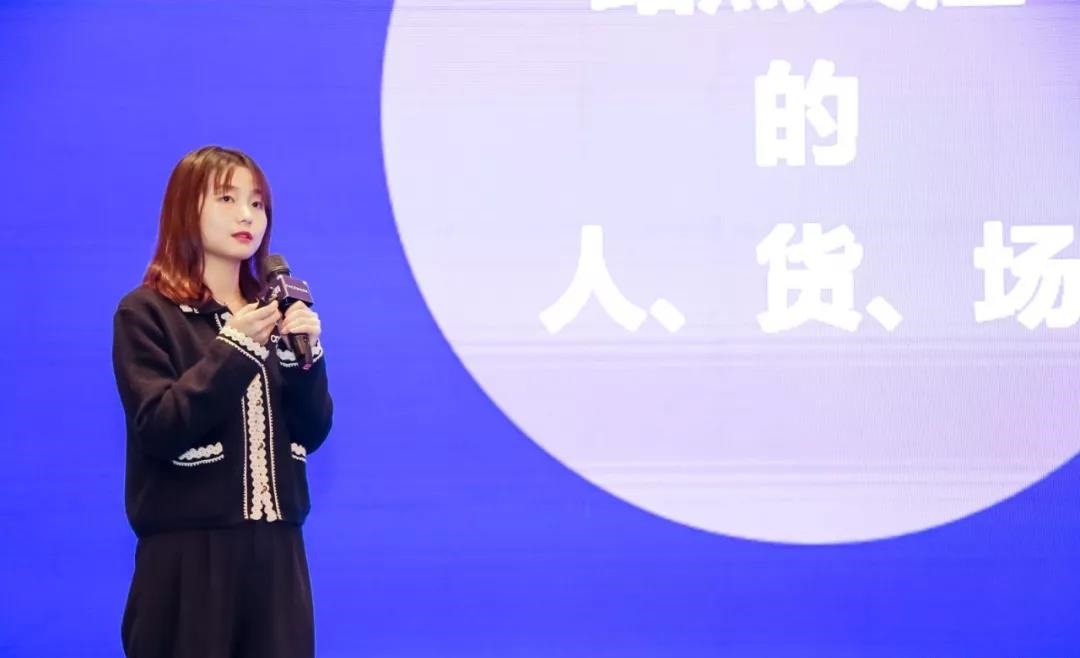 After a full day of professional speeches and round table forums, the 2021Mid China Cross border E-commerce Seller Brand SummitIt was successfully completed, but the discussion on the new trend of independent station construction and DTC brand going to sea will continue to be active in the industry circle.
China's cross-border e-commerce has gradually developed from the era of barbaric growth to the direction of refinement and ecology, and has formed a large-scale and industrialized sea going model. In the future, Shoptop and other station building brands will create more opportunities with professional products as the bridge and technical innovation as the drive, and inject new vitality into the development of DTC brand going overseas.