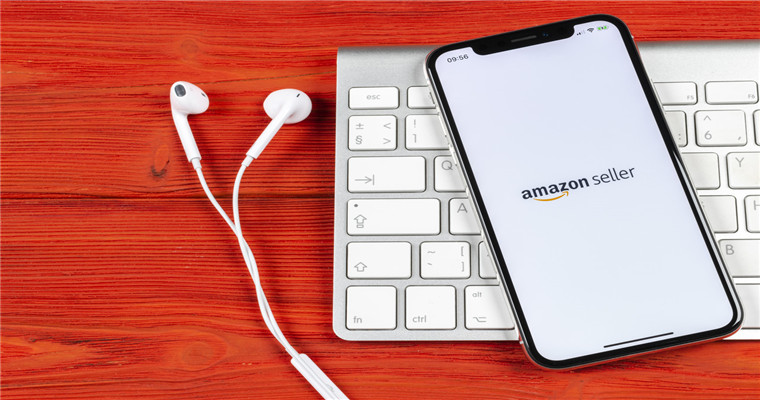 Amazon A+ContentIt is an effective tool that can increaseAmazon ProductsThe value of. Multimedia, high-definition images, product description videos and comparison charts help enrichAmazon A+content.
In addition, you can use an attractive layout to show your products to customers.Blue Ocean Yiguan has learned that,A+ContentIt is a platform independent function, which is convenient to drive traffic from desktop and mobile platforms.
IAmazon A+Content Optimization Strategy
Here are some strategies and information that can be optimizedAmazon product listingA+content of.
1. Only those who have not been visited by other sellersAmazonOnly the products published on are eligible to obtain A+Enhanced Marketing Content page through promotion, and no additional cost is required.
2. In order to obtain promotion qualification, after confirming the PO of qualified products,Amazon SellerAll content required to create A+Enhanced Marketing Content pages must be submitted within one month.
3. Each seller can only provide 5 or fewer A+Enhanced Marketing Content pages.
4. Once the A+Enhanced Marketing Content page is launched, the seller has2 working daysTo request editing or updating the page.
5. The image and text of A+content must be unique and must focus on the product. Lifestyle pictures can also be added to A+content if they can clearly depict the use of the product.
6. Don't mention competitors or their products in the A+content.
7. According to Cedcommerce,Amazon A+ContentIt will not appear in mobile phones or Amazon mobile apps (at least not yet).
8. A+content is not indexed, so it cannot bring any natural traffic to the product details page.
9. Amazon reserves the "right to delete the A+Enhanced Marketing Content page for any reason", including but not limited to the seller closing its account, failing to deliver the purchase order orViolation of Amazon policy。
10. Emphasize the USP (unique selling point) of the product. Find out what the main benefits of using the product are and how the product can help customers in their daily lives. "Benefit" and "function" are different. Although "function" is important, "benefit" is something that can drive emotions. When emotions are aroused, customers will buy products.
11. Adhere to basic, brief and accurate content, quickly let shoppers know about the product, and promote them to place orders.
12. It is better to add A+content to the best-selling products, which is to make full use of this function where profits are more likely.
IIHow about the cost of Amazon A+content
1. Self service module: each listing is about 400 dollars.
The "self service self-service" option enables sellers to fully control the layout and design functions of listing. Therefore, the seller is free to design the content, image, appearance, etc.
This is very useful for sellers who have extensive experience in branding and selling products to consumers.
2. Amazon Builds: each listing is about 1500 dollars.
If the seller does not have enough confidence in his brand/marketing or courage to test his skills, he can use"Amazon Builds"Function.
Once Amazon sellers choose this option, all they have to do is send the product content and pictures to Amazon. Amazon will choose a suitable design and layout for the seller's product listing.
According to Blue Ocean Yiguan,Although this option is expensive, it saves time and effort for sellers who can do nothing, and can produce effective product marketing effects.
(Polly ZhangNew media of cross-border e-commerce - Blue Ocean Yiguan website domain news) connects with high-quality resources of cross-border e-commerce.Wal Mart, Coupang、Wayfair 、Mercado Libre and other platforms settled,Brand copywriting planning, network wide promotion, e-commerce training, incubation and other services, please contact us. No unauthorizedRewriting, reprinting, copying, clipping and editingIn whole or in part.