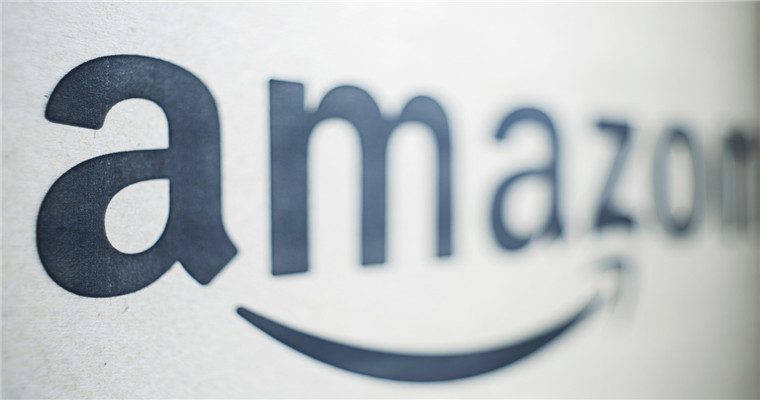 For Amazon sellers, the importance of store accounts is self-evident. Once the account cannot be logged in, it means that the seller cannot obtain the benefits of the store.
Then, what are the reasons that may cause the account to fail to log in successfully?
oneVerification code input error
In fact, according to past experience, many sellers failed to log in to the store background successfully because of incorrect verification code input, especially new sellers who have just registered.
For example, some sellers slip when entering the verification code, and write the adjacent letters incorrectly, resulting in inability to log in to the background.
twoPassword error
In the process of login, the seller found that the email address and the verification code filled in were completely correct after checking, so it is likely that the password was entered incorrectly.
threeEmail address error
Many sellers in China have multiple Amazon stores, so some sellers may sometimes confuse their email addresses, resulting in mismatched passwords and email addresses when logging in.
At the same time, there is also a possibility that the Amazon seller's account has been hacked or stolen.
Generally, if the seller's account is stolen by hackers, you can provide information to Amazon for complaint.
Of course, the above points are due to the failure of the seller's own operation to successfully log in to the account. Amazon's front desk will also show that all products in the seller's store are selling normally.
However, if the seller is detected by Amazon system due to illegal operations, the store account may not be able to log in successfully, and the listing of all products in the store will change to dog or will not be displayed.
So, how can the seller prevent the account from being unable to log in?
If the seller operates multiple stores, it should record the accounts and passwords of different stores to prevent the mismatch between e-mail and password when logging in.
Secondly, during the operation of the entire store, especially novice sellers, try to avoid illegal operations, such as order swiping and evaluation.
Because after these illegal operations are discovered by the platform, not only the account cannot be logged in, but also the store reserve will be detained.
(New media of cross-border e-commerce - blue ocean Yiguan website domain news).Coupang、Wayfair、Mercado Libre and other platforms settled,Brand copywriting planning, network wide promotion, e-commerce training, incubation and other services, please contact us. No unauthorizedRewriting, reprinting, copying, clipping and editingIn whole or in part.