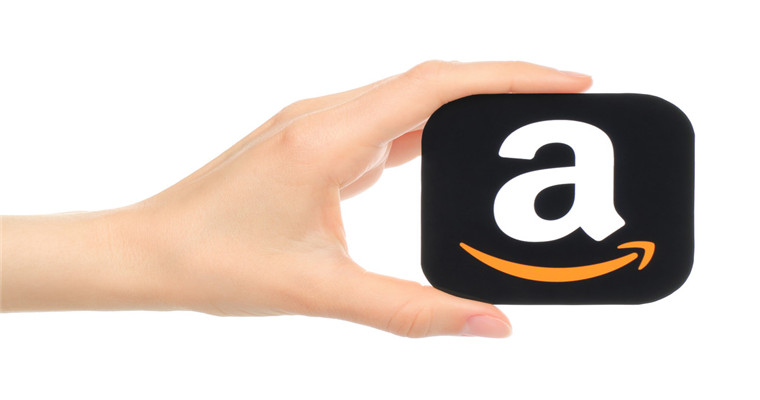 For Amazon sellers, there are many ways to improve the sales of their products. When products are added to the shopping cart quickly, buyers can pay quickly. The gold shopping cart is the guarantee of sales. Today we will talk aboutAmazon Gold Shopping CartRelevant issues.
Gold shopping carts have many advantages over ordinary shopping carts. First of all, gold shopping carts recommend a wide range of products and will recommend more high-quality sellers to users; The sales volume of gold shopping carts is several times or even dozens of times that of ordinary shopping carts.
What is Amazon Gold Shopping Cart
Amazon Gold Shopping Cart is located at the top right of the page, which is quite conspicuous. Buyers can directly add to the shopping cart when selecting things, and implement one click payment, which is very practical and convenient.
Get Amazon Gold Cart Conditions
First of all, it must be an enterprise seller to qualify for the buy box;
The seller's products on the shelves must be new products, not second-hand products or old products;
The product must be kept in sufficient stock, otherwise the buy box will be lost in case of out of stock or out of stock;
Amazon sellers must have two to six months of sales time, and the order defect rate should be less than 1%, and the sellers should also be high-level sellers.
Matters related to Amazon Gold Shopping Cart
1. The gold shopping cart is not fixed, it is rotated among sellers
Buy box sellers take turns with each other. Unless there is only one seller for this product, it is possible that the gold shopping cart is always here and will not change; Amazon sellers generally compete for buy boxes through price, listing pages, etc. If the seller has problems with the listing page, they may lose their shopping cart.
2. 70% to 80% of foreigners buy things through Amazon's gold shopping cart
We all know that foreigners' festivals are generally concentrated in the second half of the year, Halloween and Christmas. Most buyers will buy a large number of products at this time. 70% to 80% of people will buy things through buy boxes, which is a very large number.
3. Amazon will decide who has the priority to get the shopping cart according to the seller's inventory location
According to the geographical location, Amazon will choose the seller's inventory that is closer to the FBA warehouse, and the distance between the FBA warehouse and the buyer is closer, so that it can be delivered to the buyer faster.
4. Low price setting may not lead to buy box
For most buyers, they may think that the price on the gold shopping cart is the lowest. In fact, it is not. Some sellers may set a price that is lower than the normal product price, which is almost a 15% or a few% discount. However, it cannot be guaranteed that the lowest price will be able to obtain a buy box.
5、Only brand new products are qualified for competition
Most of these sellers know that if the product is not a new product, it will not be qualified to seize the gold shopping cart first, and will be rejected by Amazon. If the seller sells second-hand products or old products, he should not even think about buying boxes.
Amazon Gold Shopping Cart has many advantages for sellers. It can quickly improve the sales of products and the ranking of listing, bringing great benefits to Amazon stores.
(New media of cross-border e-commerce - blue ocean Yiguan website domain news).Coupang、Wayfair 、Mercado Libre and other platforms settled,Brand copywriting planning, network wide promotion, e-commerce training, incubation and other services, please contact us. No unauthorizedRewriting, reprinting, copying, clipping and editingIn whole or in part.