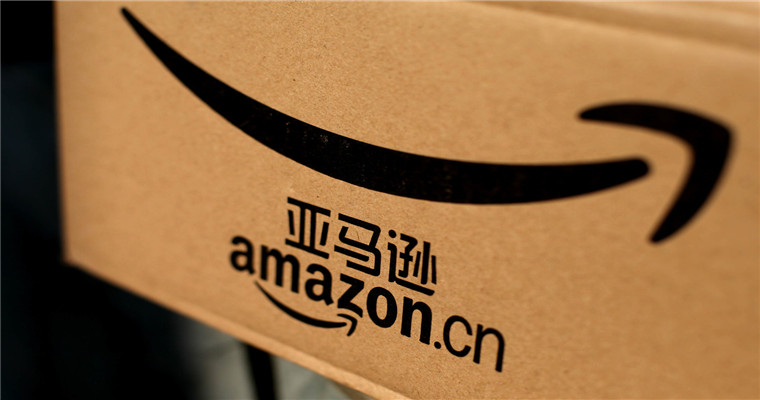 For Amazon sellers, it is not only important to choose a good product and improve the sales of the product, but also the issue of product payment collection. We must set up a collection account. Some sellers have not set up a collection account in advance, so they can't withdraw cash in a hurry at that time, which causes a lot of trouble for sellers. Today, we will talk about the issue of continuous payment.
For Amazon sellers, there are many ways to collect money,Successive paymentsJust one of them, the continuous rate is also relatively low, generally only 0.7% of the handling fee. If the amount of cash withdrawal is relatively large, you can also apply for more concessions, which is good for sellers.
What is serial payment
Successive payment was started in 2017, Successive paymentsIt provides services for Amazon sellers in China, including collection, payment, multi store management, and supports settlement services in six currencies, including U.S. dollars, Canadian dollars, British pounds, Japanese yen, euros, and Australian dollars. Sellers can apply directly on the official website, and both personal accounts and corporate accounts can be applied for. The account opening is free. The account opening cycle is generally five days, and the withdrawal of cash is relatively fast, which is generally completed in one to two working days.
Several overseas collection accounts can be applied for connected accounts
Blueocean Yiguan reminds that after the real name authentication of connected accounts, there are many kinds of overseas collection accounts that can be applied for, for example, 10 USD accounts, 1 GBP account, 1 Euro account, and 10 Japanese yen accounts. If the seller has many Amazon stores and needs to apply for more collection accounts, you can contact the registered investment manager or directly find Amazon customers to try to solve the problem.
How to bind serial payment in Amazon background
For Chinese sellers, Chinese is basically selected for background operations. After logging in to the background, select the account information in the settings in the upper right corner, click the deposit method, and select the sites in the corresponding countries opened by Amazon sellers, such as the United States for the American station, and Europe for the European station;
Then allocate or replace the corresponding deposit method. BlueOcean Yiguan reminds that when adding a collection account for the first time, you should click Allocate on the right;
If you want to change the collection account number, click Replace Deposit Method on the left, and then click Assign or Replace Deposit Method to add a new deposit method;
According to the information displayed, the seller needs to fill in one by one. The bank is located in the United States, the account holder's name is the seller's name, and the bank account number is the account number for consecutive payments;
After filling in all the information, you can click to set the deposit method. At this time, the deposit method has been set and becomes a new collection account.
Blueocean Yiguan reminds sellers that if Amazon sellers do not want to pay repeatedly, it is also very convenient to modify the collection account. It can be modified directly in the background binding, without affecting other things of the sellers. It is very convenient for sellers.
(New media of cross-border e-commerce - blue ocean Yiguan website domain news).Coupang、Wayfair 、Mercado Libre and other platforms settled,Brand copywriting planning, network wide promotion, e-commerce training, incubation and other services, please contact us. No unauthorizedRewriting, reprinting, copying, clipping and editingIn whole or in part.