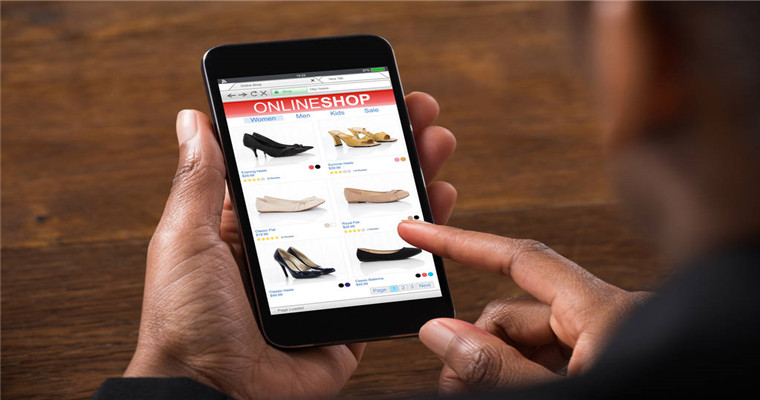 Recently, large social media platformsPinterestThe 2022 Grandma Global Fashion Trend Report was released. According to the 2021 search data, more than 170 trends in 2022 were predicted, including home decoration and beauty makeup.
Some of the most critical trends are as follows, which can provide some reference for sellers to choose products in the coming year.
1. Accessories
It is no longer limited to basic earrings, eardrops, cuffs decoration and layered necklaces. Generation Z is leading a new trend and driving more accessories to become popular.
Ornaments are not only earrings and necklaces, but alsoIt has expanded to tooth decoration, eye decoration, etc, more and more creative.
The search volume has increased year by year:
Tooth Gem increased by 85%
Ear curtain and earwear increased by 3 times
Body drill increased by 145%
Nails and diamonds increased by 150%
Crystal eye decoration increased by 110%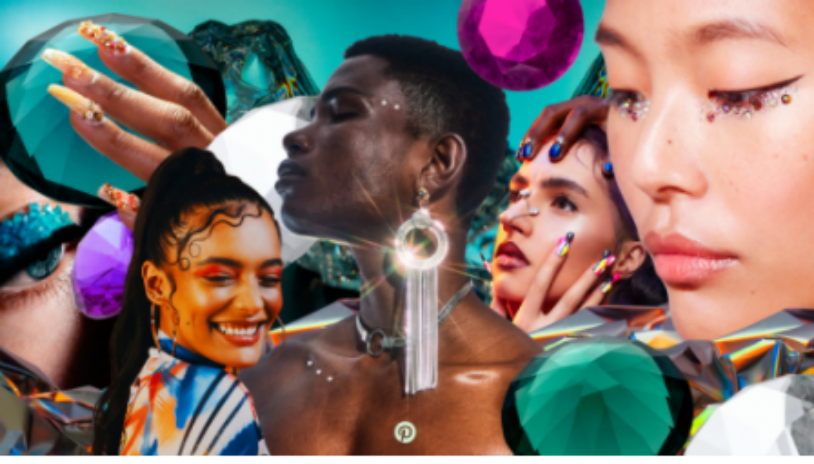 According to Pinterest's report, Blue Ocean Yiguan also learned that it is expected that lip rings, cross earrings and fancy jewelry will be popular in Mexico in 2022.
One more thing,Pearl products, especially jewelry, are becoming a new trend.
According to Pinterest data, this year, the search volume of men's pearl necklaces has increased by 7 times, pearl dresses by 3 times, pearl rings by 2 times, pearl wedding decorations by 185%, and pearl themed party products by 200%.
2. Household products
In 2022, people will redesign their homes, from luxurious dog houses to fashionable housesHome decoration, all included.
The search volume has increased year by year:
Four times more searches for fashionable houses
The design of pet cat room is increased by 4 times
Luxury pet cat house increased by 3 times
Luxury pet dog house increased by 115%
Double the number of dog beds made of furniture
According to Pinterest survey, bright color clothes are more and more popular with consumers. On Pinterest platform, users' search volume for bright color and gorgeous clothes has increased by 16 times, and purple and red dresses, rainbow dresses, blue dresses and gradient dresses are particularly popular.
In addition, Gothic style clothes are obviously welcomed by consumers. For example, search volume of Gothic pajamas increased by 185%, baby clothes increased by 120%, business casual clothes increased by 90%, and jeans increased by 70%.
Double meatball heads will dominate.
Pinterest said that people will use big hair technology to show the natural texture of hair. Double meatball head and tall meatball head driven by Generation Z will become more popular.
The search volume has increased year by year:
Search volume of tall meatball hairstyle increased by 165%
Double meatball head natural hairstyle search volume increased by 100%
Natural short hairstyle search volume increased by 185%
Search volume of natural meatball hairstyle increased by 160%
(New media of cross-border e-commerce - Domainnews Riley Huang)Coupang, Wayfair, Wal Mart, Mercado Libre and other platforms settled, brand copywriting planning, whole network promotion, e-commerce training and incubationPlease contact us for other services. No unauthorizedRewriting, reprinting, copying, clipping and editingIn whole or in part.