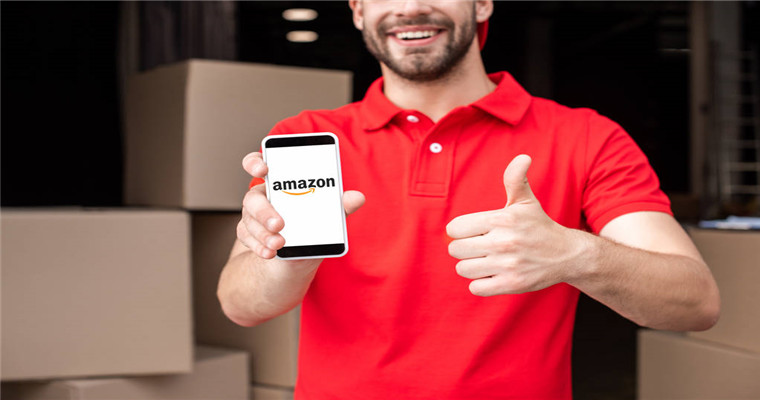 For Amazon sellers, we should not only do a good job in the early selection, but also in the later operation and promotion, as well as logistics. Only by taking every detail seriously, can we build a high-quality Amazon store. Today we will talk aboutAmazon LogisticsQuestion.
As we all know, there are three kinds of Amazon logistics, namely, Amazon self operated FBA, seller self delivered FBM and third-party overseas warehouse. Different logistics modes and costs are different.
What does Amazon Logistics have
1、Amazon proprietary FBA
Amazon is responsible for the self run FBA from picking and packaging to shipping to distribution, and Amazon is also responsible for after-sales. The seller is only responsible for selling the goods. FBA is very convenient for the seller, but the cost is very expensive, including many fees.
Amazon's proprietary FBA delivery is fast, and some local sellers can receive the goods every other day. Sellers who use FBA delivery can preempt the gold shopping cart, which is very helpful for improving product sales and listing rankings.
2. Seller self delivery FBM
The seller's self delivery FBM means that the seller is responsible for all things, from picking and packaging to delivery and after-sales, and the seller can choose the appropriate logistics method at his own discretion. This is very casual, and the cost performance ratio is generally high, not too expensive, and the profit left to the seller is usually considerable.
In addition, FBM does not need to store too many goods, nor pay a lot of storage fees, which saves a lot of money for sellers, and can be used for selection or other expenses.
3. Third party overseas warehouse
The third-party overseas warehouse is dedicated to centralized management of goods. The third-party overseas warehouse is responsible for goods picking, packaging, distribution, and return services. Generally speaking, the price of overseas warehouses is relatively cheap and space saving. Logistics service providers provide services independently or jointly.
Overseas warehouses provide great convenience for sellers. They manage goods in a centralized manner and deliver goods very quickly. Overseas warehouses are basically located in the United States, which can greatly improve the user experience.
What are the options for Amazon logistics delivery
Blue Ocean Yiguan reminds sellers that Amazon logistics orders can enjoy free delivery, prime and Amazon gift packaging services.
Amazon has a variety of logistics models. Sellers can choose the appropriate logistics according to the actual situation, taking into account the product nature, buyer needs, logistics costs, transportation distance, etc.
(New media of cross-border e-commerce - blue ocean Yiguan website domain news).Coupang、Wayfair 、Mercado Libre and other platforms settled,Brand copywriting planning, network wide promotion, e-commerce training, incubation and other services, please contact us. No unauthorizedRewriting, reprinting, copying, clipping and editingIn whole or in part.