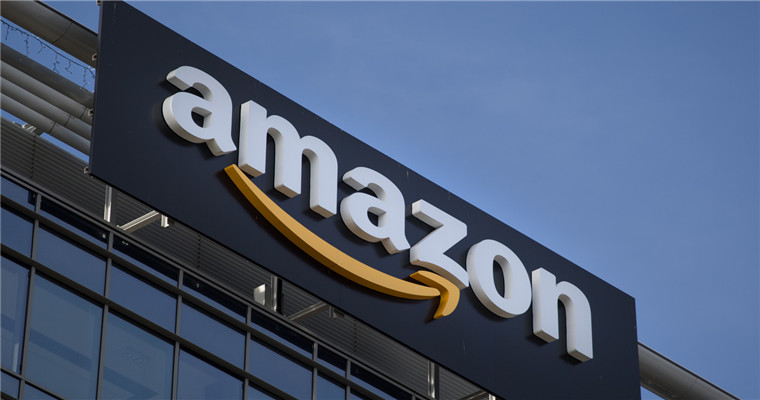 IfAmazon SellerWant to sell on this platformclothingThe following sales models need to be considered:Private Label(Private label/private brand), wholesale, retail arbitrage, handmade.
Blue Ocean Yiguan has learned that,Many sellers think this isAmazonThe best sales model for clothing. By choosing this mode, Amazon sellers can create their own clothing brands/product labels and sell them on Amazon as the first party sellers.
Amazon sellers canPrivate brandClothing series, combined with custom logo, slogan and other brand elements. In addition, according to Zonguru, when a seller sells his clothes under his own brand, he does not have to wait and pass Amazon's product approval process.
To sell own brand clothing on Amazon, sellers need toAmazon Brand Registry(Amazon Brand Registration Center). To this end, the seller needs to provide UPC barcode and brand trademark for clothing products.
On Amazon, a successful clothing private brand can be transformed into a profitable brand. Sellers can even sell clothes outside of Amazon. However, the main problem with private brands is that sellers need to invest a lot of early capital.
Amazon sellers have two choices to purchase clothes for their own brands. The seller can go to the manufacturer to place a customized order, or buy ready-made non brand products.
On platforms like Alibaba and AliExpress, sellers can order a large number of branded clothing products for their own brands.
IIwholesale
Amazon sellers can also use the wholesale model to start selling clothes on Amazon. Sellers can buy clothes in bulk from brands and distributors, and then use Amazon's distribution facilities to sell them to end consumers.
However, sellers need Amazon's prior approval before they can sell any clothing that is not under the seller's name. The platform will not approve third-party sellers to sell many clothing brands. Amazon does this to prevent the sale of counterfeit products and ensure good delivery services.
3、 Retail arbitrage
Retail arbitrage is another option for selling clothing on Amazon. To put it simply, retail arbitrage is a process in which sellers make profits by taking advantage of the difference between the two platforms.
For example, a seller fromeBayBuy a certified discounted clothing product on Amazon for $7, and then sell it on Amazon for $15. If the seller does not have enough budget to start the private brand or wholesale model, he can try to carry out retail arbitrage on Amazon.
4、 Handmade
If the clothing products of Amazon sellers include unique and handmade products, you can also chooseAmazon HandmadeAmazon Handmade Project. By choosing this sales model, Amazon sellers will be able to reach suitable consumer groups.
To sell on Amazon's handmade projects, sellers do not need to pay a monthly seller subscription fee. Amazon will charge 15% for each item sold by the seller.According to Blue Ocean Yiguan,If Amazon sellers chooseFBAFor services, Amazon will also charge related logistics and warehousing fees.
According to Zonguru's report, from the perspective of consumers, nearly 40% of American consumers are nowAmazonBuy clothing on. The data shows that selling clothes on Amazon is as profitable as before.
(Polly ZhangNew media of cross-border e-commerce - Blue Ocean Yiguan website domain news) connects with high-quality resources of cross-border e-commerce.Wal Mart, Coupang、Wayfair 、Mercado Libre and other platforms settled,Brand copywriting planning, network wide promotion, e-commerce training, incubation and other services, please contact us. No unauthorizedRewriting, reprinting, copying, clipping and editingIn whole or in part.