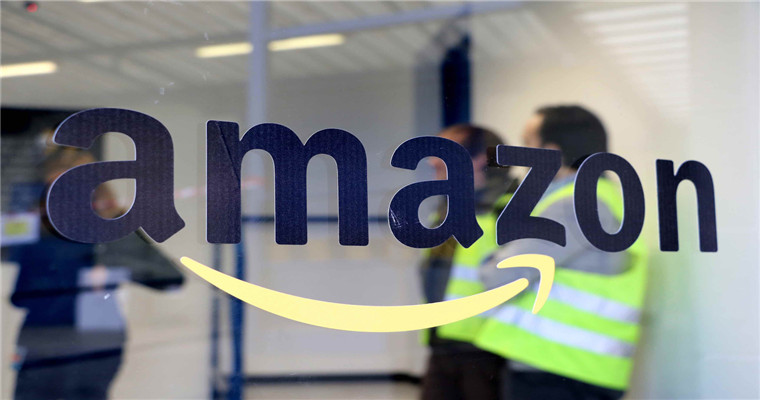 On the Amazon platform, the number blocking event seems to be happening every day, and the reasons for the number blocking are also different. But the most unpredictable thing for domestic sellers is that the rapid growth of product sales will also lead to the closure of stores.
In Amazon's punishment emails, Amazon will mention that the sales volume of the store is inconsistent with the current sales history.
If the seller receives such an email, it means that you are judged as "sales surge".
Generally speaking, most of the accounts that are judged as sales surge are newly registered sellers, and some sellers may also encounter them.
For example, the sales volume of a certain seller's shop was flat before, and the daily order volume may be low, but suddenly the sales volume increased explosively for a period of time.
In addition, the traffic and exposure of the store have not increased significantly, and these transaction orders have not brought more comments to the store, then Amazon monitoring system will be triggered.
Amazon will also block the seller's account number until the seller submits evidence to prove that these orders are true and valid.
Therefore, the seller should prepare the following materials as evidence before appealing:
oneAll order history reports, completed or shipped order tracking records can also be submitted as evidence if the seller has left product evaluation.
twoInvoice information for all completed orders.
threeSend an internal letter to Amazon to communicate with the buyer and ask them to send a screenshot of the email message after confirming receipt.
When the seller has prepared the above information, he can prepare a complaint.
First of all, the complaint letter should first explain the experience of the store to the Amazon audit team.
For example, because the company recently recruited an experienced Amazon operator, the store sales have exploded, or your product is seasonal.
Of course, these reasons must be true and credible, or the auditor will refuse to pass your appeal.
Secondly, he told Amazon that all orders had been delivered and communicated with product suppliers to ensure that there was no problem with product inventory.
The seller can also submit the existing buyer evaluation screenshots to Amazon to increase credibility.
In a word, as long as the seller has no illegal operations and the submitted audit materials are true and correct, Amazon will restore the store.
(New media of cross-border e-commerce - blue ocean Yiguan website domain news).Coupang、Wayfair、Mercado Libre and other platforms settled,Brand copywriting planning, network wide promotion, e-commerce training, incubation and other services, please contact us. No unauthorizedRewriting, reprinting, copying, clipping and editingIn whole or in part.