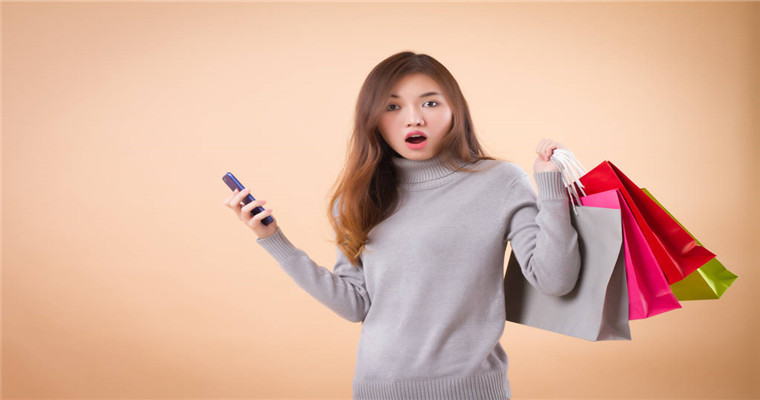 There are many products sold on Amazon's platform, including B2C model, which covers everything from products people need daily to work and study supplies. Today, we'll talk about what Amazon's hot products are in spring and how to choose the first hand good products in spring.
Amazon has a large market, with global users. From the beginning of making books, it has expanded to many industries, including digital electronic products, clothing, shoes, bags, books, movies, food, furniture, etc. There are brand new and second-hand products to provide users with the most comprehensive quality services.
When choosing Amazon's best-selling products in spring, sellers should pay attention to many details, such as strictly controlling the quality of the products, making sure that the logistics distribution is timely and accurate, and the product packaging can be a little creative, attracting users, and effectively reducing the after-sales and return rate.
What are Amazon's hot selling products in spring
1、Spring clothing
When everything recovers in spring, not only do trees sprout, but most people also like to buy new spring clothes to dress up their beautiful mood, especially the popular spring coats and dresses for women, which are popular products.
2、Beauty products
When spring comes, women are not only interested in clothes, but also in beauty products, such as lipstick, foundation make-up, eyeliner, etc., which are also popular in spring. Makeup can make people feel good all day.
3、gardening products
The plan of the year is spring. Spring is the planting season. Many people will buy flowers, plants, tools for pruning trees, flower pots, birds, fish and so on.
4、Outdoor products
Spring is a good time for outings. Most people like to take their children or friends with them on weekends. Besides mountain climbing and other activities, such as tents, billiards, outdoor supplies, etc., are also popular in spring.
5、Home care products
Most people are allergic to pollen in spring, which may be due to the wrong bedding or fabric. Bedding and washing products are also the focus of many people.
Blue Ocean Yiguan reminds sellers that Amazon has a wide range of hot selling products in spring. When launching seasonal products, sellers should pay attention to many problems. They should not have too much inventory, which is just suitable. You can refer to the data of previous years or the data of peers, to avoid that many clothes and other products are unsalable in spring, which will bring economic pressure to sellers.
(New media of cross-border e-commerce - blue ocean Yiguan website domain news).Coupang、Wayfair 、Mercado Libre and other platforms settled,Brand copywriting planning, network wide promotion, e-commerce training, incubation and other services, please contact us. No unauthorizedRewriting, reprinting, copying, clipping and editingIn whole or in part.