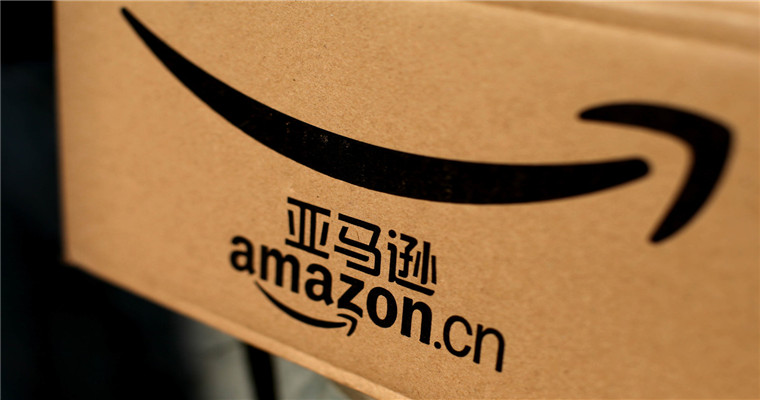 Amazon's second trial, I believe that many old sellers will not be unfamiliar, or even turn pale when talking.
This is because the pass rate of Amazon's second trial is not high. Some sellers passed the review safely after submitting the review materials, but some sellers failed to pass the review, resulting in the closure of their accounts.
Amazon's second trial, as the name implies, is the second round of account audit conducted on some sellers after the first round of Amazon's audit, mainly to audit the accounts with problems such as association suspicion, data reuse, and compliance.
Of course, due to different sites where sellers reside, their review processes are also different.
For example, if the seller is stationed in Amazon America, it is naturally the Amazon America team that conducts account audit. Therefore, the seller should use English to communicate with the auditor during the entire audit process.
Under normal circumstances, when the seller triggers Amazon's second instance, the store has already started selling, so Amazon staff will review the store's operation time, inventory compliance, and product invoice.
What information does Amazon need to provide in the second instance?
Water, electricity and coal bills of the company
First of all, these bills must be within three months in terms of time. It is difficult for sellers to prepare them in advance.
However, for Amazon auditors, it can accurately verify the authenticity and timeliness of the seller's company address.
It should be emphasized that the seller only needs to select one of the water, electricity, coal, gas, telephone bills, internet bills and submit it to Amazon for review.
Business license
According to the requirements of previous second instance, Amazon stipulated that the seller should submit copies and photos for review.
At the same time, the copy or photo of the business license must be clear and comprehensive, without any defect, and the red seal must be clear, otherwise it may be judged as false by the reviewers.
In addition to the above two documents, the seller shall also provide the front and back photos of the legal person's ID card and the photos of the legal person holding the ID card.
In general, as long as the information provided by the seller is legal, compliant, true and effective, Amazon will easily pass the second instance.
(New media of cross-border e-commerce - blue ocean Yiguan website domain news).Coupang、Wayfair、Mercado Libre and other platforms settled,Brand copywriting planning, network wide promotion, e-commerce training, incubation and other services, please contact us. No unauthorizedRewriting, reprinting, copying, clipping and editingIn whole or in part.