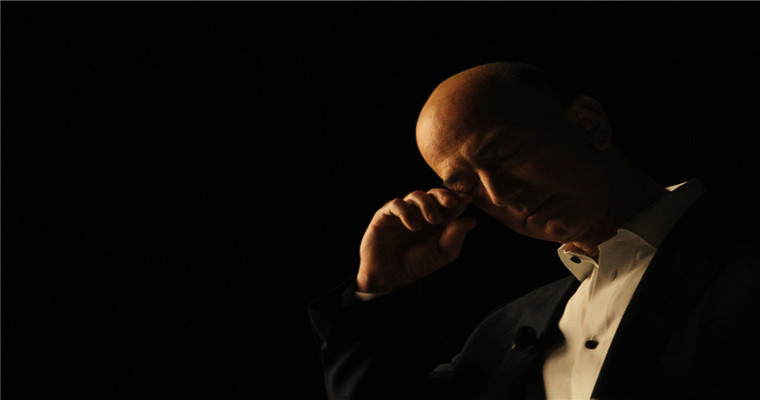 A few days ago, Shope officially released the "Double 12" war report, and the sales of Vietnam Station increased sharply.
The data shows that, compared with the normal date, the traffic of Shopee Vietnam Station increased by six times on December 12, among which household products, women's decorations, cosmetics and skin care products, and electronic products are the most popular among Vietnamese people.
In addition, the number of live Vietnamese people watching Shopee
exceeded 100 million.
Although Shopee Vietnam Station has made amazing achievements, Vietnam's cross-border e-commerce market still has shortcomings.
So, what should the seller pay attention to when operating the Shop Vietnam Station?
oneProduct launch
According to the regulations of Shopee Vietnam Station, Chinese information, including product title, detailed page description, pictures, attributes, etc., cannot appear on the product details page created by domestic sellers.
At the same time, in order to provide consumers with shopping experience on the platform, Shopee does not recommend that sellers translate information about the goods themselves. A little carelessness may trigger the system audit.
As a result, the product is taken off the shelf due to "violation", which is very harmful to the seller.
twoproduct price
Different from other Shopee sites, the denomination of Vietnamese dong and Indonesian currency is large, and there will be many zeros behind. If the seller does not carefully check and verify the product price when setting it, it is likely that the product price will be too high or too low.
For example, the loss of a zero will lead to serious violations of the seller's interests.
In addition, if the seller cancels the order due to the price setting error, the seller needs to make some compensation to the consumer, and the compensation quantity is consistent with the cancelled order quantity.
It should be emphasized that if the seller refuses to compensate, the natural flow and activities of the store will be restricted by the platform until the seller compensates.
threeStore discount
Discount activity is a frequently used marketing method for sellers. However, in Shopee Vietnam, sellers must set the product discount price in compliance.
According to the platform regulations, when Vietnam Station sellers set the price of discount activities, the discount price should not be 50% lower than the normal price. If the set price is lower than 50%, then the products may be taken off the shelves.
In general, when operating a Vietnam site, Shopee sellers should pay attention to the above operations to avoid unnecessary trouble.
(New media of cross-border e-commerce - blue ocean Yiguan website domain news).Coupang、Wayfair、Mercado Libre and other platforms settled,Brand copywriting planning, network wide promotion, e-commerce training, incubation and other services, please contact us. No unauthorizedRewriting, reprinting, copying, clipping and editingIn whole or in part.