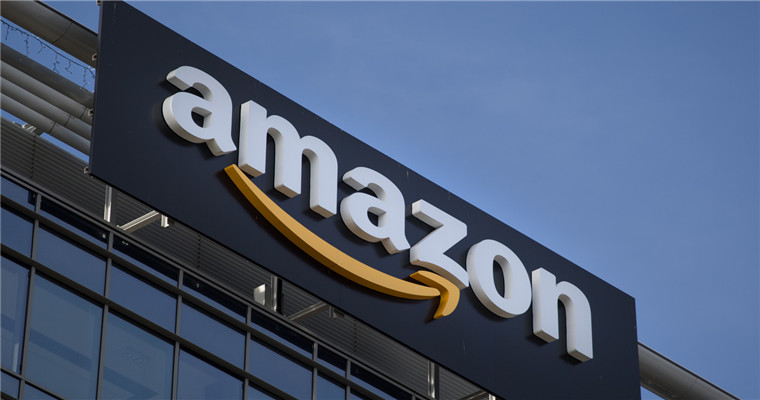 For Amazon sellers, when the traffic, exposure and order volume of product listing suddenly decline, it is likely that listing is judged as an adult product by Amazon.
Generally, in consideration of the shopping experience of minor consumers on the platform, Amazon cannot find accurate products when buyers directly search for adult products at the front desk of the station. Of course, there will be some people who miss the net.
At the same time, Amazon also stipulates that sellers of adult products cannot advertise their products.
From the platform policy, it can be seen that no matter the natural flow or advertising flow, adult products can not be compared with normal products, and the order volume of such products is also relatively small.
Therefore, after many sellers are judged as adult products, there will be a sharp drop in the order volume and the advertising cannot be promoted.
Why is product listing judged as an adult product by Amazon?
oneReasons of the product
If the product listing is judged as "adult products", the seller should first check the listing page of its own product.
According to Amazon's policy explanation, as long as the product design, shape, packaging, listing description and pictures sold by the seller contain sexual hints, listing may be judged as an adult product.
Therefore, in the process of writing listing titles and descriptions, sellers should not use relevant words to describe products.
twoRivals spoof
This kind of spoof often happens to Amazon sellers. Competitors will sell your products first, and then modify the product attributes, such as adding words related to adult products.
After some operation, listing will soon trigger Amazon's system, resulting in the product being judged as an adult product.
Of course, this spoof can also be reported, and the problem can be solved by modifying the commodity attributes.
threeMisjudgment of Amazon system
If the seller found after self inspection that he did not encounter the above situation, it is likely that Amazon system misjudged.
For example, there is a bug in Amazon's product category collection system, which misjudges some products as adult products, especially bikini, women's underwear and other products.
(New media of cross-border e-commerce - blue ocean Yiguan website domain news).Coupang、Wayfair、Mercado Libre and other platforms settled,Brand copywriting planning, network wide promotion, e-commerce training, incubation and other services, please contact us. No unauthorizedRewriting, reprinting, copying, clipping and editingIn whole or in part.