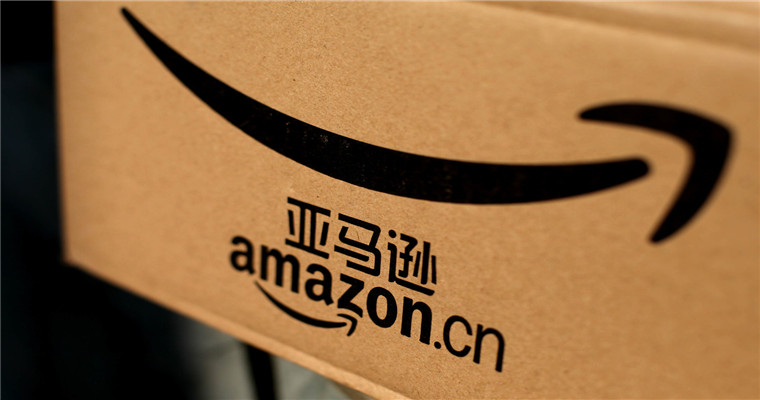 FBAThe full name is Fullfilling By Amazon, and domestic sellers also call it Amazon's official logistics.
Basically, Amazon's official logistics is not very different from other third-party logistics. It is officially provided by Amazon with product warehousing, packaging, delivery, collection and after-sales service.
What are the advantages of Amazon FBA over third-party service warehouses?
oneAttract high-quality customers
In Amazon Mall, FBA products will have obvious identification marks, such as Amazon Prime logo.
This signal sign will attract a large number of platform consumers to buy this product, especially Amazon Mall members. Amazon will deliver the products of sellers who have opened FBA logistics distribution service within two days, and will offer certain discounts to Amazon members.
Therefore, opening the FBA product listing may result in a large number of new orders.
twoOptimize listing ranking
According to previous feedback from sellers, the products of sellers using FBA logistics services have certain advantages in product ranking compared with those without FBA logistics services.
Moreover, the higher the product ranking is, the more listing sales and buyer evaluations will be, which will generate a cycle.
threeGold shopping cart
At present, the specific method for sellers to obtain gold shopping carts has not been clearly defined, but products with FBA seem to be able to obtain gold shopping carts more quickly.
fourReduce operating costs
After the domestic seller opens Amazon FBA, the Amazon warehouse staff will not only complete the product delivery service for the seller, but also help the seller solve the return and other after-sales services.
And they will contact customers by phone or email, which will reduce the seller's operation time to a certain extent, so that the seller can focus on the store operation.
In addition to the above advantages, Amazon sellers can also delete some bad comments due to logistics, because according to the platform policy, Amazon does not allow consumers to attack its official logistics services.
(New media of cross-border e-commerce - blue ocean Yiguan website domain news).Coupang、Wayfair、Mercado Libre and other platforms settled,Brand copywriting planning, network wide promotion, e-commerce training, incubation and other services, please contact us. No unauthorizedRewriting, reprinting, copying, clipping and editingIn whole or in part.