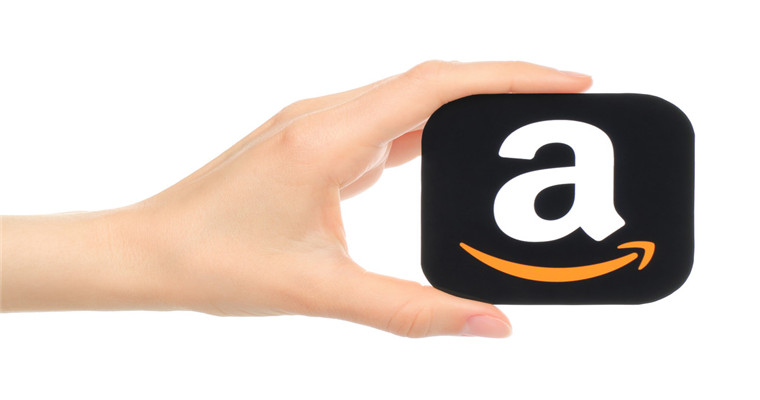 In recent years, cross-border e-commerce has continued to show an upward trend. With the support of the state, more and more people have begun to join in. The number of people, whether they are individuals or enterprises, is growing. Today, we will talk about the cost of Amazon's individual stores.
For many Amazon sellers, the most important thing to open a store is the cost. With too much capital investment, the seller may not be able to bear it. Some Amazon sellers spend high price training to open a store. In fact, Amazon sellers can also register themselves or through the investment manager.
What are Amazon's individual store opening fees
1、Cost of goods preparation
At the beginning, the seller needs a lot of money to select the right product through multiple channels. After the product is put on the market, it needs to prepare enough goods and also needs a lot of money. If the seller chooses Amazon FBA Logistics, the cost of goods preparation is a little high. If the seller chooses to ship FBM by itself, it does not need a lot of goods preparation. One order can be issued for the next order.
2、Logistics expenses
The logistics costs include Amazon's self operated FBA, the seller's self delivered FBM, and the third-party overseas warehouse. The costs vary depending on the way the seller chooses.
Generally speaking, Amazon's self operated FBA is expensive. Amazon is responsible for all the processes of packaging and shipping products, including after-sales, so the cost is also high;
The seller's self delivery FBM logistics is selected by the seller itself, which is highly operable, cheap in logistics costs and high in profits;
The third-party overseas warehouse is used by service providers to centrally manage goods, which is relatively cheap, including packaging and shipping products.
3、Initial expenses
Amazon's individual store opening fees are different for different first trips. The first trip includes air transportation, sea transportation and express delivery. The fees vary from site to site, distance, and whether it includes honest and upright officials.
4、Register Store
There is no fee for sellers to register their stores, whether they are individual sellers or enterprise sellers.
5、Monthly rent
Amazon individual sellers do not have monthly rent, which is only for enterprise sellers.
6、Warehousing expenses
If the seller chooses Amazon self run FBA, there will be a high warehousing fee. FBA is divided into monthly warehousing fee and long-term warehousing fee. If the seller chooses FBM, there will be no warehousing fee, and there will be no need to store a lot of goods.
7、Advertising expenses
For new sellers, when the product is just launched, they need traffic. At the beginning, there is no traffic to be diverted, so they need to invest in advertising to bring about a wave of traffic. CPC, PPC, etc. of in station advertising are paid by clicking, and sellers need to invest a lot of money.
8、Promotion cost inside and outside the station
If the traffic is small, the seller can also consider the combination of in station and out station methods to improve product traffic through some stations
It also requires a certain amount of expense to quickly obtain a large amount of high-quality traffic from external dealss.
The official website of Lanhaiyi reminds sellers that the cost of opening an Amazon store is relatively small, that is, the selection and preparation of goods, promotion costs and logistics costs. As long as sellers pay attention to every detail, Amazon stores will be able to do a good job.
(New media of cross-border e-commerce - blue ocean Yiguan website domain news).Coupang、Wayfair 、Mercado Libre and other platforms settled,Brand copywriting planning, network wide promotion, e-commerce training, incubation and other services, please contact us. No unauthorizedRewriting, reprinting, copying, clipping and editingIn whole or in part.