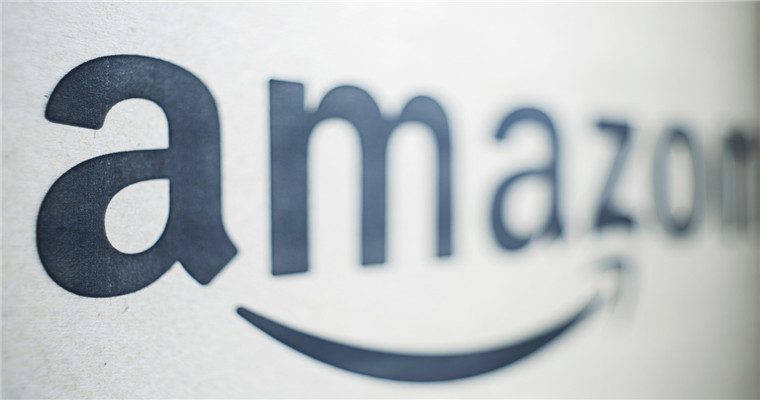 Recently, some sellers reported that they could not modify the product title no matter what operation method they used.
As we all know, Amazon does not allow sellers to modify the listing title on their own during the peak sales season of the platform. The purpose of this is to avoid the product title being spoofed by sellers and affecting the platform business environment.
The seller changes the title and always reminds 8541 of an error
According to previous seller feedback, during peak season or time period, the seller will report 8541 errors when modifying the title.
Generally speaking, the seller reports an error in 8541 because of "single matching item error".
To put it simply, some information submitted by the seller through the background is inconsistent with the existing product information of the specified ASIN, such as product attribute, color, size, and name.
That is to say, the modified product information of the seller is inconsistent with the product information recognized by Amazon.
So, how should the seller deal with the situation that the title cannot be modified?
First of all, after knowing that the product title cannot be modified, the seller should immediately contact Amazon customer service and explain the situation to them.
Under normal circumstances, the customer service will guide the seller to use the batch upload template to update, or some customer service will let the seller use the inventory loading tool to delete and then update the product title.
However, according to the feedback of previous sellers, these two methods do not seem to solve the actual problems of sellers.
For Amazon sellers, the most effective way is to add the updated product title after the original title if the product title is not particularly long, and then save it.
After the modified title is created, delete the previous title and save it.
Another way is to let the Amazon background gradually get familiar with product attributes until the product title is modified.
In a word, the seller should find out the reasons for the problems in the operation process before making targeted adjustments.
(New media of cross-border e-commerce - blue ocean Yiguan website domain news).Coupang、Wayfair、Mercado Libre and other platforms settled,Brand copywriting planning, network wide promotion, e-commerce training, incubation and other services, please contact us. No unauthorizedRewriting, reprinting, copying, clipping and editingIn whole or in part.