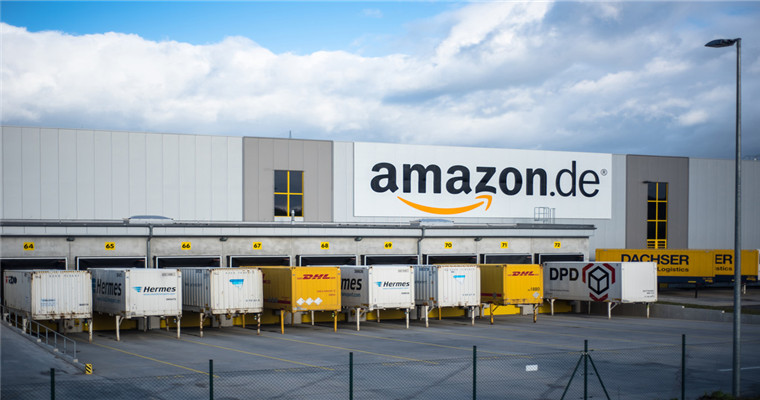 As we all know, since the late April of this year, Amazon has severely cracked down on third-party sellers' illegal behaviors such as swiping, evaluation, and placing credit cards in products.
Many large sales in the industry have been blocked, and small and medium-sized sellers are in panic.
At present, a seller has reported that one of his products has a high sales volume, but there is no matching number of buyers' comments, so the seller contacted the buyer through the website letter.
"It has been sent for about half a month, and no warning has been received from the platform. The content of the letter is still quite euphemistic, similar to the after-sales email. Finally, I mentioned that I hope the buyer can share the shopping experience." The seller said.
However, the seller was worried that the store would be banned by Amazon due to the internal letter.
One other seller said that it had been a long time since he sent it, about two months ago, and there was also a store closure. However, some customers directly made bad comments after receiving emails, so we should consider carefully.
Another seller said that he had previously been blocked by Amazon for sending in site messages, especially those sent in bulk will be directly locked by Amazon.
An insider said that there was a great risk for sellers to ask for comments through the information on the site.
First, the keyword scripts related to the letter on the site were found by Amazon. For example, there was a shared shopping experience, which was a sensitive word and suspected of violating the rules.
Second, some buyers are disgusted with this kind of rating behavior. After receiving such information, they may directly report it to Amazon.
However, for domestic sellers, there is still a certain risk in the site's credit rating. Now there is no accident, which does not mean that Amazon will never find out.
In addition to asking for comments, the following conditions cannot be found in Amazon's internal message:
oneThere should be no temptation or inducement in the content of the letter.
twoIt cannot contain a real email address.
threeThere can be no purchase link in the letter content.
In addition, the seller shall not include links to other websites in the internal letter to the customer and guide the customer to conduct transactions on other websites.
(New media of cross-border e-commerce - blue ocean Yiguan website domain news).Coupang、Wayfair、Mercado Libre and other platforms settled,Brand copywriting planning, network wide promotion, e-commerce training, incubation and other services, please contact us. No unauthorizedRewriting, reprinting, copying, clipping and editingIn whole or in part.