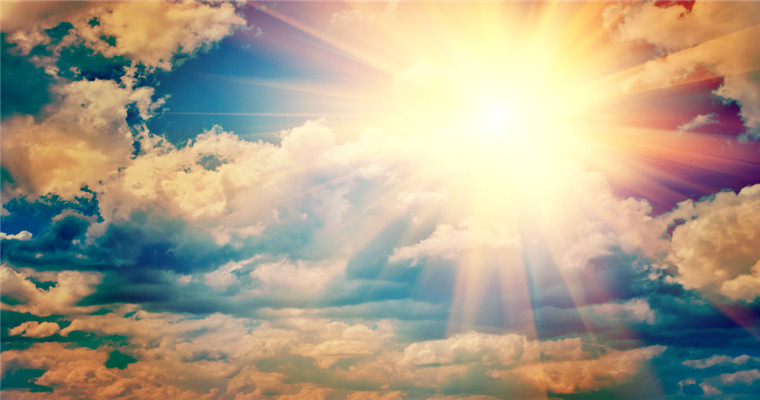 According to a presentation on Alibaba Investor Day, as of September this yearLazadaThe annual active users reached 130 million, up 80% in a year and a half (from March 2020 to September 2021).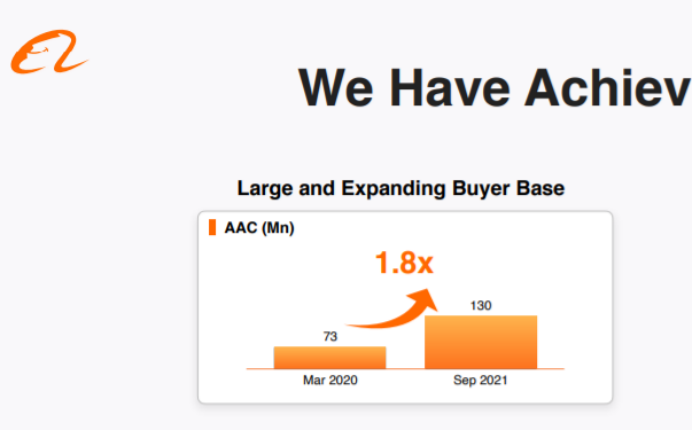 (Source: Alibaba investor day PPT presentation document in 2021)
Monthly active users: 159 million, GMV: 21 billion
It is understood that,As of September, Lazada had 159 million active users in the month,More active users than in, probably because not all Lazada users shop on the platform.
on the other hand,The number of monthly active sellers of Lazada platform reached 922000, which is more than twice that of a year ago, and many of the sellers are from China.
In addition, LazadaTotal merchandise turnover (GMV) is 21 billion US dollars,
Lanhai Yiguan learned that Lazada is a local e-commerce platform in Southeast Asia, which was acquired by Alibaba in 2016 as a layout in the e-commerce market in Southeast Asia.
In fact, Lazada is similar to Alibaba's Taobao, which has also launched entertainment functions, such as live broadcast and games, to try to lock users in and immerse them. Compared with the past, Taobao and Lazada are no longer purely shopping apps.
Shopee and Lazada, two major e-commerce platforms in Southeast Asia, have been acquired by Chinese companies
Tmall and Taobao under Alibaba Group have occupied the largest market share of e-commerce in China. However, Alibaba's ambition has already expanded overseas.
Not only has Lazada platform been set up in Southeast Asia to occupy the e-commerce market in Southeast Asia, but AliExpress has also been developed in Russia. In recent years, AliExpress has developed successfully in Russia.
Of course, Alibaba is not the only Chinese technology giant trying to get a piece of the cake in Southeast Asia, a prosperous e-commerce land.
Besides Alibaba, Tencent Group is one of the main investors of Sea Group, while Donghai Group isShopeeOperators of e-commerce platforms.
According to Blue Ocean Yiguan,In 2020, Donghai Group achieved a total turnover of 35.4 billion US dollars, a year-on-year increase of 101.1%。
(Source: financial statements of Donghai Group in the fourth quarter of 2020 and the whole year)
It can be said that Shopee and Lazada, two e-commerce platforms in the first array in Southeast Asia, belong to Alibaba Group and Tencent Group, both of which are Chinese companies.
JD. com, Alibaba's other strong competitor in China, has grown its e-commerce department JD.ID in Indonesia into a unicorn at the beginning of 2020, with a valuation of more than $1 billion.
(New media of cross-border e-commerce - Domainnews Riley Huang)Coupang, Wayfair, Wal Mart, Mercado Libre and other platforms settled, brand copywriting planning, whole network promotion, e-commerce training and incubationPlease contact us for other services. No unauthorizedRewriting, reprinting, copying, clipping and editingIn whole or in part.