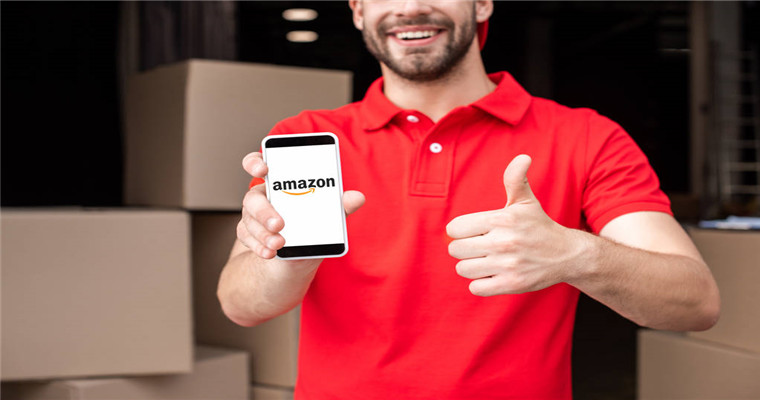 Too much inventory needs to be cleared, which is a headache for Amazon sellers and a particularly troublesome thing. What are the good ways for Amazon to clear inventory? Today we will talk aboutAmazon OutletQuestion.
A large amount of overstock of inventory will bring great trouble to sellers. It will not only overstock a large amount of capital, but also affect the normal capital chain of Amazon stores. Therefore, we must quickly clear up the inventory.
What is Amazon Outlet
Amazon Outlet is a special way for Amazon to clear excessive inventory and unsalable inventory. There are two ways. One is that the outlet deal is a promotional offer submitted. The promotional time is usually two weeks;
The other is the outlet sale, which is based on the requirements of customers, products and other factors, and sells products through the created submission price reduction to clear the inventory.
What are the requirements of Amazon Outlet
First use AmazonFBA logistics delivery;
Amazon sellers should have a certain sales time, and the seller's rating should be higher than 3.5;
The seller should abide by Amazon's rules, especially the customer's policy on product comments;
All goods sold by the seller should be brand new products, not second-hand products or old products.
How much does Amazon Outlet cost
Outlet are currently free of charge and do not need to pay other fees, only standard delivery fees and referral fees.
Why did the submitted Outlet Deal not pass the review?
Lanhaiyiguan reminds the seller that if the picture does not meet the requirements, or the store's rating is low, or the store is out of stock, or the seller has signed up for another second kill, it will show that the submitted Outlet Deal has not passed the review.
In Amazon OutletOutlet Deals is an invitation system. Sellers can register through the investment manager. Sellers can submit forms only after receiving the invitation from Amazon, and Amazon also needs to screen. Not all the forms submitted can pass;
Outlet Deals also has certain requirements for products. The products must use Amazon FBA logistics. The products do not belong to clothing, jewelry, shoes, and clocks. They must meet the requirements for unsalable products before they can apply. Otherwise, they cannot apply.
Most sellers will turn pale when they hear that there is too much inventory overstock. In fact, as long as the seller has a good attitude and deals with it in the right way, such as Amazon Outlet, it can quickly help the seller solve the problem. There are many ways to clear the inventory on and off the site, and the seller can try it.
(New media of cross-border e-commerce - blue ocean Yiguan website domain news).Coupang、Wayfair 、Mercado Libre and other platforms settled,Brand copywriting planning, network wide promotion, e-commerce training, incubation and other services, please contact us. No unauthorizedRewriting, reprinting, copying, clipping and editingIn whole or in part.