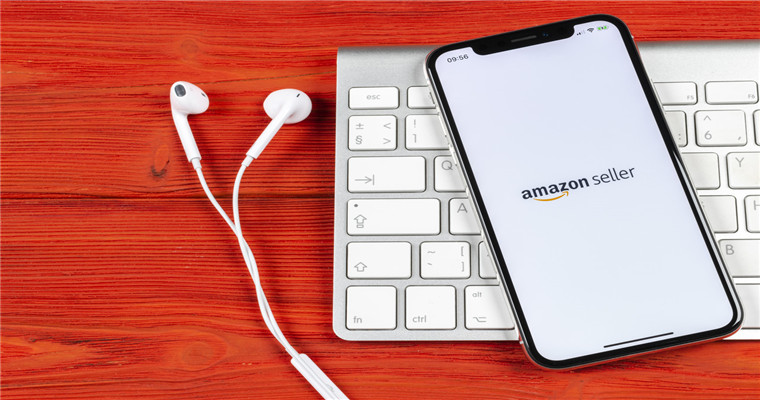 For Amazon sellers, once the store encounters a platform audit, it means that the account will die.
At Amazon Europe, many domestic sellers will encounter European KYC audit. Some sellers submit materials and pass the audit. However, some sellers fail to provide accurate information, resulting in accounts failing to pass the audit.
What is the European KYC audit?
In most cases, sellers in the European site will have a chance to trigger KYC audit after registering their Amazon account.
This is because according to the requirements of European regulators, Amazon will review the materials of a large number of European site sellers, including the UK, to determine whether these sellers have money laundering or corrupt officials.
At the same time, KYC audit mainly takes place in Amazon Europe, and the seller can only carry out normal sales behavior after completing the audit.
In addition, KYC audit can be divided into active trigger and passive trigger. Therefore, after the seller has registered an account, he can contact the customer manager or Amazon customer service to actively trigger KYC audit.
Because the product has not been put on the market yet, there is no profit loss for the seller.
So, how can sellers pass KYC audit quickly?
First, the seller needs to provide Amazon with the front and back photos of the legal person's (store registrant's) ID card or passport photos.
However, according to previous seller feedback, many sellers failed to pass the review due to Amazon's own system when submitting passport photos.
Therefore, in order to pass the review quickly, sellers should avoid using passports for review.
Secondly, the seller should also submit a copy of the company's business license, but the account registered as an Amazon individual seller does not need to provide a copy of the business license.
Finally, the seller also needs to submit personal expense bills to the platform. The review team will review any of these bills, such as water, electricity, coal, fixed telephone, personal credit card and tax.
It should be emphasized that the above bills must be issued within three months and true and effective, otherwise they cannot pass the KYC audit.
In a word, when submitting review materials, the seller must provide true and effective materials according to the requirements of the platform in order to quickly restore the account sales authority.
(New media of cross-border e-commerce - blue ocean Yiguan website domain news).Coupang、Wayfair、Mercado Libre and other platforms settled,Brand copywriting planning, network wide promotion, e-commerce training, incubation and other services, please contact us. No unauthorizedRewriting, reprinting, copying, clipping and editingIn whole or in part.