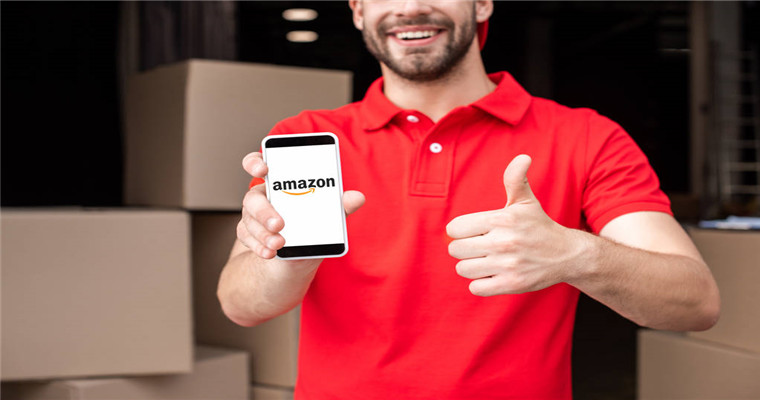 As the eldest brother of the e-commerce industry, Amazon has always been the benchmark of the industry. It faces global users, and the number of users is very large. This is also the reason why many sellers value the number of users joining in. Amazon's products are not easy to sell. Today, let's talk about what Amazon's products are good to sell.
Although there are many kinds of products on Amazon,However, only the products that people just need are often the ones with the largest demand, good quality and appropriate cost performance. Generally speaking, the supply falls short of demand.
Which Amazon products sell well
1、Clothes & Accessories
Costumes will not go out of style all the year round, because you need to buy clothes every season, whether for women or men, and the online clothes are relatively cheap and of good quality, so there are many users. As long as the quality of the clothes selected by the seller is not too bad, it is not afraid that they cannot be sold.
2、electronic product
Cameras, earphones, players and more popular electronic products are all necessary for modern people, and they are rapidly updated. Online platforms sell well.
3、computer game
What products of Amazon sell well? Modern people are under great pressure. After work or during the lunch break of white-collar workers, come to play a game and relax. Video games are more and more popular, not only among young people, but also among middle-aged people.
4、book
Amazon started to sell books. Up to now, books have made a lot of money. Although modern people like to watch electronic products and keep their mobile phones, some people still like to read books, which is the reason why books have always been popular on the Amazon platform.
5、Customized products
Customized products are generally small, and generally suitable for festivals, commemorative gifts, etc., such as color changing cups, rings, personalized photo frames, etc. The price is not expensive, but also very commemorative, very good.
6、Jewelry
Jewelry will never go out of style. Both men and women prefer it. Some people also collect luxury goods. Of course, Amazon platform has high cost performance jewelry and high price jewelry for multi-level users to choose from.
7、Computer mobile phone
Mobile phones and computers are indispensable products for modern people. They are necessities for everyone. The life span of mobile phones and computers is usually only 2 to 3 years, and they need to be replaced. Therefore, they are also popular products of Amazon.
Blueocean Yiguan reminds sellers which Amazon products sell well. When choosing a product, sellers need to consider a lot of issues in order to select the right product. They need to consider quality, appearance, performance, people's needs, and so on.
(New media of cross-border e-commerce - blue ocean Yiguan website domain news).Coupang、Wayfair 、Mercado Libre and other platforms settled,Brand copywriting planning, network wide promotion, e-commerce training, incubation and other services, please contact us. No unauthorizedRewriting, reprinting, copying, clipping and editingIn whole or in part.