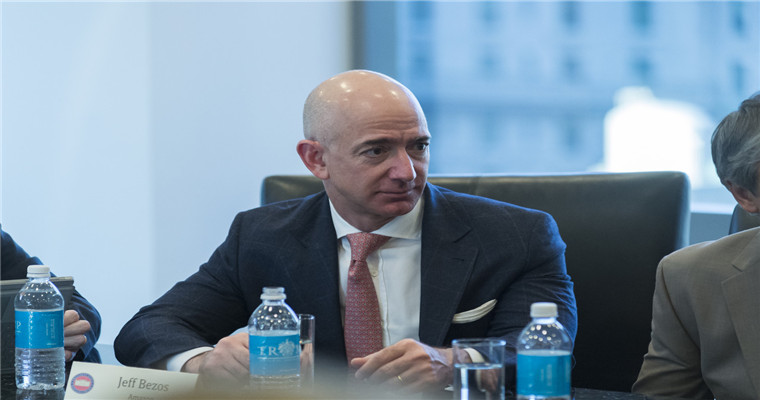 As an Amazon seller, co selling is allowed by Amazon. As long as it does not touch Amazon's red line, it is OK. What are the benefits of Amazon co selling? Today we will talk aboutAmazon follow saleQuestion.
Amazon and sellers can only set the price and inventory, but not the others. It is much easier for some lazy sellers to sell without too much effort.
What is Amazon Co Sale
The advantage of co selling is that the seller does not need to createListing: upload your products directly to other sellers, share a listing page with other sellers, and be consistent with the brand and image size of the products sold.
What are the benefits of Amazon's following sales
Co selling can improve the user experience. Search for a product and you can find many brands. Quickly and simply select the products you need to save time;
Co selling can quickly improve product sales, brand awareness, exposure and conversion rate;
The seller does not need to create product pages many times, reducingThe listing quantity only needs to be on the shelf. It is easy to operate.
How to Prevent Amazon Co Sale
1、Build your own brand
Only by establishing their own brands and applying for brand registration can sellers be able to create their own brands, crack down on other selling behaviors and protect their own brands.
2、Registered trademark
Blueocean Yiguan reminds that when registering a trademark, sellers should pay attention to that the trademark is geographical. Choosing a suitable trademark registration according to the country where the seller registered the shop can well protect the seller's rights and interests.
3、report
If the seller finds that his product is being sold, he can first communicate with the seller to let it off the shelf. If the seller does not listen, he can choose to complain to Amazon and send an email to Amazon. Amazon will send an email warning to the seller. If he still does not listen, the number or store may be closed.
4、Product logo design
Another way to prevent resale is to stick a unique logo or logo on the product. You can also put related products together so that other sellers can not copy this behavior. For example, you can mix and match related products together to sell them as a unique feature of the seller. At the same time, it can also prevent other sellers from selling together.
Blueocean Yiguan reminds sellers that Amazon co selling can effectively crack down on counterfeiting and infringement. It saves time and effort for sellers to put their products on the shelves. It can quickly improve the listing ranking without complicated processes. It is of great benefit to sellers.
(New media of cross-border e-commerce - blue ocean Yiguan website domain news).Coupang、Wayfair 、Mercado Libre and other platforms settled,Brand copywriting planning, network wide promotion, e-commerce training, incubation and other services, please contact us. No unauthorizedRewriting, reprinting, copying, clipping and editingIn whole or in part.