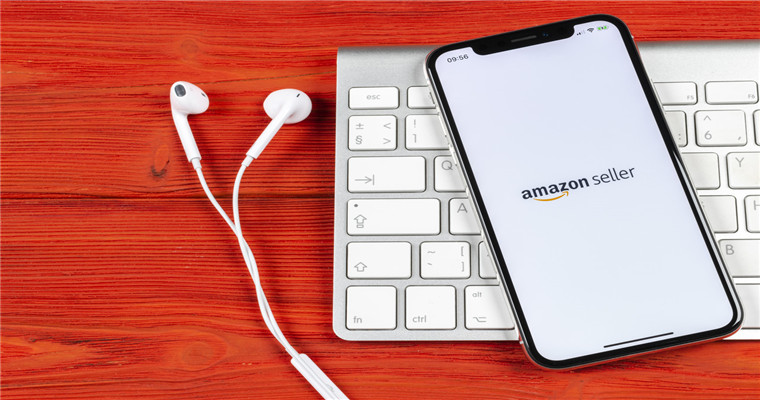 For new Amazon sellers, in addition to product selection, promotion and operation, the most important thing is logistics. If the logistics is not selected properly, and the goods cannot reach the buyer in time, they will receive a lot of bad comments. Today, let's talk aboutAmazon FBAQuestion.
Amazon FBA is a kind of Amazon logistics. Sellers can track products at any time. If it shows that there is a shortage, the seller can make replenishment in time. At the same time, it can also improve the ranking of listing, bringing a lot of traffic to the seller's shop.
Every thing has its advantages and disadvantages. Amazon FBA also has its advantages and disadvantages. It not only enjoys fast logistics distribution, but also enjoys high fees; You should not only enjoy the large number of orders brought by participating in the Black Five, but also pay high fees.
What is Amazon FBA
FBA is the abbreviation of Fulfillment by Amazon. As long as the seller packs the product and sends it to Amazon's warehouse, Amazon will be responsible for all the remaining things, including product picking, packaging, shipping and after-sales. Amazon is responsible for all these things. The seller does not need to worry about anything, which is very convenient.
What are the advantages of Amazon FBA
The seller uses Amazon FBA to deliver goods, which can effectively improve the delivery speed of products and reduce the occurrence of after-sales and bad reviews;
FBA has the right to preempt the golden shopping cart;
Have the qualification to participate in seckill and promotion activities;
It can effectively improve the ranking of listing, which is conducive to increasing more exposure and conversion rate;
As long as the seller sends the goods to the Amazon warehouse, he can focus on selling goods and improving traffic without worrying about goods delivery and after-sales problems;
The improved delivery speed and logistics timeliness reduce the possibility of capital chain breaking, which is conducive to the normal operation of Amazon stores.
What are the disadvantages of Amazon FBA
FBA requires sellers to store a large amount of goods and send them to Amazon warehouse, so funds are very important for sellers. If there is no sufficient funds, FBA may break the capital chain, which will affect Amazon stores;
At present, FBA can only communicate with customers in English, which is inconvenient for some sellers and buyers. Maybe users or sellers do not understand English, and they have to translate online, increasing the difficulty factor;
FBA also has storage fees. According to the size and weight of the goods delivered, standard size and weight are the same price, overweight is another price, as well as monthly storage fees and long-term storage fees;
If the return occurs due to label scanning, it only supports the return from the US FBA station at present.
Blue Ocean Yiguan reminds sellers that choosing Amazon FBA has many advantages for sellers. It not only gives priority to the gold shopping cart, but also can participate in Amazon's second killing activity. It also saves a lot of manpower and energy, which is very helpful to improve product sales.
(New media of cross-border e-commerce - blue ocean Yiguan website domain news).Coupang、Wayfair 、Mercado Libre and other platforms settled,Brand copywriting planning, network wide promotion, e-commerce training, incubation and other services, please contact us. No unauthorizedRewriting, reprinting, copying, clipping and editingIn whole or in part.