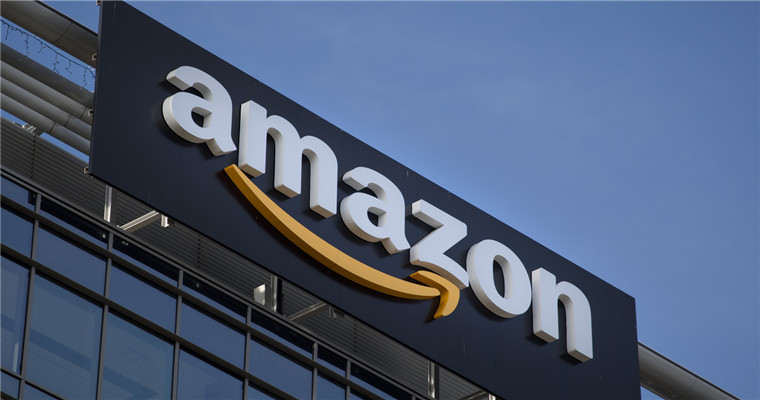 On the Amazon platform, it is inevitable that the product listing has poor reviews, which is also a headache for sellers.
Because the appearance of bad reviews may affect the sales volume of stores and the listing ranking, especially the listing with a large number of bad reviews.
Generally speaking, not all consumers are willing to leave product reviews for listing. Once there are bad reviews, it indicates that there are major hidden dangers in the seller's products or services.
However, many sellers seem to be panicked and do not know how to deal with the appearance of poor reviews.
ListingIf bad comments suddenly appear, the seller should make a targeted response to these bad comments at the first time.
Some sellers may not understand this. In fact, although the reply to these bad comments cannot effectively solve the existing problems, timely reply to the buyer's comments is a reflection of whether the seller has a good attitude.
Only after replying to the bad comments can there be hope of remedy. For buyers who have not yet bought products, they will also see the seller's attitude.
However, the response to poor reviews is also technical
The seller should indicate two points in the reply: one is to tell the consumer that you have understood the situation, the other is to show the attitude to the consumer and tell the consumer that they will improve on such problems.
In a word, the seller must communicate with the customer after encountering the bad comments, and must be clear about the reasons for the bad comments. If not, the bad comments will continue to emerge.
For example, if consumers misunderstand the product introduction or product description, as long as they communicate with customers patiently, this negative comment may be deleted or directly turned into a positive comment.
It should be emphasized that in the process of communication with consumers who left negative comments, sellers must not have disputes or abusive behaviors.
In addition, the content prohibited by Amazon's policies cannot appear in the reply. Once it is detected by the platform, the account may be banned by Amazon.
Of course, for sellers, if they want to eliminate the impact of bad reviews, they must fundamentally solve the causes of bad reviews, such as improving after-sales service, product quality, and the consistency of actual products with the listing description.
(New media of cross-border e-commerce - blue ocean Yiguan website domain news).Coupang、Wayfair、Mercado Libre and other platforms settled,Brand copywriting planning, network wide promotion, e-commerce training, incubation and other services, please contact us. No unauthorizedRewriting, reprinting, copying, clipping and editingIn whole or in part.