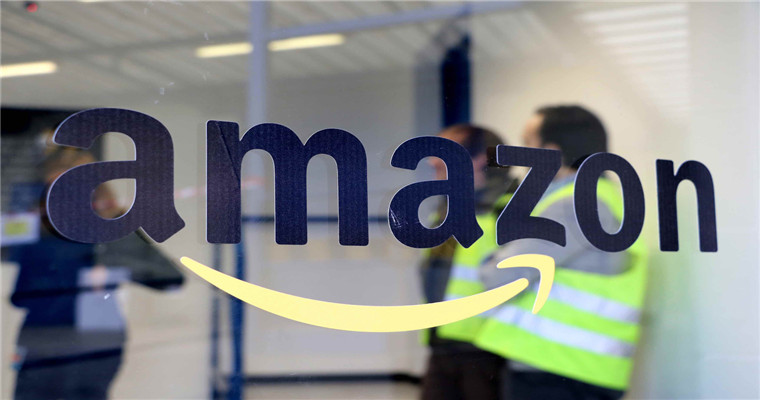 Recently, it is specially provided for consumersFakeThe Counterfeit Report, the organization reminded, found and removed more than 400 million fake product listings.
Blue Ocean Yiguan has learned that these listings are from shopping websites that consumers usually like to visit, including large platformsAmazon、eBayWal Mart, WishNewegg(Xindan), DHGate and Alibaba platform。
The Counterfeit Report said that compared with the fake products that consumers actually come into contact with, those that have been removed are just "the tip of the iceberg".
At present, there areMore than 500,000 brands began to defend their rights and interests, crack down on counterfeit goods on Amazon's website.
Deeply trapped in the "fake" accusation, Amazon destroyed 2 million fake goods
Amazon and Wal Mart are the most popular shopping platforms for consumers, but they have always received many complaints about fakes.
For example, in July, large-scale news media Mashed found that Wal Mart's product quality was the worst among the eight different grocery store brands in the United States (consumers believed).
Just over a week ago, the Federal Trade Commission (FTC) accused Amazon of misleading consumers by not marking paid advertising products.
Now it is exposed that there are many fakes, imitations and products suspected of fraud. Not only the platform sells them directly, but also a large number of third-party sellers are selling countless Chinese fakes.
According to the list listed by The Counterfeit Report, there are various fake products on AmazonMemory card, pirated books, lithium battery, Playstation console controllerEtc; Fake on Wal MarthaveGillette razor blade, lipstick, flashlightEtc.
However, both Amazon and Wal Mart have denied these allegations and solved the problem of fake goods.
In 2018, Wal Mart spokesman said that the platform has "zero tolerance" for counterfeit products; In October this year, another Wal Mart spokesman also said that the platform has a dedicated team to review the seller's products on the shelves to ensure that the seller and its products meet the high standards and expectations of the platform.
In May this year, Amazon released a report saying that it had destroyed more than 2 million suspicious fakes sent to the FBA warehouse by third-party sellers in 2020.
Amazon said that the epidemic led to more people buying online, which gave "criminals" an opportunity to try to sell a large number of fake products, but many of them were intercepted by Amazon, with more than 10 billion suspicious listings intercepted.
Amazon said that less than 0.01% of all products sold by the platform (including those sold by proprietary and 3P sellers) received complaints from consumers about fake goods. Once receiving such complaints, Amazon will immediately investigate and take appropriate measures against relevant product listings and seller accounts.
Why are fakes so popular?
According to the director of the U.S. Customs Assistant Area Port,Between November and January (the following year), 57 million parcels entered the countryIt's not surprising that this is the holiday shopping season, but the problem is that the goods in these packagesMany are fakes。
There are some obvious reasons why there are so many fakes on Amazon, Wal Mart and other platforms.
First, Amazon and Wal Mart ignored complaints and reports from brand owners.
Second, even if the listing of this product is removed, the seller can republish it or create it again.
For consumers, it may be difficult to distinguish fake products, and some fake products even have security risks.
However, there are also some methods, such as researching the sellers of products. Even for products from large platforms such as Amazon and Wal Mart, both platforms allow consumers to view the store homepage of third-party sellers, including buyer feedback, as well as the seller's contact methods and return policies.
In fact, the super strong discount products are also easy to make consumers doubt. They will check the buyer's comments, check the product packaging, and confirm whether the logo and design are consistent with the brand official website.(New media of cross-border e-commerce - Domainnews Riley Huang)Coupang, Wayfair, Wal Mart, Mercado Libre and other platforms settled, brand copywriting planning, whole network promotion, e-commerce training and incubationPlease contact us for other services. No unauthorizedRewriting, reprinting, copying, clipping and editingIn whole or in part.