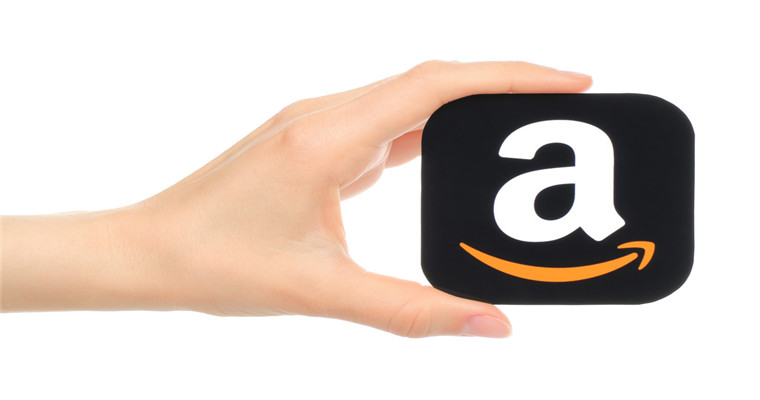 Each platform has its own rules, and the Amazon platform is the same. Sellers who want to join the Amazon family must abide by many rules and regulations. For novice sellers, everything is new and they should fully understand before they can do a good job in Amazon stores. Today, we will talk about the rules of the Amazon platform.
Amazon platform rules include a lot of content, account registration, page rules, intellectual property protection, etc. Only by complying with all platform rules can Amazon stores do better and better.
What are the Amazon platform rules
1、Registration information
Amazon stipulates that a seller can only register one account on the same site, and different sites can register multiple accounts. For example, a seller has a US site, a Japanese site, a UK site, and so on.
2、Can't pay bills
The so-called traffic is the sales volume. Some sellers' stores do not have traffic and use a large number of other methods, such as swiping orders. Whether it is review or qa, it can quickly bring a large amount of exposure and traffic, a large click through rate and conversion rate. Of course, the number of orders will increase.
3、Prohibition of infringement
Amazon's platform has severely attacked infringement, especially those with brand records and brand protection, which can well prevent trademark infringement, invention patent infringement, packaging design infringement, etc.
4、It is forbidden to send email to the buyer
Amazon platform sellers and buyers communicate via email, unlike instant messaging tools in China, such as QQ, which is very convenient.
Some Amazon sellers will send promotional activities to buyers via email, which is prohibited by Amazon and cannot send private emails to buyers.
5、Listing page should be improved
The listing page contains a lot of content, including title, description, keywords, key points, pictures, product categories, etc. Each page must be optimized to ensure the normal operation of Amazon stores, bring large exposure and click through rate, and effectively improve the sales of products.
The Blue Ocean Yiguan website reminds sellers that natural selection makes the fittest survive and adapt to all things. Only by following the rules of the Amazon platform can the Amazon store go further.
(New media of cross-border e-commerce - blue ocean Yiguan website domain news).Coupang、Wayfair 、Mercado Libre and other platforms settled,Brand copywriting planning, network wide promotion, e-commerce training, incubation and other services, please contact us. No unauthorizedRewriting, reprinting, copying, clipping and editingIn whole or in part.