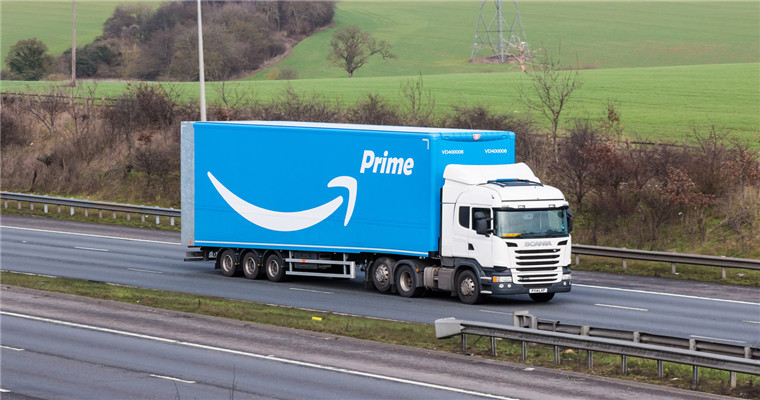 ShopeeFounded in Singapore in 2015, it has now developed into the largest e-commerce platform in Southeast Asia, covering seven sites in Malaysia, Singapore, Thailand, Vietnam, Indonesia, Taiwan, China, and the Philippines, with a population of 600 million.
What are the characteristics of Shopee compared with other e-commerce platforms?
Mature mobile social system
According to the data released by Shopee, 90% of the Shopee platform traffic comes from mobile terminals, and most third-party sellers also use mobile software to upload goods.
This means that Shopee is the most different from other e-commerce platforms.
ShopeeSellers also pay special attention to the reputation of the store and the number of people they care about, so consumers on the Shopee platform can also get a better shopping experience.
At the same time, Shope officially allows sellers to send product links to other social platforms, such as Facebook, line, etc., to help stores achieve higher conversion rates by taking advantage of social media fission.
In addition, Shopee stores have a specific "stroll" function, where consumers can see friends' attention stores, new product recommendations, friends' favorite lists, etc.
Regional language customer service function
ShopeeConsidering the language barriers of Chinese cross-border sellers and the shopping experience of platform consumers, the official has specific customer service to help sellers communicate with consumers.
For example, the common languages of Shopee Thailand and Indonesia are Thai and Indonesian respectively. To facilitate communication between sellers and consumers, Shopee customer service will provide language communication functions for sellers.
No other expenses
Unlike other platforms, the Shopee platform does not charge platform fees, deposits and deposits for sellers.
This is good news for many new cross-border sellers. At the same time, when advertising, sellers do not have as much constraints as other platforms. They can rely on their own ideas to buy paid advertising or store activities.
In addition to the above points, the Shopee platform also pays special attention to the real-time communication between the seller and the consumer, so that the seller's shop can effectively reduce the return rate and improve the buyer's repurchase rate.
(New media of cross-border e-commerce - blue ocean Yiguan website domain news).Coupang、Wayfair、Mercado Libre and other platforms settled,Brand copywriting planning, network wide promotion, e-commerce training, incubation and other services, please contact us. No unauthorizedRewriting, reprinting, copying, clipping and editingIn whole or in part.