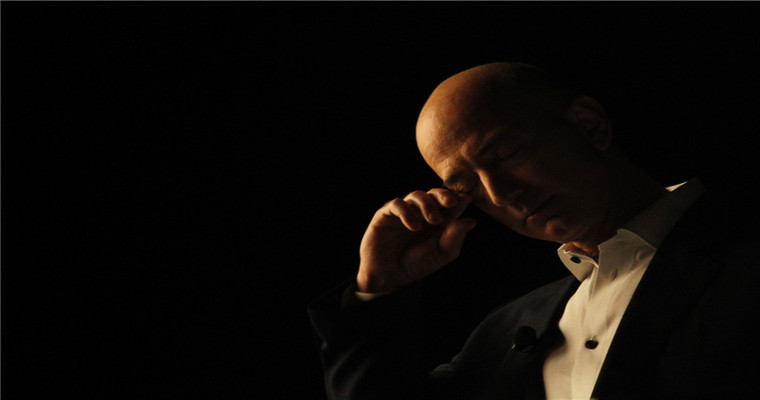 As we all know, all cross-border e-commerce platforms have many restrictions on sellers, such as product launch, product image upload, title and description writing.
On a certain platform, a seller recently asked whether the product images on the Shopee platform can be watermarked?
However, according to the platform rules, the Shopee platform does not allow sellers to add watermarks to all image platforms.
In addition, Shope sellers should pay attention to the following points when uploading product images:
oneEach product list must have three or more professional product images.
twoEvery product image uploaded by the seller must ensure that the product is clearly visible and not plain.
threeEach product image cannot reflect the theme of the product itself, and it cannot be a person or other object, as well as irrelevant products.
fourNo company or other meaning watermarks can appear in the product pictures, nor can they be spliced for other pictures.
fiveThe products sold in the picture should be displayed in an all-round way, not beyond the framework.
sixExcept for fashion, health and beauty, sports and outdoor equipment products, models cannot appear in other product pictures.
sevenThe product image must be a square image with a solid background and no white or black borders.
ShopeeThe seller can optimize the product image in this way
First of all, the seller should ensure that the picture should be consistent with the actual product, and should not have exaggerated optimization of the product. If consumers find that the actual product is not consistent with the picture after purchasing the product, the return rate of the store will grow rapidly.
Secondly, the seller cannot directly steal the product pictures of competitors. If the seller uses the pictures of others' stores, the seller may incur the other party's complaints of infringement. In some cases, the seller's stores may be banned by the platform.
Finally, when making product pictures, sellers can carry out market research on the applicable consumer groups, and learn from the pictures of peer sellers with high sales, so as to add their own understanding in these research processes.
In a word, Shope has many restrictions on the product images of the seller's shop. The seller must pay attention to the upload process.
(New media of cross-border e-commerce - blue ocean Yiguan website domain news).Coupang、Wayfair、Mercado Libre and other platforms settled,Brand copywriting planning, network wide promotion, e-commerce training, incubation and other services, please contact us. No unauthorizedRewriting, reprinting, copying, clipping and editingIn whole or in part.