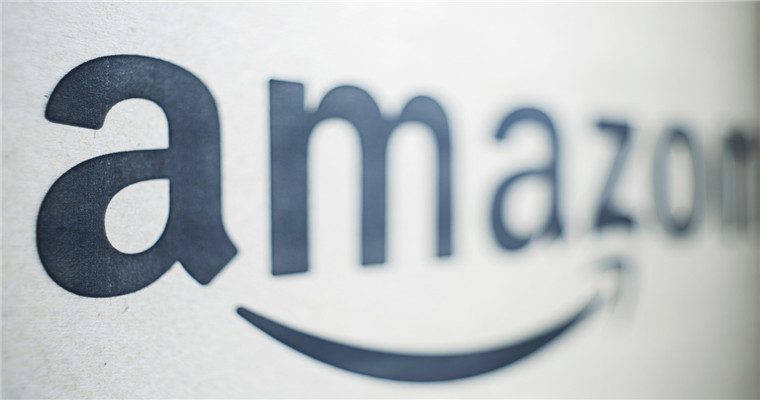 throwShadow tester belongs to one of electronic products.
In China, the first-line sales of electronic products on Amazon are basically invested in research and development of projectors. For example, Anker sells projectors through its sub brand Nebula. Zebao still raises funds after the acquisition to increase the research and development of laser projectors.
Blue Ocean Yiguan learned that during the promotion of the Black Five Network this year, electronic products were very popular in Canadian sites, including projectors.
In addition to major stations such as the US station, such asConsumer electronic products such as projectors are sold at many sites in the Middle East, Australia, Singapore and India all year round, especiallyMiddle East Station, consumer electronics is the largest category。
Projector products on Amazon are mainly divided into three price ranges: low price zone, less than $100; Medium price, about 600 dollars; High price zone, above 1000 dollars.
The BSR list of the "video projectors" category is displayed,The projector with the highest sales volume, whose price is basically below $100Only a few of the 100 to 200 dollars.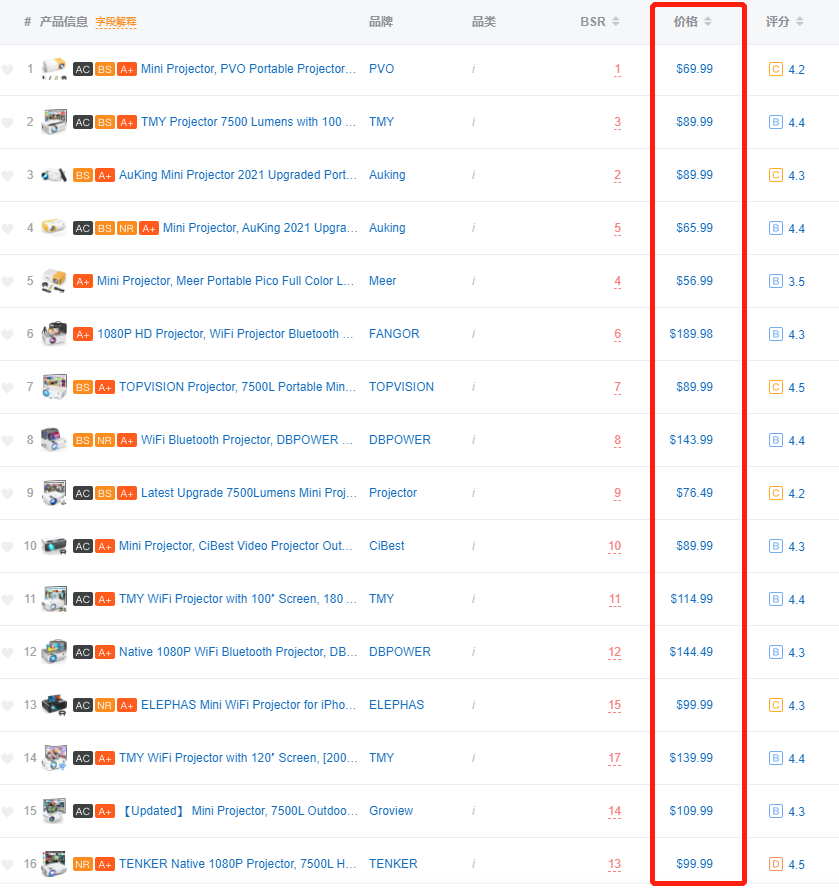 (Source: Amazon. com)
Besides, at this price,Basically Chinese brands and sellersThere are few foreign brands.
PVO ranking first in salesIt is from Shenzhen Wanfo Intelligent Technology Co., Ltd. The price is only 69.99 dollars.
According to Seller Smart Seller Sprite data, this productThe sales volume has reached 3758 in the last 30 daysAlthough the price is not high, the monthly sales volume is 263000 dollars.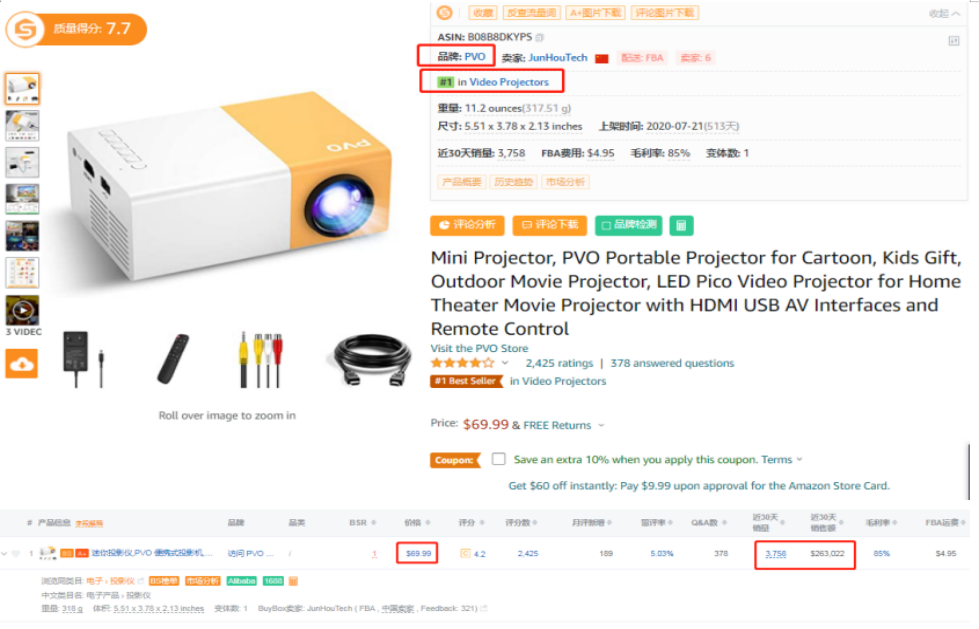 (Source: Seller Sprite)
The top 12 products of BSR have sold thousands in the past 30 days.
However, we can see that some products rank first and second, but the sales gap is very large. For example, the sales volume of the fourth place is 1500 pieces less than that of the third place.
The sales of products after BSR ranked 12 are basically below 1000. The sales of products ranked 98 have dropped to 74 in the past 30 days.

This shows that the projector market on Amazon is still dominated by major brands, and small and medium-sized sellers receive relatively small cakes.
Moreover, as the leading brands master the core technology, use more R&D investment and develop more innovative functions,The market share of projectors will only become more concentrated towards these head brands。
(New media of cross-border e-commerce - Domainnews Riley Huang)Coupang, Wayfair, Wal Mart, Mercado Libre and other platforms settled, brand copywriting planning, whole network promotion, e-commerce training and incubationPlease contact us for other services. No unauthorizedRewriting, reprinting, copying, clipping and editingIn whole or in part.