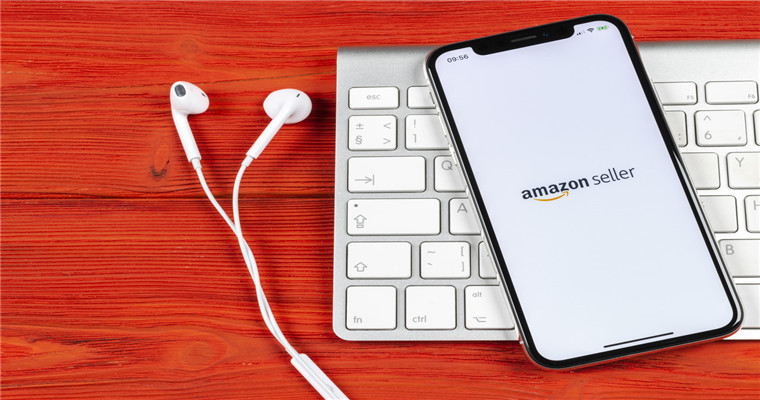 In short,Amazon VineIt is a program designed to provide honest and impartial comments. stayAmazon ShoppersThe most trusted and reputable customers will be invited toVine VoicesSo as to have the opportunity to leave comments on the products that sellers send to them free of charge.
The seller asked to joinVine PlanAfter that, Amazon will select products from the inventory held by the seller and send them toVine Voices。 These products are provided free of charge in exchange for comments.
Any comments provided by Vine Voices are promoted in the comments section, allowing other customers to distinguish between these comments and those provided by daily buyers.
ISeller cannot influence Vine Voices comments
Blue Ocean Yiguan has learned that,Vine Voices customers choose according to several criteria, including their previousAmazonHow often they post comments on, and how helpful their comments are to other sellers.
These standards form a "reviewer rank commentator ranking". Only those who rank high enough will be invited to become Vine Voices.
Amazon suppliers and sellers cannot affect the comments they receive in any way, because they have no direct communication with Vine Voices. In fact, sellers have no say in who receives their products.
Vine Voices' choice is based on their interest in and familiarity with similar products. Comments are submitted directly to Amazon, which means that the seller has no opportunity to edit comments in any way to ensure that Vine Voices can provide honest feedback.
IIVine's planned product reviews are more detailed
The comments on Vine are usually more detailed and in-depth than the standard buyer comments, and usually include several pictures to provide other buyers with a 360 degree overview of the product.
If Amazon sellers want to "show off" or market a product, they can consider joining the Vine program. Because this kind of marketing is both natural and effective.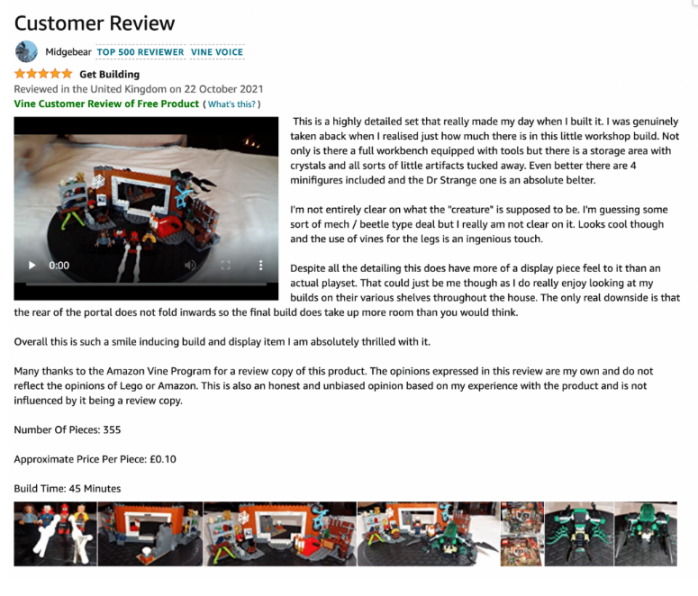 The seller can register 30 units of a parent ASIN and specify which lines should be available for comments.
This allows Vine Voices to select the version they like when the product is selected for comment, which means they can provide a product feedback that suits their size, color or specification, so as to obtain more accurate and relevant comments.
According to Blue Ocean Yiguan,According to Landingcube,VineThe plan has recently undergone a comprehensive reform. Now it has new pages and functions, simplifies the registration process, is more friendly to sellers, and the qualification criteria have been updated.
(Polly ZhangNew media of cross-border e-commerce - Blue Ocean Yiguan website domain news) connects with high-quality resources of cross-border e-commerce.Wal Mart, Coupang、Wayfair 、Mercado Libre and other platforms settled,Brand copywriting planning, network wide promotion, e-commerce training, incubation and other services, please contact us. No unauthorizedRewriting, reprinting, copying, clipping and editingIn whole or in part.