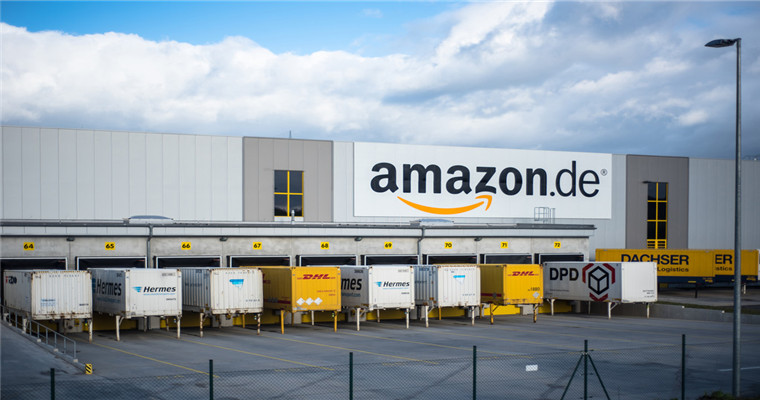 At present, according to the Shopee platform policy, sellers in Shopee Thailand cannot register directly. Domestic sellers must first enter Taiwan or Malaysia before registering in Thailand.
Now, Shopee Thailand's e-commerce market has developed very rapidly, and has become one of the fastest growing sites of all Shopee sites.
In addition, according to the analysis of relevant market institutions, the network infrastructure in Thailand is very developed, which also provides convenient conditions for consumers in this region to shop online. The daily standby time for online shopping in this region is 3.7 hours, ranking first in the Southeast Asian e-commerce market.
Therefore, with the booming development of Thailand's e-commerce market, more and more domestic Shope sellers have started to settle in Thailand.
ShopeeThe seller should pay attention to the following issues when operating Thailand station
oneLanguage problems
Although Shopee is the fastest growing site in Thailand, the economic development of various regions in Thailand is uneven and there are many ethnic groups, leading to the transformation of the country into a non multilingual country.
The seller will certainly encounter language barriers in the process of running the Shop. Therefore, the seller should prepare for translation in advance to avoid unnecessary trouble.
twoclick farming
No matter which e-commerce platform or other Shopee sites, third-party sellers of the platform are strictly prohibited from swiping orders, including Shopee Thailand.
Once the seller's order swiping behavior is detected by the Shopee system, the seller's shop is likely to be banned by the platform.
threeDo not directly steal other people's product pictures
According to the Shopee platform policy, it is prohibited for sellers to steal other people's product pictures or title names, product descriptions and other violations.
Therefore, when creating the product details page, the seller should avoid using other people's pictures and text descriptions to avoid infringement, because this operation will also lead to the closure of the store.
fourForbid selling fake goods
As with other e-commerce platforms, such as Amazon, the world's largest e-commerce platform, and Shopee, all sites are strictly prohibited from selling fake and shoddy products. If a seller sells fake products, the platform will immediately remove the product once it is found. In serious cases, stores will also be permanently banned.
Therefore, domestic sellers should pay attention to the above matters if they want to operate Shopee Thailand Station, so as to ensure the healthy and safe operation of the store.
(New media of cross-border e-commerce - blue ocean Yiguan website domain news).Coupang、Wayfair、Mercado Libre and other platforms settled,Brand copywriting planning, network wide promotion, e-commerce training, incubation and other services, please contact us. No unauthorizedRewriting, reprinting, copying, clipping and editingIn whole or in part.