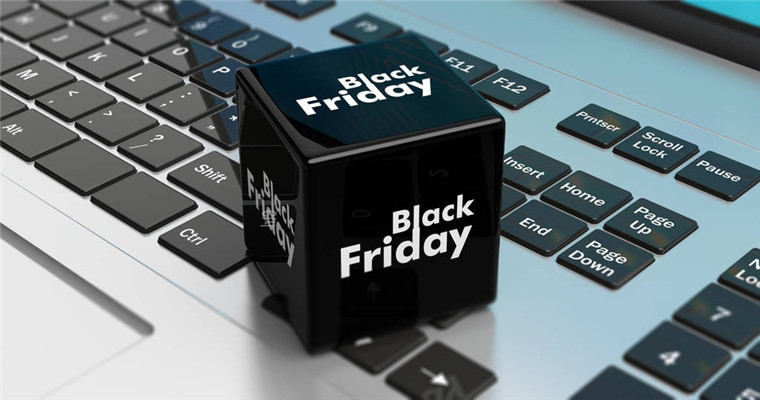 As we all know, Amazon pays special attention to the intellectual property protection of platform sellers, and will severely crack down on infringers once found.
However, various types of infringement on the platform are still prohibited repeatedly.
Recently, a seller was reported for directly stealing a competitor's product image in listing.
After being reported, the listing of the seller was quickly removed from the store by Amazon. The platform also ordered the seller to modify the listing image as quickly as possible.
However, after the seller modified the image according to Amazon's requirements, listing has returned to normal, but the background performance warning still exists and does not disappear.
In this regard, one other seller said that the background warning sign should disappear 180 days later. However, there are now transmission service providers that can eliminate the violation warning, but it is unnecessary to clear it, because the violation record will always exist.
Another seller thinks that as long as the infringement picture is modified and the POA action plan is made, the violation performance will gradually disappear in the later period, but similar infringement events will occur in the later period, and it is estimated that the account may be permanently banned.
However, according to previous cases of infringement by sellers, some sellers may reach a settlement with the infringed and eventually return to the store, but most of the sellers' stores are often banned due to infringement.
Therefore, in the process of creating product listing, domestic sellers should avoid using other people's pictures to avoid unnecessary trouble.
So, how should the seller deal with the image infringement?
First of all, if the seller determines that the listing uses the product image created by himself, he can actively appeal to Amazon and submit the negative image to prove that he is the copyright owner of the image.
If the seller really has infringement, he should delete the violation photos immediately and contact the infringed person.
In the process of communication with the other party, keep an amiable attitude and ask the other party for solutions. The infringed person may also claim compensation. The seller should consider the compensation plan.
If the compensation is within the acceptable range, it can be accepted. If the price is too high, the seller should consider giving up the shop.
Finally, we need to remind all sellers that in order to keep the store running in Amazon for a long time, we should put an end to infringement.
(New media of cross-border e-commerce - blue ocean Yiguan website domain news).Coupang、Wayfair、Mercado Libre and other platforms settled,Brand copywriting planning, network wide promotion, e-commerce training, incubation and other services, please contact us. No unauthorizedRewriting, reprinting, copying, clipping and editingIn whole or in part.