In order to stimulate sales, many online retailers have provided free return services to attract more consumers to choose their own shops during the peak season.
But this"Free" means more cost for retailers. In fact, according to the logistics forecast, under the influence of serious inflation, labor shortage and epidemic prevention measures, the return cost will increase in this holiday season.
according toCBRE Global, a commercial real estate companyRetail servicescompanyOptoroofAccording to the joint survey, considering the cost of labor, transportation and storage, the return cost of this holiday will cost two-thirds of the original price of the commodity.
American Retail Federation estimatesOnline sales in November and December will increase by 13% to more than $222 billion.howeverCBREofThe report predicts thatUS $66.7 billion in returns, up 13% year on year.
stay OptoroofAs mentioned in the annual report, the return cost has increased7%。Among them, the return cost of electronic products such as computers, tablets and mobile devices is also higher than that of clothing15 times, because staff are also required to delete personal data in the equipment.
OptoroofThe founder said:"Nowadays, the number of people who buy electronic products in the peak season is increasing, but it also means that the number of people who return goods is also increasing. In order to ensure the security of these products, businesses must delete the relevant data of returned goods, which adds more work."
Online shopping has shown its advantages of relative safety and convenience in the epidemic situation. However, compared with physical stores, the inability to touch physical objects has also become its biggest disadvantage. Therefore, the emergence of free return service enables consumers to find a shopping experience similar to that of physical stores.
According to the survey, compared with the average level of the previous five years, this year's return rate is higher than46%。And the return rate of online shopping is30%, while the proportion of physical sales is 10%.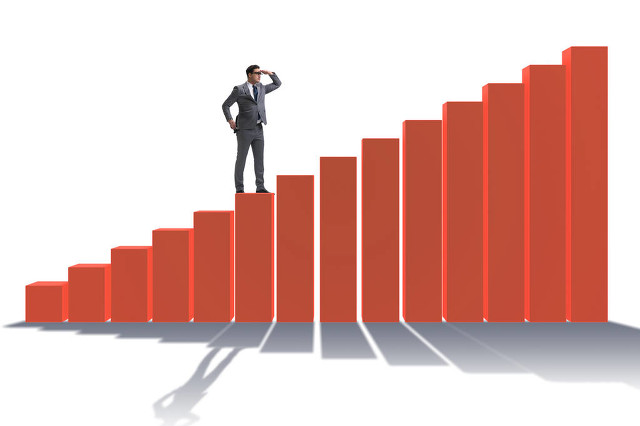 Affected by the shortage crisis this year,41% of consumers decided to shop in advance, which also extended the return period.Especially for Wal Mart, Target, Best Buy and other large retailers, while increasing sales, they are also facing rising logistics costs. The logistics cost of such large retailers accounts for12%, while traditional retailers account for only 6%.
In addition, the wages of logistics workers increased during the epidemic5%, retailers need 20% more warehouse space to handle returned goods. This increased cost also makes many retailers "under great pressure".
In addition, the report points out that returns are also an environmental problem. Because there will be more packaging when returning. So it is estimated that there will beThe 5.8 billion tons of returned packaging will be buried, and the returned packaging will also generate about 16 million tons of carbon dioxide.
Free return is indeed one of the ways to stimulate sales and build a good reputation for the store. However, how to find a balance between the increase of cost and the increase of sales volume is also a problem for online retailers to consider in the next step.