In order to stimulate sales, many online retailers have provided free return services to attract more consumers to choose to come to their stores during peak seasons.
But thisFor retailers, 'free' means paying more costs. In fact, according to logistics forecasts, under the influence of severe inflation, labor shortages, and epidemic prevention measures, the return cost will also increase during this peak holiday season.
according toCommercial real estate company CBRERetail ServicescompanyOptoroofA joint survey shows that considering labor, transportation, and storage costs, the return cost for this year's holiday will cost two-thirds of the original price of the product.
The Retail Federation of America predictsOnline sales in November and December will increase by 13%, exceeding $222 billion.howeverShi Bang Wei Li ShiofThe report predicts that there will beThe return amount of $66.7 billion increased by 13% year-on-year.
stay OptoroofAs mentioned in the annual report, the cost of returns has increased7%.Among them, the return cost of electronic products such as computers, tablets, and mobile devices is also higher than that of clothingFifteen times, as staff are also required to delete personal data from the device.
OptoroofThe founder said:The number of people purchasing electronic products during the peak season is increasing, but it also means that the number of people returning these products is also increasing. In order to ensure safety, merchants must delete the relevant data of returned products, which increases the workload
Online shopping has shown its relatively safe and convenient advantages in the epidemic. However, compared to physical stores, the inability to touch physical objects has become its biggest drawback. So the emergence of free return services has enabled consumers to find a shopping experience similar to physical stores.
According to a survey, the return rate this year is higher than the average level in the previous five years46%.And the return rate for online shopping is30%, while the proportion of physical sales is 10%.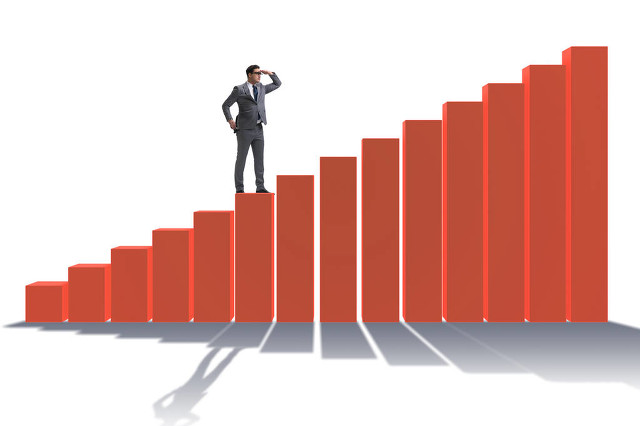 Affected by the shortage crisis this year,41% of consumers have decided to shop in advance, which has also extended the return cycle.Especially for Wal Mart, Target, Best Buy and other large retailers, the sales increase is also faced with rising logistics costs. The logistics cost of this large retailer accounts for12%, while traditional retailers only account for 6%.
In addition, the wages of logistics workers have increased during the epidemic period5%, retailers need to increase warehouse space by 20% to process returned goods. This increased cost has also put a lot of pressure on retailers.
In addition, the report also points out that returns are an environmental issue. Because there will be more packaging generated when returning. So it is estimated that after the holiday, there will be5.8 billion tons of return packaging will be landfilled, and the packaging generated from returns will also generate approximately 16 million tons of carbon dioxide.
Free returns are indeed one of the ways to stimulate sales and establish a good reputation for the store. However, finding a balance between increased costs and increased sales is also the next step for online retailers to consider.