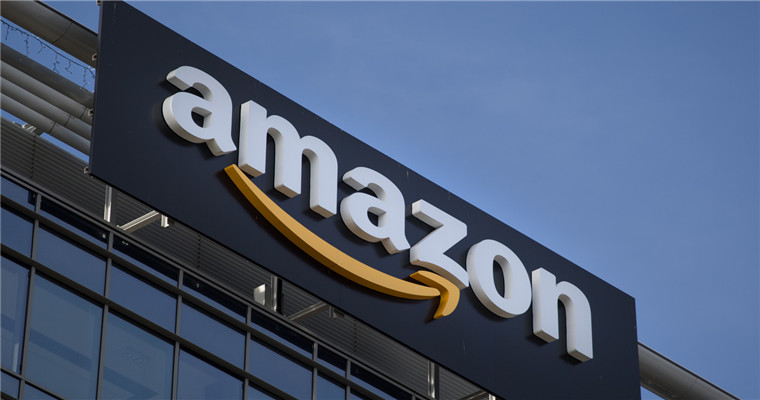 The monthly active users of AliExpress in Russia exceeded 35 million
twelveOn September 22, it was reported by foreign media that at present, the number of daily active users of AliExpress in Russia reached 12.5 million, and the number of monthly active users reached 35 million. About 82% of users accessed the platform through mobile devices. The number of active users in the past 12 months has exceeded 28.7 million. Of these, 52 per cent are men and 48 per cent are women. 25-34 years old is the most active group.
It is reported that in November, the search volume of AliExpress in Russia exceeded 110 million times. The top 10 products are as follows: Xiaomi, iPhone 11 protective case, women's clothing, iPhone, earrings, women's bags, LED lights, pocox3 pro, TV, smart phones.
Amazon Europe released the latest requirements for extended producer responsibility
twelveOn December 22, Amazon Europe announced that from December 15, 2021, sellers with sales business in Germany or France should add the EPR number to the EPR compliance portal of the seller center.
Germany Station requires that if the seller fails to comply with Amazon's EPR requirements, Amazon will have the legal obligation to remove the seller's non conformance listing under the EPR product category.
Alibaba International Station will make category adjustment, which is expected to be completed by the end of December
twelveOn August 22, Alibaba International released a notice of category adjustment yesterday. The notice shows that in order to optimize the commodity structure and improve the buyer experience, Alibaba will adjust the categories released by the international station from December 27, 2021, and the adjustment is expected to be completed by December 31, 2021.
AliExpress released the announcement on strengthening the control of EU CE qualification in some categories
twelveOn December 22, it was reported that from December 18, 2021, the platform of AliExpress would open the CE qualification submission entry on the product release page for the relevant categories of some industries (most of the categories are currently open). According to the official account of Sumiton straw hat, this move is to respond to the current global demand for export commodities, improve the overall product quality of Sumiton commodities, protect the consumer experience and meet the local compliance requirements of the EU.
Non compliant infrared thermometers sold! Amazon, eBay and other platforms are named by the British government
According to foreign media reports, the British Consumer Protection Council (NCF) said recently that Amazon, eBay, Wish and AliExpress platforms are selling many infrared thermometers that are not up to production standards, and there are easy errors in measuring temperature, which may lead to another outbreak of the epidemic, reminding consumers to be cautious about buying.
Xiaomo: The growth rate of GMV is still lower than that of peers, so eBay is rated as "neutral"
JPMorgan Chase resumed its "neutral" rating of eBay (EBAY. US). Although eBay is known as an important player in e-commerce, with 154 million active buyers and 1.5 billion goods for sale in 2021, and the market GMV is expected to be 85 billion dollars in 2021, JPMorgan Chase said that it is still on the sidelines and eBay is facing some operational resistance.
JPMorgan pointed out that EBAY's product innovation work is still in its early stage. In terms of revenue, the bank expects that eBay's performance in the first quarter of 2022 will hardly be comparable to that in the same period of 2021.
ShopeeE-commerce Platform Launches Taxi Service in Indonesia
ShopeeCooperate with Blue Bird, an Indonesian taxi operator, and launch the Taxi function. Users can book Blue Bird taxis through the Shopee application and use ShopeePay to settle the fare. At present, this taxi service is only available in some regions. Shopee also provides some promotional activities for the new taxi function.
In August, Shope established a partnership with Blue Bird and launched the BirdKirim logistics service. Users can use Blue Bird drivers for express delivery.
Source: Netease, AMZ123, DNY123, Sina Finance, etc
(New media of cross-border e-commerce - blue ocean Yiguan website domain news).Coupang、Wayfair、Mercado Libre and other platforms settled,Brand copywriting planning, network wide promotion, e-commerce training, incubation and other services, please contact us. No unauthorizedRewriting, reprinting, copying, clipping and editingIn whole or in part.