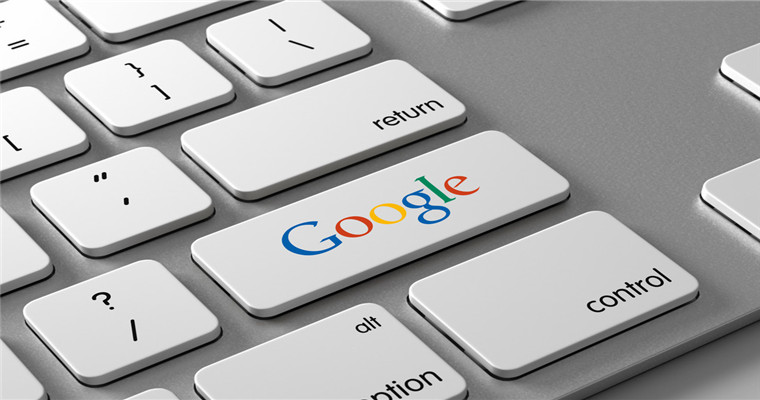 The latest data shows that,TikTokBecome the most popular website in 2021, exceedingGoogle; At the same time, TikTok has surpassedFacebookBecome the most popularSocial media platform。
TikTokHe said that in September this year, its monthly active users in the world reached 1 billion. In the past few years,TikTokThe popularity of,Other platforms have also launched competing products, such asInstagram Reels, YouTube Shorts, etc.
ITikTok is more popular than Google?
Blue Ocean Yiguan has learned that,According to the network security and performance companyCloudflareThe new data of last year,GoogleIt is the most popular domain name. TikTok "only ranks 7th or 8th" on Cloudfare's list,Now TikTok's ranking has climbed to the top, pushing Google to the second place.
Cloudfare wrote in its annual review blog that TikTok became the "traffic champion" on February 17, 2021, reaching the top for the first time. In March and May of this year, TikTok also had the highest traffic in only a few days.
Till August 10, 2021, TikTok's traffic will lead other websites and platforms in most days. Google once ranked first, but TikTok led more in October and November, mainly becauseThanksgiving(November 25) andBlack Friday(November 26). "
Cloudflare uses its tool "Cloudflare Radar" launched in September 2020 to track data. This means that the data of last year only covers the period from September to December. Compared with the data of 2021, these comparisons are not comprehensive and perfect.
two、TikTok surpassesFacebook
Cloudfare wrote on its blog that in the second year of the epidemic, social media continued to top its list.
In the Cloudflare list in 2021,Facebook, Microsoft, Apple, Amazon, Netflix, YouTube, Twitter and What's App rank behind Google.
These nine major social media apps have all entered the list of the top 100 most popular domain names in the world.In addition to being rated as the most popular domain name by Cloudflare,TikTok will surpass Facebook in 2021, becoming the most popular social media website.
According to Blue Ocean Yiguan,Google and Meta's Facebook are clearly aware that TikTok is catching up with them. They have introduced video based features, such as Instagram's Reels, to keep up with the short video craze triggered by TikTok.
Here are the 10 most popular domain names this year:
1.TikTok . com
2.Google . com
3.Facebook . com
4.Microsoft . com
5.Apple . com
6.Amazon . com
7.Netflix . com
8.YouTube . com
9.Twitter . com
10.WhatsApp . com
(Polly ZhangNew media of cross-border e-commerce - Blue Ocean Yiguan website domain news) connects with high-quality resources of cross-border e-commerce.Wal Mart, Coupang、Wayfair 、Mercado Libre and other platforms settled,Brand copywriting planning, network wide promotion, e-commerce training, incubation and other services, please contact us. No unauthorizedRewriting, reprinting, copying, clipping and editingIn whole or in part.