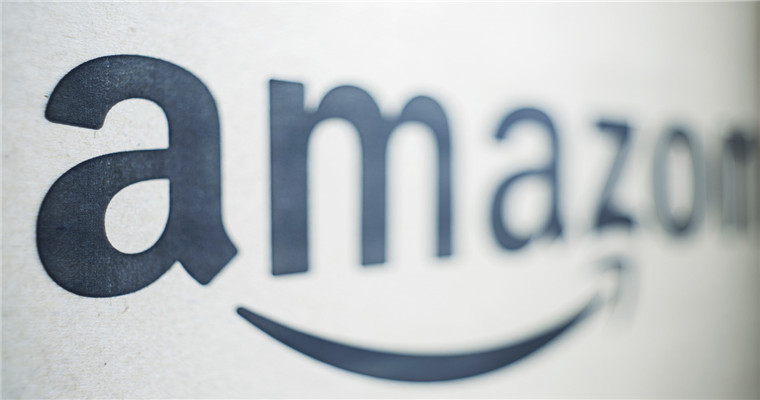 As we all know, there are many reasons why the seller's shop is banned by Amazon. In the process of operation, a little carelessness may lead to "stepping on the thunder".
Therefore, BlueOcean Yiguan summarizes the following common seal numbers for sellers.
oneThe product does not conform to the platform policy
As we all know, Amazon is an e-commerce platform that focuses on buyers and light sellers. If a seller's product is complained by consumers, Amazon will attach great importance to it. Once verified by the platform, it is a high probability event that an account is blocked.
For example, after receiving the product, consumers find that some functions of the product cannot be used or are second-hand products, and the seller may face refunds, poor reviews, complaints and other phenomena.
An insider once analyzed that as long as the seller's shop receives 2-3 formal complaints every month, the shop may be closed.
twoThe product description is inconsistent with the actual object
In order to improve the sales of the store, some sellers will exaggerate the actual functions of the product when writing listing descriptions and titles, but this operation also has the risk of blocking the number.
Just imagine that when the buyer joyfully opens the package and finds that the actual product does not conform to the listing description, the consumer will definitely complain to the platform.
With more complaints, the store will be banned by Amazon.
threeAccount association
According to the platform policy, Amazon does not allow sellers to have multiple sellers' stores on the same site. Once found, all stores associated with sellers will be closed.
Therefore, for sellers with multiple accounts, these risks must be avoided.
fourPoor store performance indicators
Performance indicators are the codes of conduct set by Amazon for third-party sellers in the mall.
Performance indicators can help Amazon distinguish whether a seller's sales behavior on the platform is good, such as order defect rate, order cancellation rate, delayed shipment, and poor listing, which are all within the reference range of performance indicators.
fiveInfringement is sealed
Amazon has always attached great importance to the protection of sellers' intellectual property rights. At present, the common infringement methods of the platform are: copyright infringement, trademark infringement, patent infringement, etc.
If the seller's shop infringes, the trademark holder may sue, and the platform will freeze the seller's shop according to relevant regulations.
In a word, the seller must avoid the above operations as much as possible in the operation process to avoid freezing the store.
(New media of cross-border e-commerce - blue ocean Yiguan website domain news).Coupang、Wayfair、Mercado Libre and other platforms settled,Brand copywriting planning, network wide promotion, e-commerce training, incubation and other services, please contact us. No unauthorizedRewriting, reprinting, copying, clipping and editingIn whole or in part.