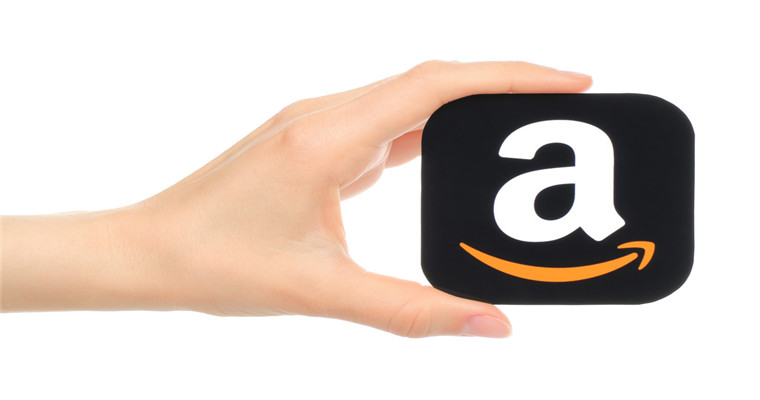 No matter online or offline, when choosing goods, sellers must pay attention not to infringement, which will bring great problems to sellers. Serious stores may be closed. Today we will talk aboutAmazon infringementQuestion.
Amazon has many kinds of infringement, such as trademark infringement, invention patent infringement, copyright infringement, etc.
What are Amazon's infringements
1. Trademark infringement
Some sellers have registered their trademarks and use them without the permission of the brand party. Both the logo and the trademark are considered infringements. Sellers must pay attention.
2、Infringement of invention patent
Without the authorization of the brand party, the seller's unauthorized production or sale of branded products is an infringement of the invention patent right, which will have a great impact on the seller.
3、Copyright infringement
The copyright is independent. It is basically judged that the copyright infringement is determined by the machine or found by someone through complaint. It is recommended that the seller must avoid such products.
4、Picture infringement
The pictures are easy to understand. It means that the seller uses others' pictures without the permission of the brand, which will cause infringement, especiallyLogo pictures and so on.
5. Outer packaging design
 The outer packaging design includes color, shape, appearance, etcMore than 60% will be judged as infringement. The seller must avoid using too high similarity or similar packaging design.
Lanhaiyiguan reminds sellers that they must pay attention to the selection of products,Amazon infringing products cannot be selected,You can't choose products with brands and property rights. Only by avoiding these, can Amazon store go further!
(New media of cross-border e-commerce - blue ocean Yiguan website domain news).Coupang、Wayfair 、Mercado Libre and other platforms settled,Brand copywriting planning, network wide promotion, e-commerce training, incubation and other services, please contact us. No unauthorizedRewriting, reprinting, copying, clipping and editingIn whole or in part.