The development of cross-border e-commerce is constantly changing, and over time, some small sellers have gradually grown into big sellers, while others have been gradually phased out by the times and fallen to the brink.

Recently, Global E-commerce has been ruled to accept bankruptcy liquidation, and the Taiyuan Intermediate People's Court has issued a "Civil Ruling" ruling to seal down all assets of Shenzhen Global. Coincidentally, the previous cross-border listing and sales have also quietly fallen.
Yesterday, Shenzhen cross-border company Wanfang Network was officially terminated from listing
On December 10th, Wanfang Network was officially terminated from listing.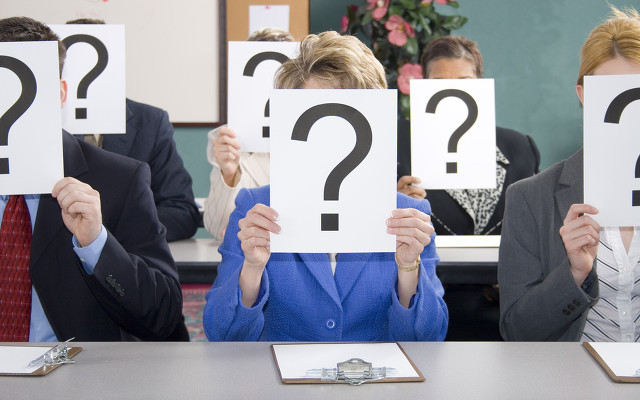 The reason for termination is that the annual report or semi-annual report is not disclosed within the specified period, starting from the date of expirationWithin 2 months, the annual or semi-annual report has not been disclosed.
The editor learned that,2022 is approaching, and Wanfang Network's 2020 financial report has not yet been disclosed. Regarding this, Wanfang Network previously explained that ST Wanfang was originally scheduled to disclose its 2020 annual report on the National Small and Medium Enterprise Share Transfer System Information Disclosure Platform on April 30, 2021.Due to tight company funds, we are unable to make advance payments to the accounting firmThe auditors have not yet arrived, and it is expected thatThe 2020 annual report cannot be disclosed on schedule.

Due to severe losses, Wanfang NetworkThe revenue for 2020 has not yet been released, and for this, Wanfang Network and company leaders have also received penalty notices.
Until Wanfang Network delisted, many sellers may not have realized that there is another listed company in the cross-border circle called Wanfang Network. When did Wanfang Network go public? What products are you mainly selling? How much money do you gain or lose every year so that you can't even afford to pay the accounting firm for reviewing the annual report?
After successfully listing in 2017, Wanfang Network embarked on a path of consecutive losses
It is reported that,April 25, 2005,Wanfang NetworkThe predecessor of the company, Shenzhen Wanfang Network Information Co., Ltd., was established,Is a company specializing in cross-border e-commerce, with main products including tablets, smartphones, laptops, smart homes, and others3C products.
Under Wanfang Network CompanyThe products are mainly sold online,International large third-party e-commerce platforms such as eBay, Amazon, and Aliexpress are the main sales channels, with sales accounting for over 90%.
 February 16, 2017,Wanfang Network officially listed on the National Equities Exchange System (New Third Board)Securities abbreviation: Wanfang Network, securities code:870462, with a total capital of 22799059 shares. The chairman of the company, Li Jianwen, is the actual controller.
After the successful listing of Wanfang Network, according to the "Special Fund for the Development of Independent Innovation Industries in Nanshan District, Shenzhen CityThe requirements and regulations of the "Economic Development Sub item Fund Enterprise Listing Financing Incentive Project",Also obtainedA government subsidy of 600000 yuan.
The successful listing reflects to some extent that Wanfang Network has also had its own glorious period."Wanfang NetworkThe sales area is spread all over the world,The company independently develops and producesIRULU brand has become an excellent brand sought after by mainstream media and mass consumers in the United States",Wanfang NetworkChairman Li JianwenPreviously, it was stated that,twentyMay 2011, CompanyStarting to truly become a host brand requires a year of sales revenue500000 US dollars,But Wanfang Network is developing rapidly,reachtwentyI achieved one in 13 yearsmanyBillion,2015 Wanfang NetworkStart increasing investment and expansionAnd prepareApplying for the New Third BoardMatters.
During the listing period,Wanfang NetworkOperating revenue for 2014, 2015, and 2016It was also announced accordingly,Respectively211 million yuan, 253 million yuantwo point eightRMB100mn The net profit is respectively11498000 yuan, -70463100 yuaneight hundred and forty-nine point two fiveYuan.
It is reported that,Wanfang's host brand positioning is divided into high, medium, and low end, and has established a series of sub brands, mainly targeting the middle class of white-collar workers and office workers. The sub brands include white-collar business edition and other main consumer groups. Positioning slightly higher."My own host brand is like a Toyota in the digital world, it won't depreciate very much, nor will itimageBMW and Mercedes Benz are so dragging, giving people a relatively real feeling." Li JianwenZeng said.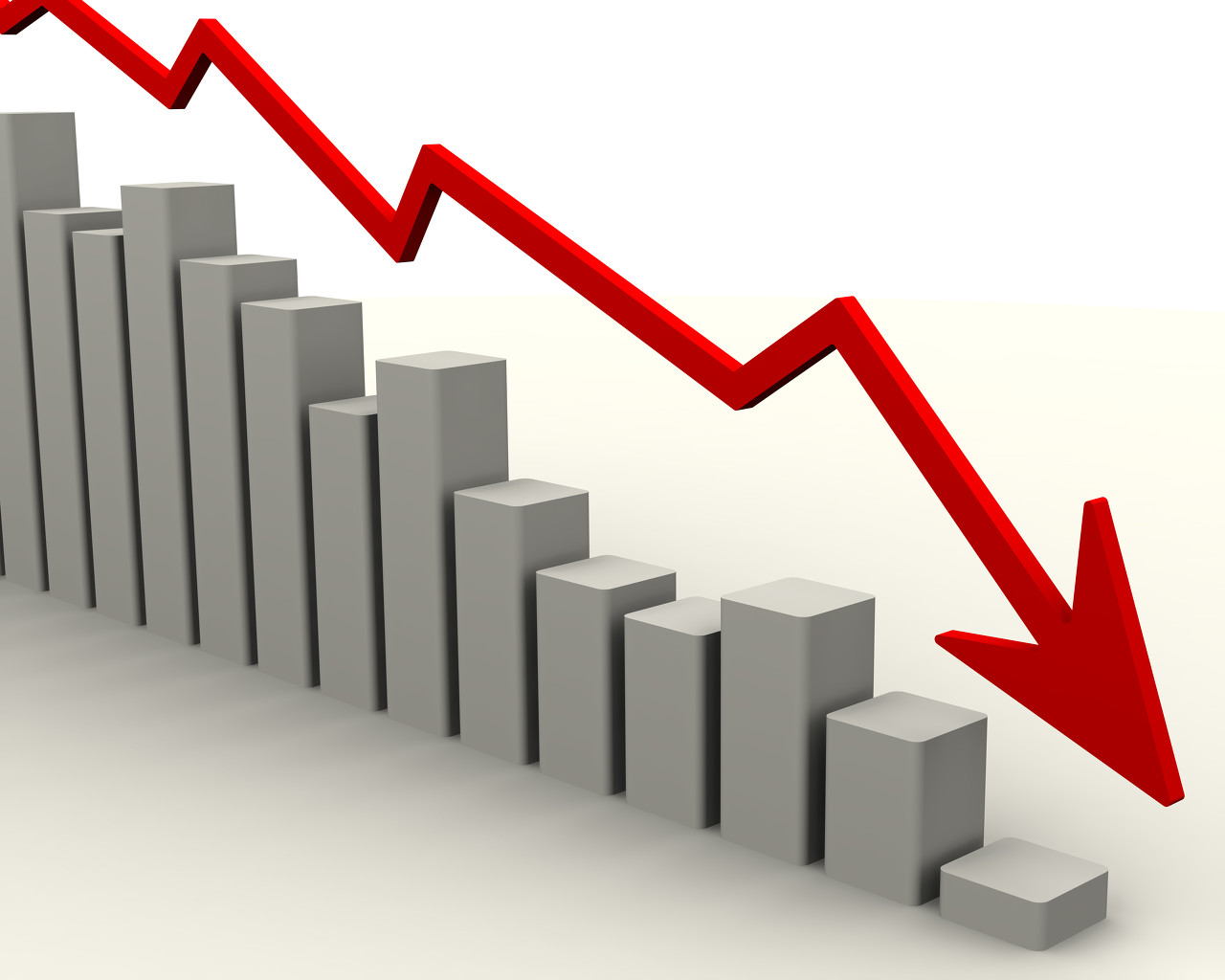 It is worth noting that since its successful listing, Wanfang Network has embarked on a path of annual losses in sales and net profit.It is in the2017, 2018, 2019as well asIn the first half of 2020The specific financial report data is as follows↓
In 2017, the revenue was 151 million yuan, a decrease of 45.87%, and the net profit was -49.9983 million yuan, a year-on-year decrease of 688.73%; In 2018, the revenue was 16.474 million, a decrease of 89.15 million%The net profit is -21.4826 million, a year-on-year decrease of 57.03%; In 2019, the revenue was 5.3298 million, a decrease of 57.65%%The net profit is -2.3089 million, a year-on-year decrease of 97.62%;In the first half of 2020, the revenue decreased by 1.7 million yuan51.74%; Net profit-oneseventy-sixten thousandYuan, year-on-yeardecline1475.03%.
Overall, Wanfang NetworkAlthough the sales revenue in 2017 was still among the billion level clubs, the net profit was negative, with a total loss of nearly 50 million yuan. In 2018, it officially fell out of the billion level seller team, with annual revenue of less than 20 million yuan, and in 2019, the revenue was just over 5 million yuan.
From a platform perspective,According to the financial report,From January to June 2020,Wanfang Network's revenue on Amazon is1055100 yuan, with a revenue of 18000 yuan on eBayThe revenue generated through offline and other channels is629700.Among the dwarves, there is a general to choose from. Although Wanfang Network has poor revenue data on all platforms, Amazon is still its largest source of revenue.
However, compared to many cross-border listed companies, such revenue data is indeed a significant difference, even inferior to the many intermediate sellers who silently make money in the cross-border circle. Therefore, many sellers in the industry also have doubts about how Wanfang Network became a listed company and other issues:
A: Listed companies only hadWith such a small sales volume, my half year sales volumeJusthaveOver a million dollars, am IYesExpanded?
B:Cross border e-commerce, let alone six monthsearnmillionRMBYes,monthlyearnMillion US dollarsThere are also many sellers, how did Wanfang Network get to this point
C:I'm crazy about going publicAnd then the data looks good, and the underpants that are losing money are goneIs the story like this?
During consecutive years of losses, Wanfang Network and the company's chairman became dishonest. According to the data,In February 2019,Wanfang NetworkListed as a dishonest and executed person by the Shenzhen Intermediate People's Court,In June 2018,Wanfang NetworkLi Jianwen, the controlling shareholder and actual controller, has been listed as a dishonest and executed person by the Shenzhen Intermediate People's Court.
Why did Wanfang Network decline?
During the listing period, it did not attract much attention from cross-border sellers, and even after delisting, it did not cause a significant splash in the cross-border circle. Why did Wanfang Network, which was once a billion dollar blockbuster, end up like this?
stayIn the first half of 2020In financial reports,Wanfang NetworkThe reason for the decline in performance is that the cross-border e-commerce industry is fiercely competitive, and the company isSales on eBay and Amazon platforms have encountered certain market pressures, leading to a decline in operating revenue;In addition, affected by the COVID-19, logistics costs rose, sales were blocked, and declined significantly.
As the saying goes, Rome wasn't built in a day. If Wanfang Network can achieve its current outcome, there must be multiple factors driving it. To establish a foothold in the cross-border market, sellers must have genuine skills. Otherwise, even listed sellers cannot avoid the difficulty of losing money.