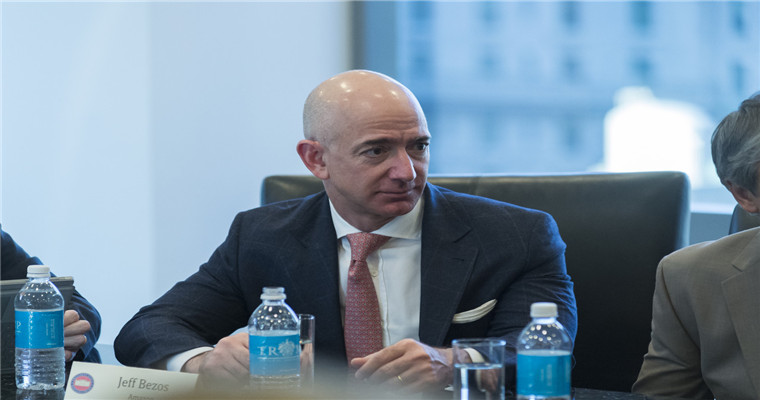 Many old Amazon sellers are very aware that the store is out of stock, which will not only affect the decline of store sales, but also have a great impact on the listing ranking and weight.
Especially in the peak sales season, if the listing is out of stock, the seller will suffer heavy losses.
So, how do Amazon sellers deal with the risk of out of stock in the store?
oneProduct price adjustment
The product upgrade is one of the most direct and effective ways for sellers to deal with the risk of out of stock.
Because after the seller increases the price of the product, the purchase volume of listing is bound to decline, which will effectively reduce the rapid occurrence of stock out.
It should be emphasized that the seller should not reduce the price to a very high level. It should ensure that the listing has a conversion rate every day, otherwise the listing ranking will decline.
At the same time, blindly increasing the product price may bring other risks.
twoClose the advertisements on the site
For most sellers, they will almost use Amazon's advertisements to attract listing. However, when there is a risk of out of stock, they must reduce the advertising budget.
If the situation is urgent, you can directly close the advertisement to reduce a certain amount of orders.
In addition, if the seller is still channeling the listing through other off-site channels, it can also consider stopping to reduce the pressure from stock out.
threeQuick Replenishment
The seller can quickly contact the third-party overseas warehouse for replenishment, or contact Amazon FBA warehouse for emergency delivery.
In general, as long as the seller has sufficient resources, he can quickly replenish the inventory of products, which of course costs a lot.
Generally speaking, a store's daily operation and long-term operation will have a sales plan. When making a sales plan, the seller should also consider the possible risk factors.
Only in this way can we help sellers reduce the harm brought by these risk factors as much as possible when the crisis comes.
In general, when the store runs out of goods, the seller should calm down and quickly develop a rescue plan to save the day.
(New media of cross-border e-commerce - blue ocean Yiguan website domain news).Coupang、Wayfair、Mercado Libre and other platforms settled,Brand copywriting planning, network wide promotion, e-commerce training, incubation and other services, please contact us. No unauthorizedRewriting, reprinting, copying, clipping and editingIn whole or in part.