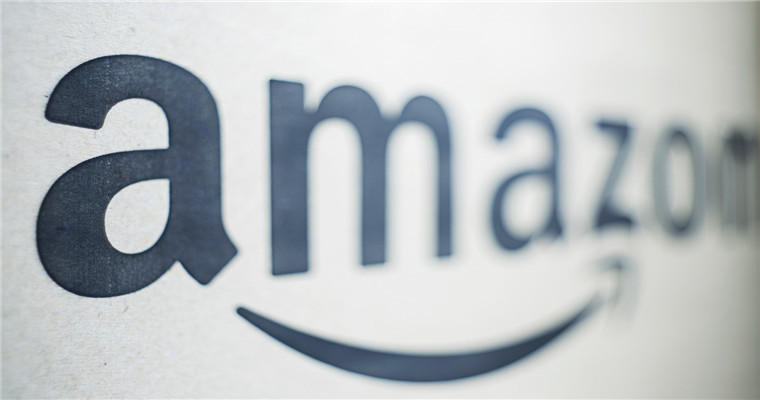 We said before that in 2022Schedule of cross-border e-commerce festivals in the first half of the yearNow let's take a look at the second half of the year.
In the second half of the year, there are many festivals, which are the peak shopping season. Sellers should pay more attention to them.
July: patriotism
July 1: Canada Day
July 4: Independence Day
This month is a "good day" for every seller selling American flags.
In particular, Independence Day is one of the most popular American festivals. Like Memorial Day, the sales of American flags will explode before and after Independence Day.
According to data from a market analysis software (Cobalt), in the three weeks before July 4 this year, more than 400000 U.S. flags were sold on Amazon's platform.
The weather in July was warm, and there were many swimming pool parties and celebrations. Throughout July this year, the sales of Amazon's luggage category exceeded 25 million dollars, and the sales of passport covers exceeded 2 million dollars.
In a word, if you are selling travel related products or popular summer necessities, you can see significant sales growth in July, so you should prepare the inventory in advance.
August: Back to school season
August 8-10: eTail East
August 16: Back to school day of most public schools in the United States
For parents, the children's back to school day is an important day. One of the necessary actions for returning to school is shopping, including school supplies, backpacks, laptops, or other learning necessities.
If you sell such products, you must remember to optimize product listings in advance, use keywords related to "going back to school" to advertise products, or consider giving discounts to products to attract regular customers.
September: the start of the big ball game season
September 5: Labor Day (United States)
September 9: The National Football League (NFL) season begins
September 22: the first day of autumn
For sellers selling NFL jerseys, football party decorations, and sports memorabilia, September is a peak sales season, and this is the time to start preparing for the whole holiday shopping season. You can properly optimize product listings, create holiday Deals, and analyze the inventory that needs to be prepared for the holiday shopping season.
October
October 10: Columbus Day/Indigenous People's Day, Canada Thanksgiving Day
October 24: India Diwali Festival
October 31: the last day of purchasing and inventory on Halloween and Lunar New Year
This month, sellers who sell Halloween costumes with the theme of carving pumpkins, clothing, fur boots and pumpkin spices will have a peak sales volume. They should prepare the inventory in advance and ensure that the listings page runs normally.
November: retail month
November 1: Black Friday, Online 1, the last day of the holiday inventory sent to the Amazon warehouse, and the beginning of the American Indian Traditional Month
November 8: Election Day
November 11: Double 11, American Veterans' Day, Canadian Invaders Day
November 24: Thanksgiving
November 25:Black Five
November 26: Small Business Saturday
November 28: Wangyi
By November, the Amazon seller's inventory should have been put into storage, ready, and the discount optimization strategy has been formulated. Now we are waiting for the orders for each festival to come in.
December: gift giving season
December 17: Super Saturday
December 18-26: Hanukkah (Jewish festival)
December 21: the first day of winter
December 24: Christmas Eve
December 25: Christmas
December 26 - January 1: Kwanzaa (African American holiday)
December 26: Canada Boxing Day
December 31: New Year's Eve/New Year's Eve
December is a gift giving festival. Sellers should ensure that they have replenished their goods and have sufficient inventory. They can set up discount coupons and coupons, advertise and cover popular festival keywords.
(New media of cross-border e-commerce - Domainnews Riley Huang)Coupang, Wayfair, Wal Mart, Mercado Libre and other platforms settled, brand copywriting planning, whole network promotion, e-commerce training and incubationPlease contact us for other services. No unauthorizedRewriting, reprinting, copying, clipping and editingIn whole or in part.