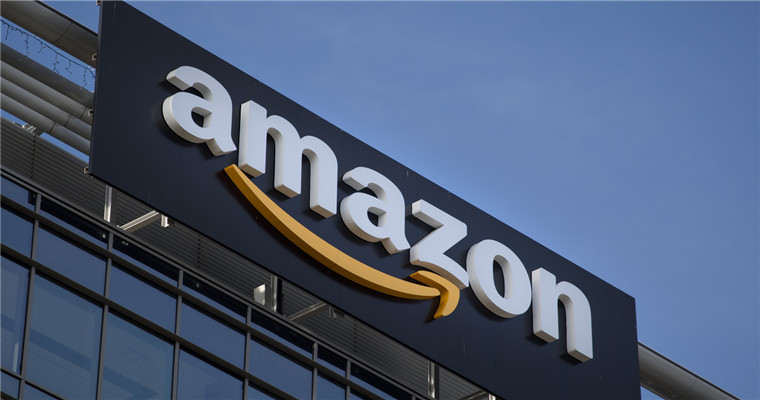 Amazon Launches MYE Tools for Brand Sellers
twelveOn August 27, it was reported that recently, Amazon's US and European stations announced that they had launched a new "Manage Your Experiment" (MYE) tool for brand sellers. It is reported that MYE tools can help brand sellers understand what content can improve the conversion rate, thus increasing sales by 25%.
Amazon said that brand sellers can create two different versions of content, randomly display them to Amazon buyers, and conduct experiments to optimize content, titles and images for products by increasing traffic and conversion rates.
It's said that Amazon is developing an independent station service benchmarking Shopify
twelveOn September 27, it was reported by businessinsider that Amazon was developing an independent station service to compete with Shopify, a Canadian e-commerce company. Tobi L ü tke, CEO of Shopify, said after hearing the news that Shopify was ready to face the competition and believed that Amazon was a worthy competitor.
ShopeeSigning agreements with Brazilian consumer protection agencies
twelveOn September 27, it was reported by foreign media that Shopee and Procon SP (Brazilian consumer protection agency) signed a cooperation agreement recently. The company will abide by the Consumer Protection Law to ensure that consumers' rights are protected.
According to the agreement, Shopee must sell by invoice, and it is prohibited to sell counterfeit and illegal products; If the goods are not delivered on time, the Shopee platform must immediately refund. At the same time, all consumers who regret to buy, receive defective products or fail to deliver can get compensation through the "Shopee Guarantee" program; Shopee was also asked to remove all illegal advertisements from the website.
Brazilian social e-commerce platform Facily received financing of 135 million dollars
Brazil's social e-commerce platform Facily recently said that after completing the latest round of financing of $135 million, its valuation has reached $1 billion, ranking among the country's "unicorns" in science and technology. It was reported that the financing was led by venture capital investors Goodwater and Prosus, which is an extension of the $250 million D-round financing announced by Factory last week. RiseCapital, EmergingVariant and TruArrow also participated in the financing.
eBayCanada extends the free insert promotion time again
eBayCanada Station announced that in order to help Canadian sellers manage their products during the holiday, eBay has been providing free insertion fees for the first 100000 products of sellers. The promotion was originally scheduled to end on December 31, 2021. EBay has received positive feedback from the seller community, especially in challenging times such as the COVID-19 epidemic and supply chain uncertainty. eBay has decided to continue offering this offer in the first few months of 2022.
eBayAcquisition of Sneaker Con, a sports shoe certification provider
eBayAnnounced that a final agreement has been reached with Sneaker Con Digital, a sports shoes certification service provider, to acquire the latter's certification business. The specific transaction amount has not been disclosed yet. According to some analysts, this acquisition is also an extension of the continuous cooperation between eBay and Sneaker Con. In October last year, eBay cooperated with Sneaker Con to launch the "Authentic Sneaker Certification Program", and hired Sneaker Con expert team to comprehensively review and verify the sports shoes on its platform.
eBayChange the calculation method of "sales quantity" for multi SKU articles
Recently, eBay announced that the eBay global platform has made a change to adjust the display method of the number of SKU articles published for sale.
It is reported that the eBay platform will display the sales quantity of the articles with the current online attribute (variation), rather than the sales quantity of the articles in the entire online period. At the same time, eBay said that when the seller makes changes to items with specific attributes (which may be the result of changes to items), the eBay platform will not display the wrong sales quantity.
Information source: Netease, Netease News, etc.
(New media of cross-border e-commerce - blue ocean Yiguan website domain news).Coupang、Wayfair、Mercado Libre and other platforms settled,Brand copywriting planning, network wide promotion, e-commerce training, incubation and other services, please contact us. No unauthorizedRewriting, reprinting, copying, clipping and editingIn whole or in part.